Who are the health professionals returning to the NHS to support the fight against Covid-19?
The NHS is calling on 65,000 retired staff to return to support the fight against COVID-19: Who are they, why did they leave and what can they expect when they return?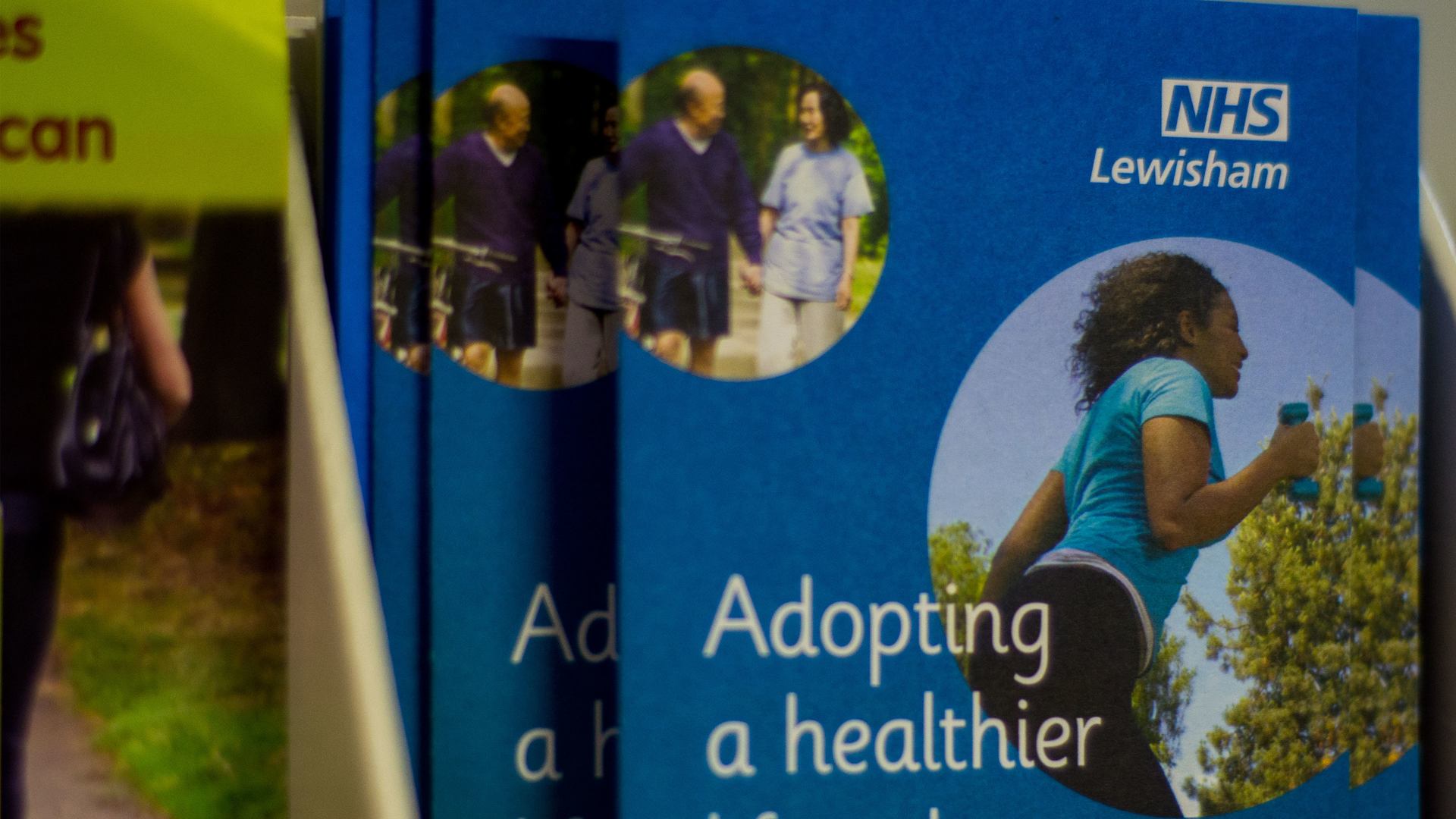 Our Senior Programme Manager for Work, Patrick Thomson, writes about the barriers faced by older workers in health services and what we should be doing to support them to keep working.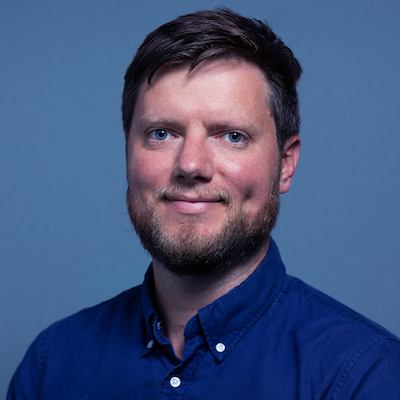 Patrick
Thomson
Senior Programme Manager – Fulfilling work