Why it's time to invest in our homes
The scrapping of VAT on home energy efficiency in the recent Spring Budget Statement is a welcome move – but it doesn't go far enough.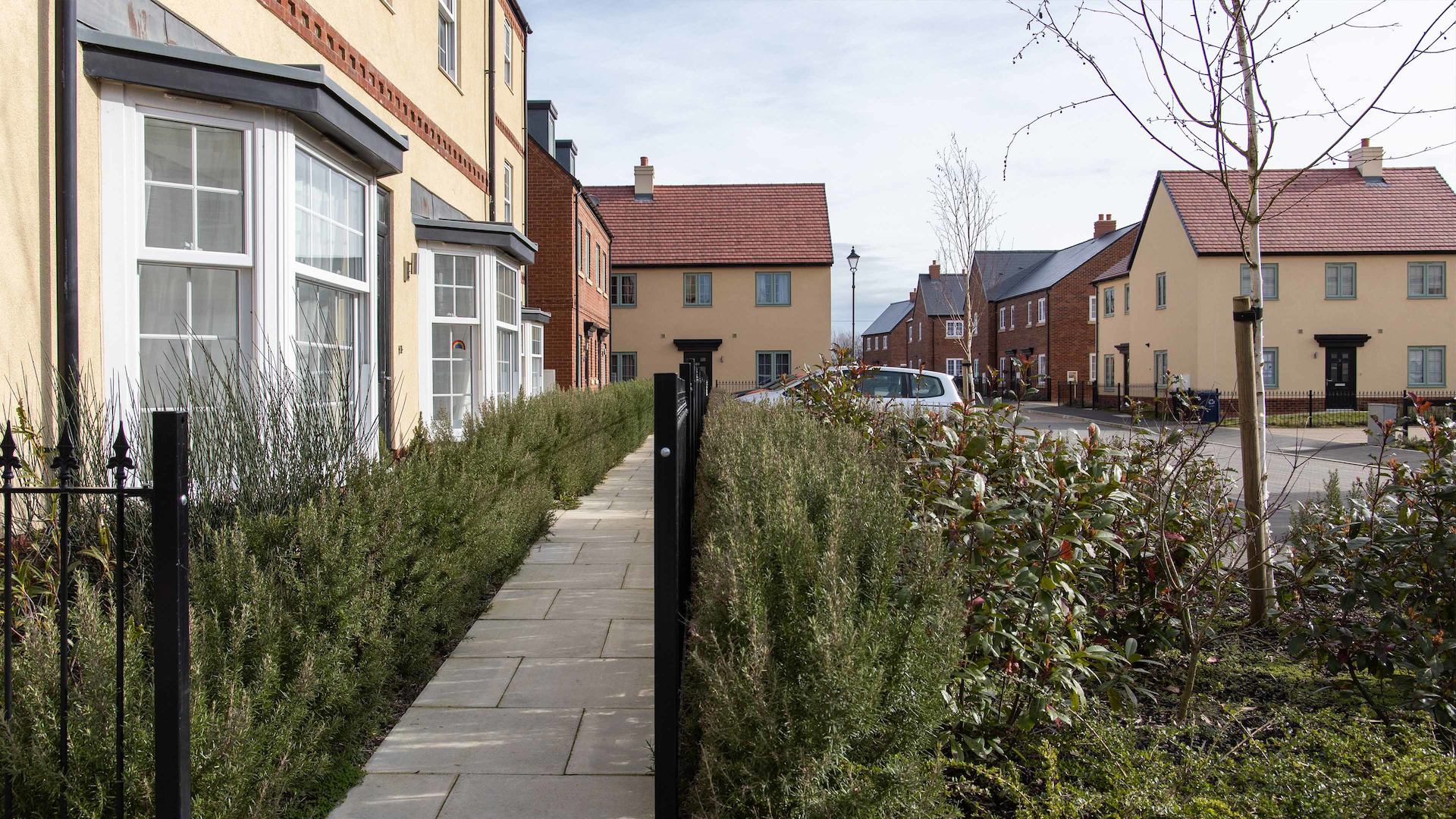 David Orr, Chair of the Good Home Inquiry, talks about Ageing Better's partnership with Lincolnshire to pilot what a 'Good Home Agency' looks like.
David
Orr
Chair, the Good Home Inquiry
Last year the number of pensioners living in poverty rose by 200,000 – and the latest rises in costs of living and energy prices will only further exacerbate the massive wealth inequalities we already see among older people. The imperative to reduce our energy use by making our homes more energy efficient is greater than ever. After all, the cheapest energy is the energy we don't use.
The increase in the Household Support Fund and the scrapping of VAT on home energy efficiency in the recent Spring Budget Statement is a welcome move, both for people struggling to heat their homes and the climate – but it doesn't go far enough to achieve the widescale improvements we need to see in our homes.
Around ten million people are living in homes that present a serious threat to their health and safety. The bleak truth is that England's homes are the oldest and amongst the poorest quality in Western Europe, with some of the highest associated health and care costs. Many of our homes are inaccessible, have trip hazards, unsafe wiring or are too expensive to heat. Overcrowded, damp or cold homes have serious impacts on health – and we know people living in these types of homes have already been hit far harder by the pandemic.
We carried out extensive research and review of the problems with England's homes as part of the Good Home Inquiry, supported by the Centre for Ageing Better. Our research showed that many people are keen to make improvements to their homes but simply don't know where to turn or who to trust for support and advice on how to do it.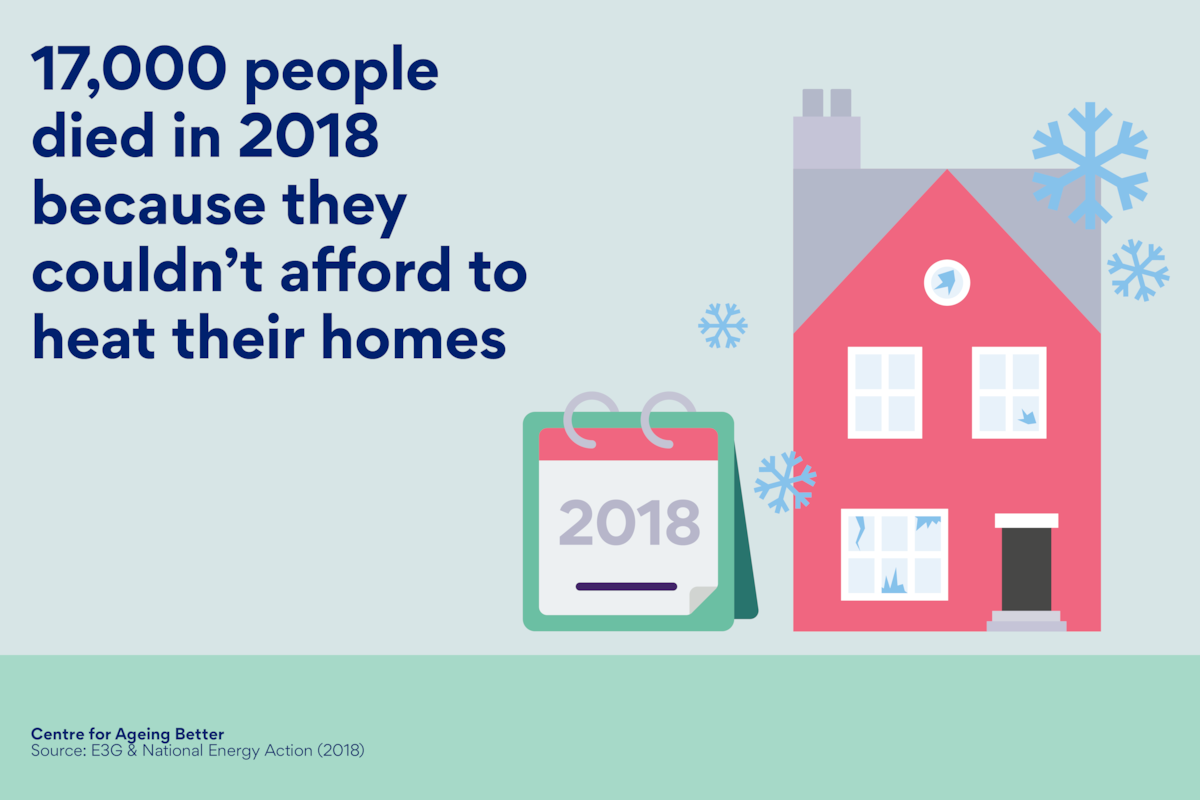 One of the potential solutions identified by the Inquiry was the development of a network of 'Good Home Agencies', building on the positives of existing home improvement agencies – delivered locally but supported as part of a national framework.
At its core a Good Home Agency could act as a hub or single point of contact providing access to information and advice, finance, home repairs, adaptations, and energy retrofit service. Each local agency would be able to build on evidence of what works locally but supported with national funding and government backed finance and mandated by government.
We've partnered with Lincolnshire County Council to test this solution in practice by piloting what a Good Home Agency looks like in Lincolnshire. We also want to understand more about what is happening on the ground in local areas in order to share best practice and develop our plans to support more areas to develop their own Good Home Agencies in the future. To get a better picture of what's going on in different areas, we're carrying out a survey of local areas across England.
The time is now to invest in our homes. Individually, we will be happier and healthier if our homes are good. We will be more comfortable and have more money in our pockets if they are energy efficient. We can reduce some of the pressure on our health service. We can help to stimulate economic growth by creating new apprenticeships, new skills, and new jobs.
If you're working locally to address the issue of poor-quality homes, we'd love to hear more about how you deliver home improvement services in your area. Please take part in our short survey – the survey will close on Friday 13 May.
The survey should take no more than 5-8 minutes to complete. All data collected will be anonymised before sharing the results with those who have responded. We may organise future learning events with interested areas who respond – there are options to register your interest for this at the end of the survey.
David
Orr
Chair, the Good Home Inquiry