Why older workers are the future
Even though older workers make up a third of the workforce they're still facing many difficulties in remaining or returning to the job market.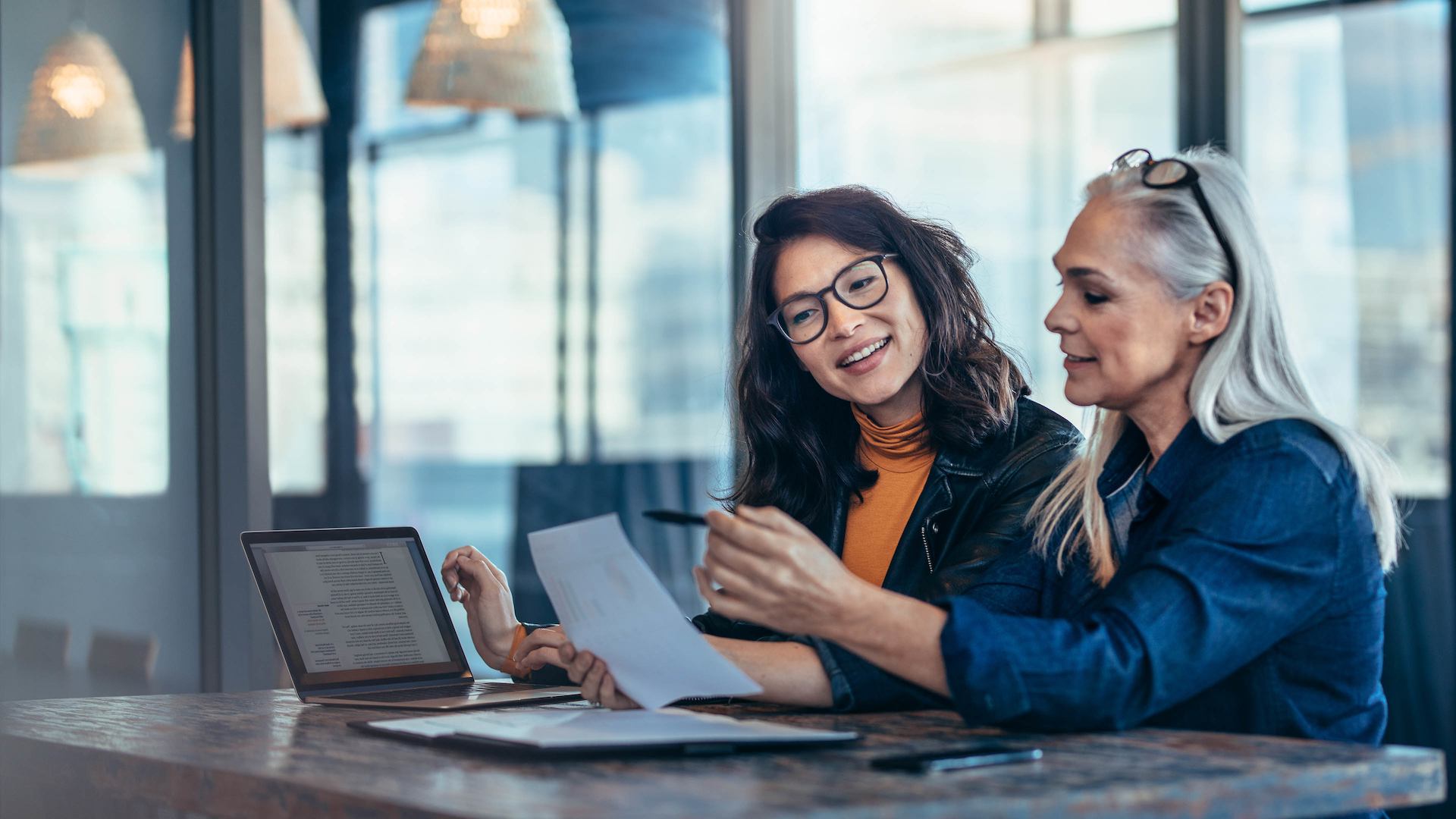 Before the pandemic there were already around 824,000 people age 50-64 in the UK who were not working but would like to be. 
Two changes are increasing the number of older people in the workforce: the rising number of people age 50+ in the population, and rising retirement ages. Over the past twenty years, the employment rate for people aged 50 to 64 along has risen from 56% in 1993 to 73% at the start of last year. The state pension age is now 66 and will reach 67 within the next decade. People in the UK are living much longer – and longer in good health – than they were when the state pension age was set at 60 and 65 in 1940. Longer working lives offer us the opportunity to secure financial stability in later life, as well as retaining social connections and keeping active. Making the most of this growing proportion of our workforce is also vital for the economy.  
The data had been reflecting the population trend with employment rates among older workers steadily rising over the last two decades. Before the pandemic almost 1 in 3 workers in the UK was aged 50 and over. But the over 50s have been among the hardest hit during the pandemic – since March 2020 there are 175,000 more 50-64 year olds now out of work, bringing the total to 340,000. While losing your job can be devastating at any age, evidence shows that those in this age group who lose their jobs are at greater risk of becoming long-term unemployed. Recent data from Rest Less suggests that people aged over 50 who lose their jobs are twice as likely as other age groups to be unemployed for at least two years which can mean older workers are forced into an early retirement they may not want or are unable to afford.
Watch the explainer video
But even before the pandemic there were some worrying trends in employment figures among older adults. While there were growing numbers of those in their early 50s in employment, most older adults were dropping out of the workforce before state pension age – under half of men, and less than a third of women, are still in employment by the time they reach 65. For some this may be a positive choice but for others, falling out of the labour market is a cause of financial hardship and a risk to wellbeing. Health is the leading reason for people aged 50-64 to be out of work, but caring responsibilities, inflexible working practices and ageism are also reasons older adults leave the workforce and are barriers to those trying to re-enter. Initial findings from our 'Shut out' report show that many employers do not consider age when looking to improve diversity and inclusion in recruitment and the type of language used in job advertisements can deter older workers from applying.
It is clear barriers to employment for older workers were an issue before the pandemic but have been exacerbated by the economic fallout of COVID-19. Before the pandemic there were already around 824,000 people age 50-64 in the UK who were not working but would like to be. This number is rising and will continue to unless action is taken to protect older workers. Over 50s need targeted, individualised back-to-work support to ensure they don't face an uncertain financial future.