Work and health in later life
Our workforce, like the population at large, is ageing. This is dramatically changing the structure of our workforce, as we have more clients, colleagues and customers in older age brackets.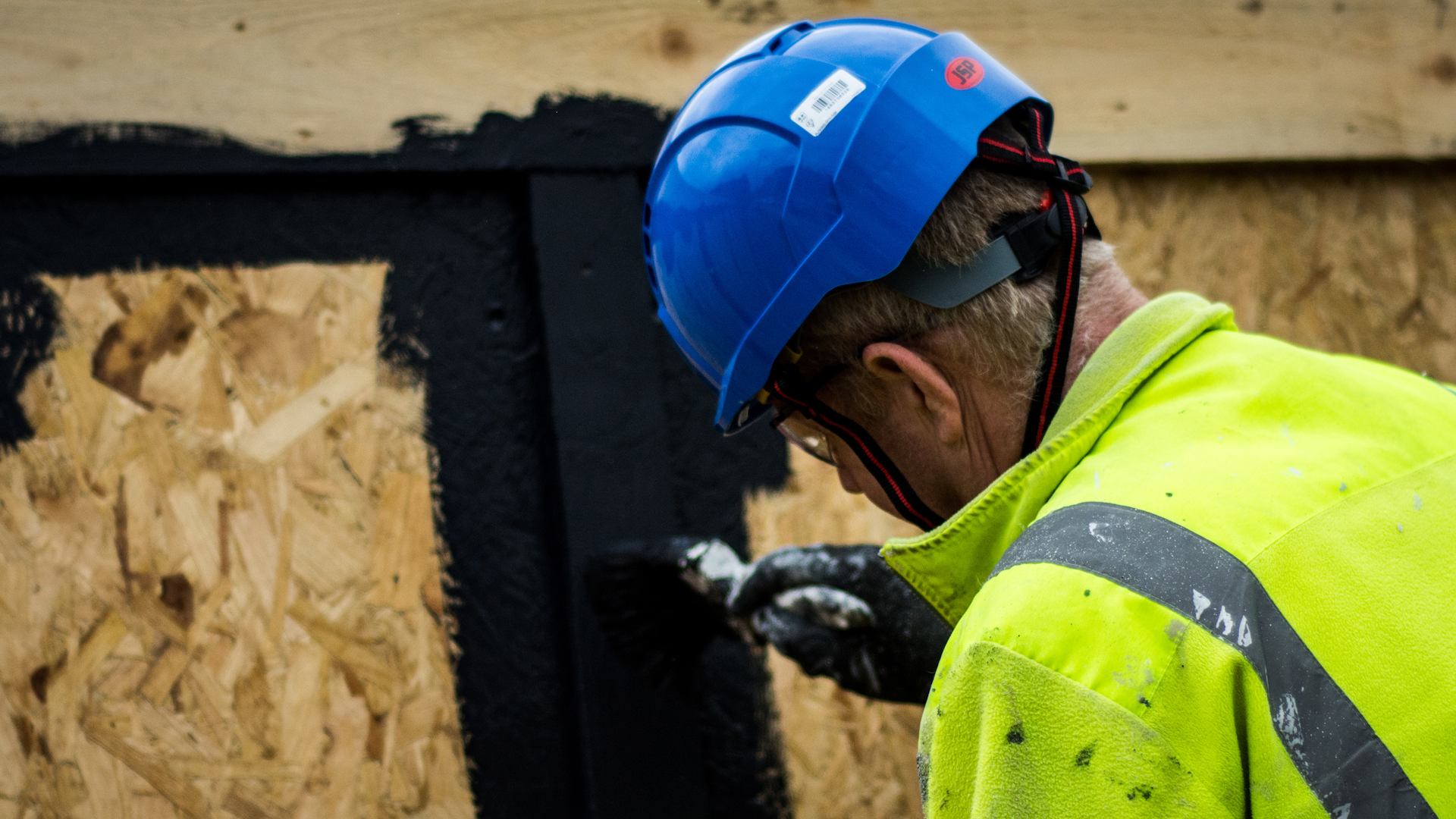 14% of workplaces already have the majority of their employees aged over 50. With demographic trends continuing, and a projected gap in the number of younger workers entering the job market, these numbers will continue to rise.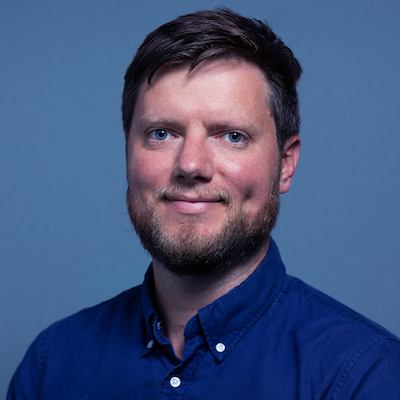 Patrick
Thomson
Senior Programme Manager – Fulfilling work