Case Study: Age-friendliness in the Blood
Sharon Betts, Director of Corporate Services at the Isle of Wight Council, talks to us about just some of the initiatives and good practice at the Council, that supports their commitment to being an Age-friendly Employer.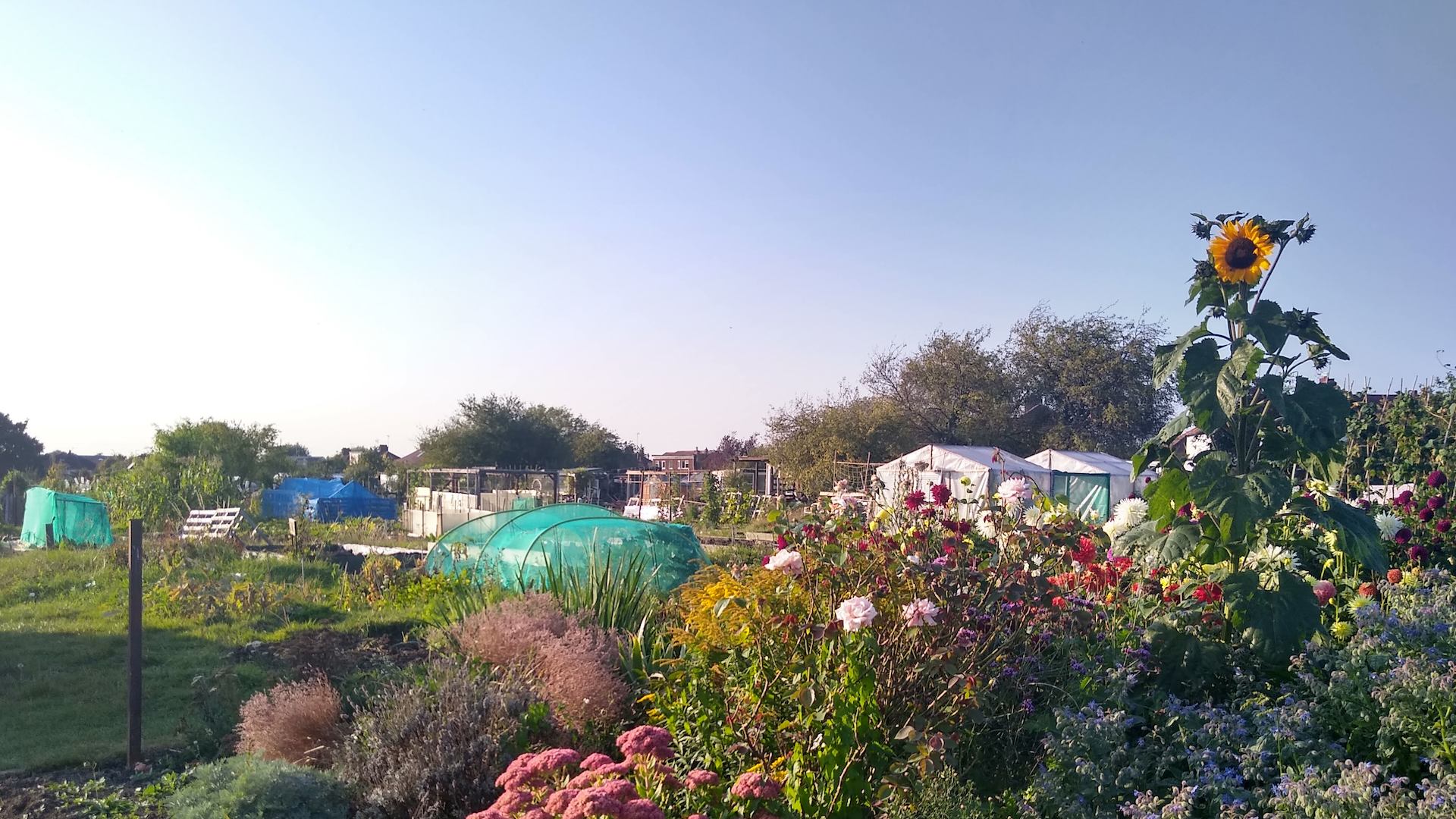 Looking after older people is in the blood of the Isle of Wight Council: more than one in five of its population is aged 70 and over, compared with under one in seven in England. So perhaps it's not surprising that the Council takes particular care to be an Age-friendly Employer too.  
Top Tips:
Don't require X years of experience in job ads
Recognise that apprentices can be any age
Appoint Age-friendly Champions to remind staff of older people's perspective
Nearly half of its staff (46%) are aged 50 and over, and this has not come about by chance. The Council has an openness culturally to older people, recognising the value they can play in the workforce. "Older people have important life skills to offer," says Sharon Betts, Director of Corporate Services. "They can coach others and offer an important mature perspective. There is no retirement age here." 
Non-discriminatory
The Isle of Wight Council has deliberate age-friendly recruitment practices in place. "We ensure that the language we use in advertising is non-discriminatory," says Sharon. "We don't require applicants to have x years of experience, for example, which can really be off-putting."
Apprentices
Beyond that, the Council actively encourages apprenticeships from people of all ages and is proud that nearly one-in-five of its apprentices are aged 50 and over – that's about the same proportion as those who are aged 16-24. "We've worked hard to create career paths for all the roles we need to fill, from social workers to carers to teachers. You can start in an admin role, for example, and then progress to being a care worker", Sharon explains. 
Caring
Job sharing and part-time roles are offered as standard. The Council also recognises the importance of caring responsibilities, and the CEO is herself a carer. A carers group enables all those with such roles to share their experiences and network.
Underlining its commitment to being an age-friendly organisation, the Isle of Wight Council has a network of Age-friendly Champions throughout its workforce. These volunteers are responsible for ensuring that the perspectives and needs of older people are properly understood and recognised in all the work that the Council undertakes.  
Training
The Council takes age-friendly training seriously too. It has organised four sessions on dementia for front-line colleagues and has run a free course on hearing loss. There are also regular 'lunch and learn' opportunities for staff. 
An in-house occupational health unit offers health checks in the office and there's a health and wellbeing resource on the intranet.
With all of these initiatives, are there challenges? "Not really," says Sharon. "If you've got the right mindset, it's just down then to good management and good communication."