Good homes for all – who pays?
A webinar hosted by the Good Home Inquiry, which explored how to overcome the financial challenges people experience when attempting to improve their homes.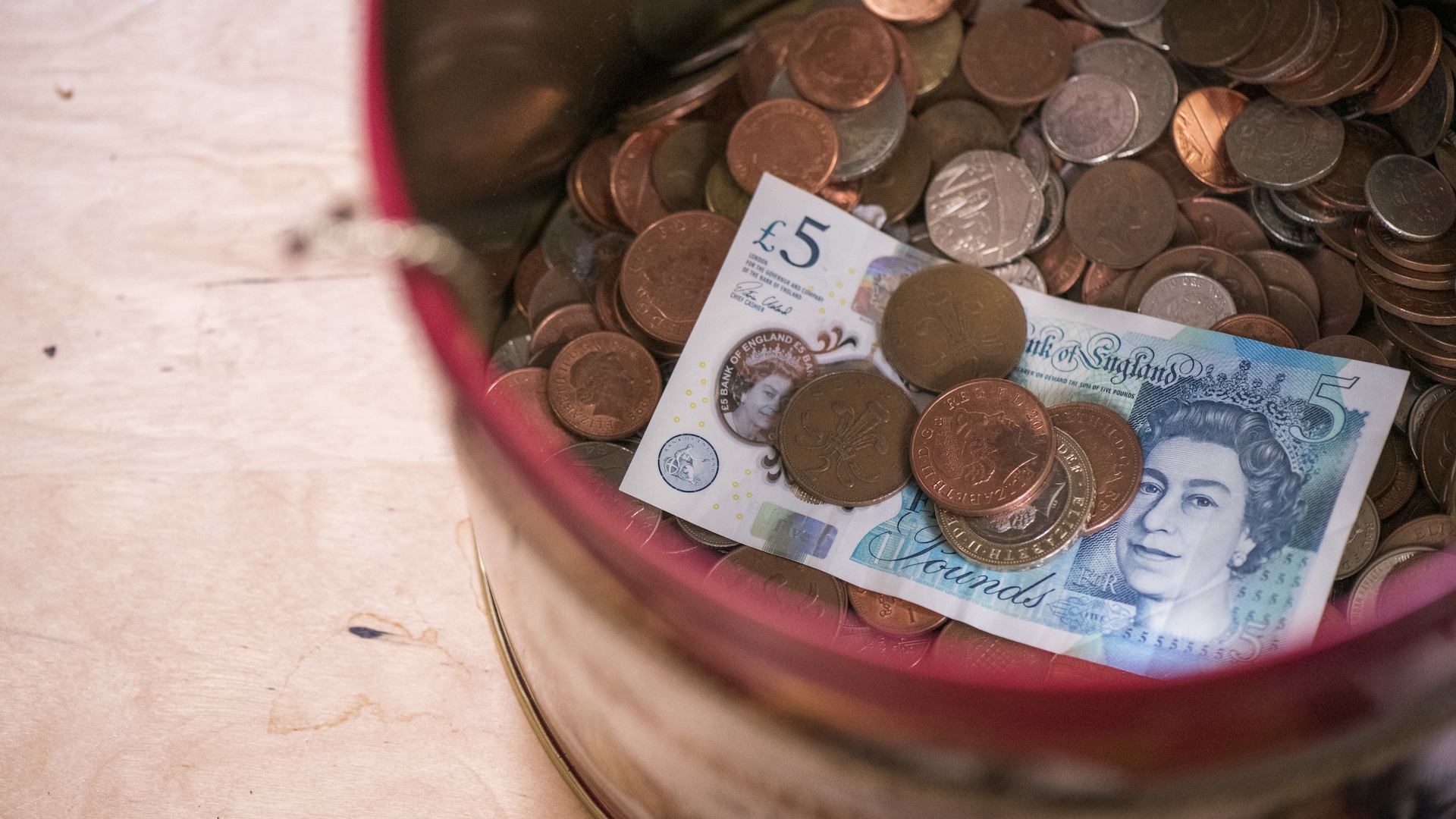 Watch now
In this webinar hosted by the Good Home Inquiry we explored the options available to overcome financial barriers – the greatest obstacle to improving people's homes. We heard from industry experts about the choices currently available to support people who wish to make repairs, renovations or improvements to their homes, to understand what more can be done to achieve better outcomes. 
Good homes are a national asset and should become an infrastructure investment priority in the post-pandemic recovery plan to meet our ambitious climate change targets, to provide for changing demographics and to ensure more people live in a good home. This will require a combination of public investment, individual spending and private sector finance. 
As the UN Climate Change Conference (COP26) approaches, we will discuss the comprehensive action need to improve our homes and the role that finance will pay in supporting decarbonisation of our homes, and the opportunities to simultaneously tackle the wider issues with homes that are currently causing poor health outcomes and placing significant pressure on our NHS and social services. 
Speakers include: 
Chair: Vidhya Alakeson, Chief Executive, Power to Change and panel member of Good Home Inquiry  
Emma Lower, Chief Executive, Lendology  
Paul Smith, Director, Foundations
Naomi Kingsley, Chief Executive, London Rebuilding Society
Yvonne Fullwood, Senior Evidence Manager, Centre for Ageing Better
Andy Boyle, 

Director, Otley Energy
About the Good Home Inquiry: 
Around 10 million people in England currently live in a home that presents a serious threat to their health and safety – defined by the government as 'non-decent' homes. About 1.8 million adults are living in damp and/or cold housing and, of these, more than one in ten people are living with health conditions potentially caused or exacerbated by poor housing, causing them to be 'at risk' of COVID-19.
The Good Home Inquiry, launched in July 2020, will run until mid-2021 in order to establish why so many of England's homes are in poor condition, as well as exploring what we need in a good home and creating evidence-based recommendations for new and amended housing policies to make it easier to upgrade, maintain and improve our homes.  
The Good Home Inquiry is sponsored by Ageing Better and independently chaired by David Orr CBE. He is joined by a panel of three leading experts – Lord Victor Adebowale CBE, Vidhya Alakeson, and Pat Ritchie CBE – bringing a diverse range of experience and expertise to the Inquiry.  
The Inquiry supports the Centre for Ageing Better's goal of reducing the number of homes as 'non-decent' by at least one million by 2030.