The great, green homes challenge: Retrofitting for warmer, safer homes
A webinar hosted by the Good Home Inquiry and Federation of Master Builders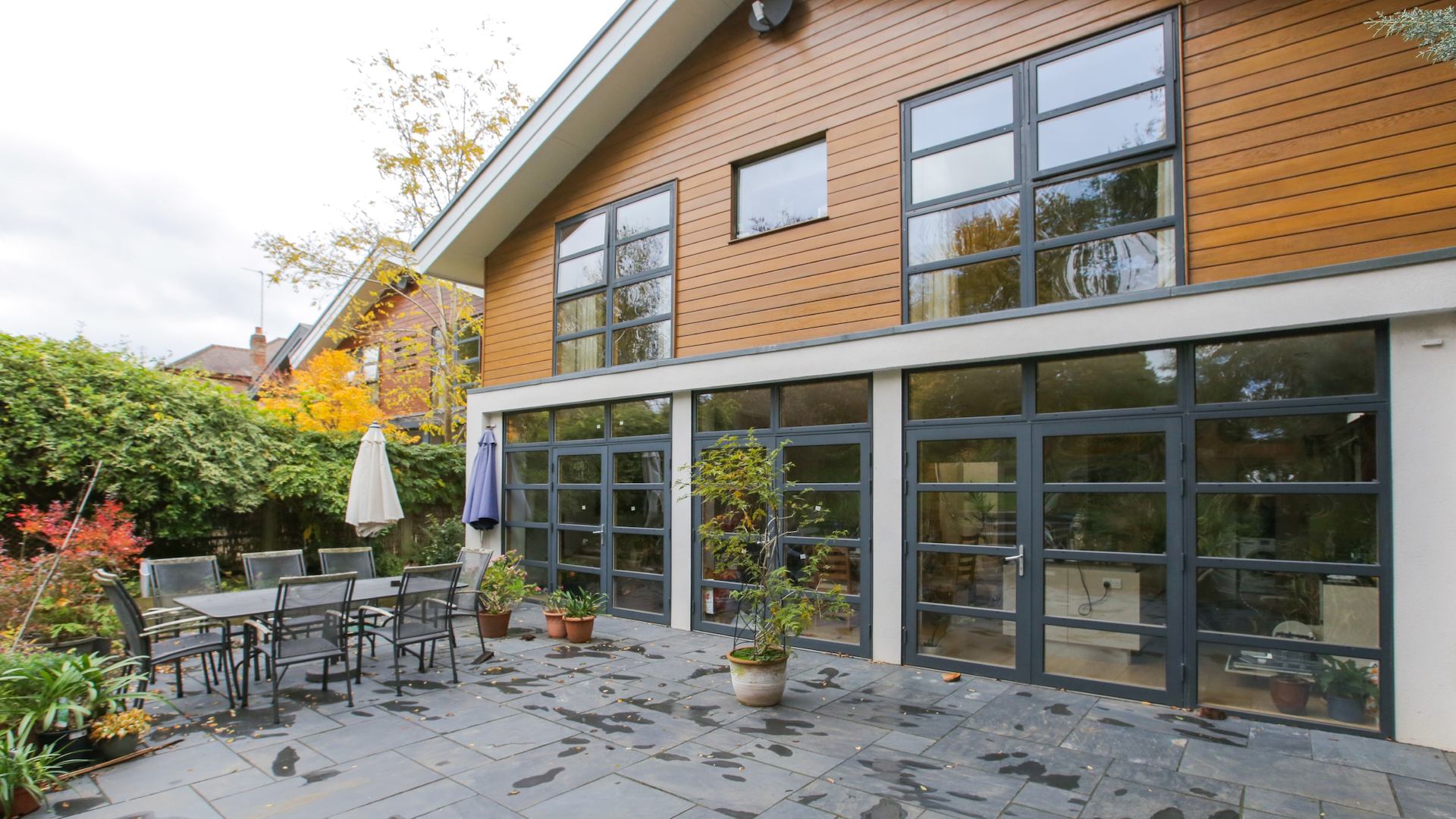 Watch now
In this webinar, hosted jointly by the Good Home Inquiry and the Federation of Master Builders, we examined policies that can transform our housing stock and make the most of investment in energy retrofit to secure the widest benefits for citizens, public services, jobs and the economy. 
How can we deliver such a major overhaul of our housing stock? The Good Home Inquiry's Chair, David Orr, has set out a proposal for a national organisation delivering at a local level - you can read the blog here ahead of the event.
Last month the Construction Industry Council published a paper setting out the case for the UK Government, working in partnership with industry, finance, and other community based bodies to introduce a national retrofit strategy to make our existing homes greener and more energy and water efficient.  
As the UN Climate Change Conference approaches, we discussed the comprehensive action needed to improve our homes.
Speakers
Chair: David Orr CBE, Chair of the Good Home Inquiry 
Brian Berry, Chief Executive, Federation of Master Builders 
Sam Balch, Deputy Director – Home Retrofit, Energy using Products, Department for Business, Energy and Industrial Strategy (BEIS)
Russell Smith, Managing Director, Parity Projects
Catherine Foot, Director of Evidence, Centre for Ageing Better
About the Good Home Inquiry
Around 10 million people in England currently live in a home that presents a serious threat to their health and safety – defined by the government as 'non-decent' homes. About 1.8 million adults are living in damp and/or cold housing and, of these, more than one in ten people are living with health conditions potentially caused or exacerbated by poor housing, causing them to be 'at risk' of COVID-19.² 
The Good Home Inquiry, launched in July 2020, will run until mid-2021 in order to establish why so many of England's homes are in poor condition, as well as exploring what we need in a good home and creating evidence-based recommendations for new and amended housing policies to make it easier to upgrade, maintain and improve our homes. 
The Good Home Inquiry is sponsored by Ageing Better and independently chaired by David Orr CBE. He is joined by a panel of three leading experts – Lord Victor Adebowale CBE, Vidhya Alakeson, and Pat Ritchie CBE – bringing a diverse range of experience and expertise to the Inquiry. 
The Inquiry supports the Centre for Ageing Better's goal of reducing the number of homes as 'non-decent' by at least one million by 2030. 
About the Federation of Master Builders
The Federation of Master Builders is the largest trade association in the UK construction industry, representing the interests of more than 7,000 small to medium-sized building companies on local and national levels. 
The FMB has driven the development of the CLC's National Retrofit Strategy through its work leading the Repair, Maintenance and Improvement (RMI) Workstream.   
The FMB is a TrustMark provider, and has set up a pathway for its members to become accredited Green Homes Grant scheme installers.
Missed anything?
All our events are recorded and are available to watch on our YouTube channel.