The Good Home Agency? How we can make England's homes safe, comfortable and energy-efficient
Our homes account for around 30% of total energy demand in the UK, and so far little progress has been made to reduce the energy they consume.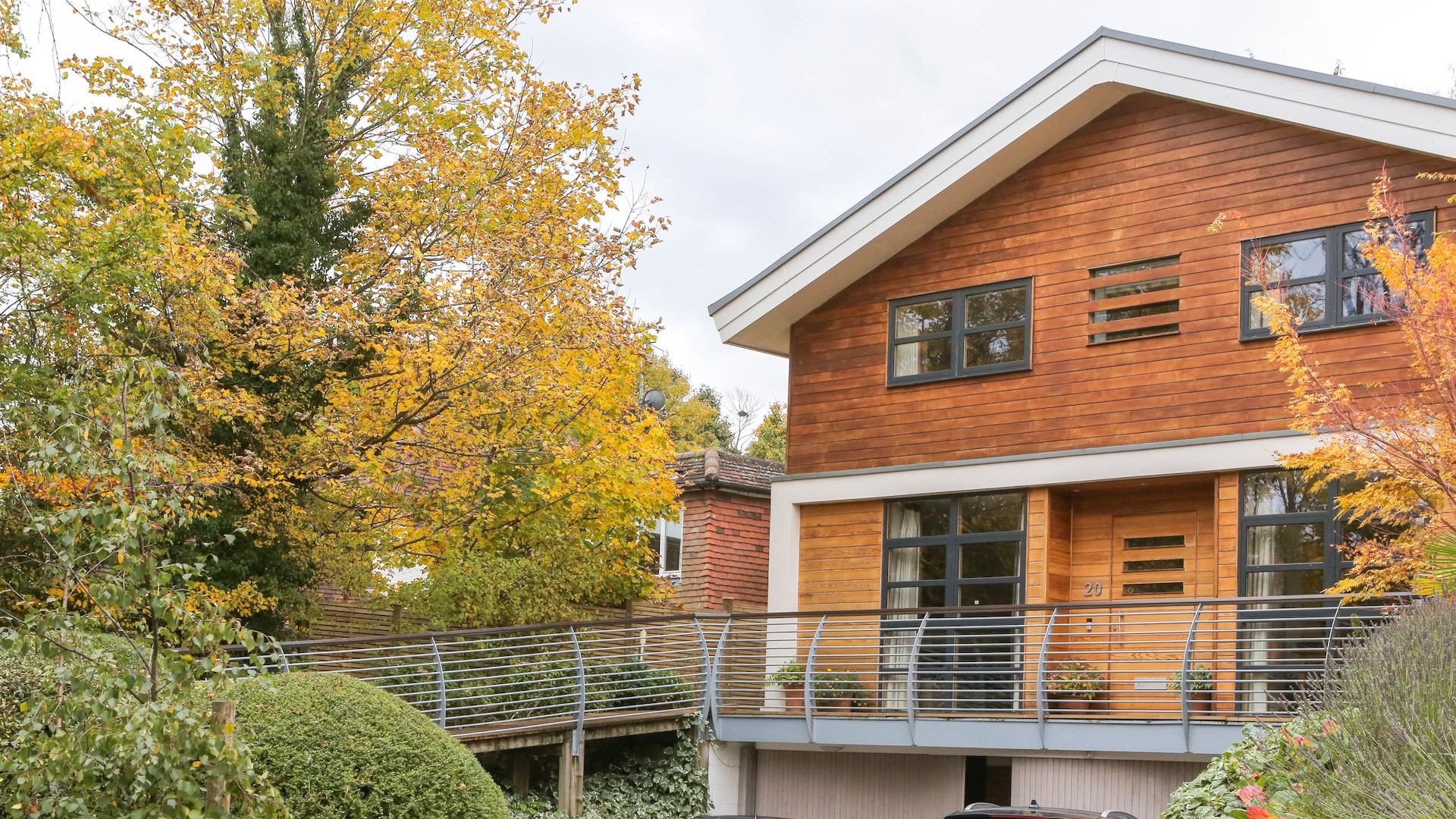 In this blog, David Orr, Chair of the Good Home Inquiry, reiterates the point of shifting our current housing stock to a more greener, energy-efficient state in order to improve current homes and to tackle CO2 emissions.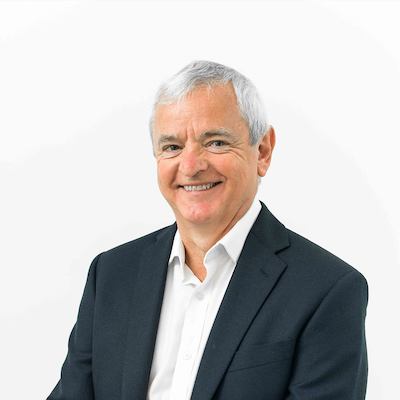 David
Orr
Chair, the Good Home Inquiry
On the UK's path to meet its legal target to cut greenhouse gas emissions 80% by 2050, there is a serious hurdle: the state of the nation's homes. Our homes account for around 30% of total energy demand in the UK, and so far little progress has been made to reduce the energy they consume. We no longer need incremental improvements in the energy efficiency of our housing, but a seismic shift. Meanwhile, the poor quality of so many of our homes has a staggering human cost too: in 2018, an estimated 17,000 people died due to cold homes. Improving the quality of these homes is the aim of the Good Home Inquiry, which I am chairing.
The COVID-19 pandemic has sharply highlighted the impact of poor housing, as cold, damp homes are known to cause and exacerbate a range of respiratory problems. The inequalities that have become so apparent since the start of the pandemic are present here too. Our research has found that those groups most at risk of COVID-19, including older people, those with pre-existing health conditions and Black, Asian and ethnic minority groups, are more likely to be living in non-decent homes, along with those on low incomes. Addressing our housing stock must therefore be a key plank of the government's levelling up agenda.
Meeting our climate targets means retrofitting around 26 million homes – around 1.6 homes every minute between now and 2050. However, there are real challenges to making these improvements at this scale, especially when it comes to owner-occupied homes where the routes to change are less clear. Homeowners face a series of barriers to making the kinds of renovations needed to get their homes to net zero. One key barrier is finances – the cost of renovations, a lack of knowledge about and access to finance, and low energy prices may disincentivise people from making energy-efficient changes to their home. They also lack the knowledge and information to understand what measures need to be taken on the journey to upgrade to good quality, net zero homes. It's vital we find solutions to overcome these barriers.
Home upgrades are complex and require specialist knowledge, starting with a comprehensive assessment (home diagnostics) then designing the best solutions through to contracting and overseeing the installation of measures. Currently, homeowners are confronted by a plethora of disparate choices when what they most need is a solution that works for their home.
To provide this experience to homeowners, a trusted, independent market intermediary is required – the 'Good Home Agency'. It would operate at two levels. Nationally, it would be a strategic enabler with a statutory responsibility for improving the overall quality and energy efficiency of our homes. It would develop a trusted national brand that would be used for local delivery, the second level. This would strengthen and scale up already existing projects and initiatives including the current network of Home Improvement Agencies, build upon existing best practice and make best use of already well-established accreditation schemes (like TrustMark, Retrofit Academy and others) and exemplar projects (such as Ecofurb).
The exact statutory basis and governance arrangement for such a body would need to be agreed but we are proposing that this 'Good Home Agency' would assess the property, and provide a costed, whole-house solution for improvements and repairs. They would provide access to finance packages – for example, a combination of grants and loans. They would find reliable suppliers, and could even supervise the process of improvement works. Services offered by the Good Home Agency could be publicly funded for specific target groups (e.g. vulnerable households) whilst the majority should be positioned as a commercial offer.
Whilst net zero might seem a massive delivery challenge, it presents a unique impetus to revolutionise our housing stock bringing a myriad of benefits to individuals' health and finances and the state in terms of economic activity, job creation, savings in health and care spending as well as meeting climate targets. The Construction Leadership Council's call for a national retrofit strategy is vital, and support for homeowners must be part of the solution. Currently, there is little support out there for homeowners whose homes are in a poor condition and need repairs, or those who want to improve the energy efficiency of their home.
It's only by reaching homeowners, and offering them solutions, that we can achieve these benefits. An independent, impartial and solution-focussed agency – like the Good Home Agency – could be the perfect solution to bringing the nation's housing up to scratch.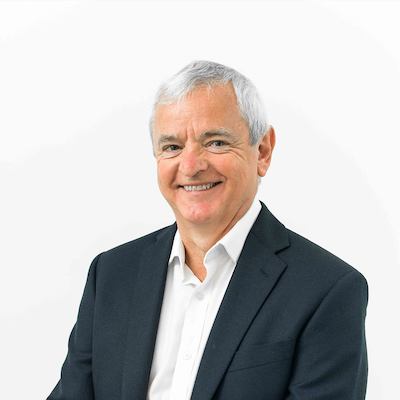 David
Orr
Chair, the Good Home Inquiry