The Good Home Agency? How we can make England's homes safe, comfortable and energy-efficient
Our homes account for around 30% of total energy demand in the UK, and so far little progress has been made to reduce the energy they consume.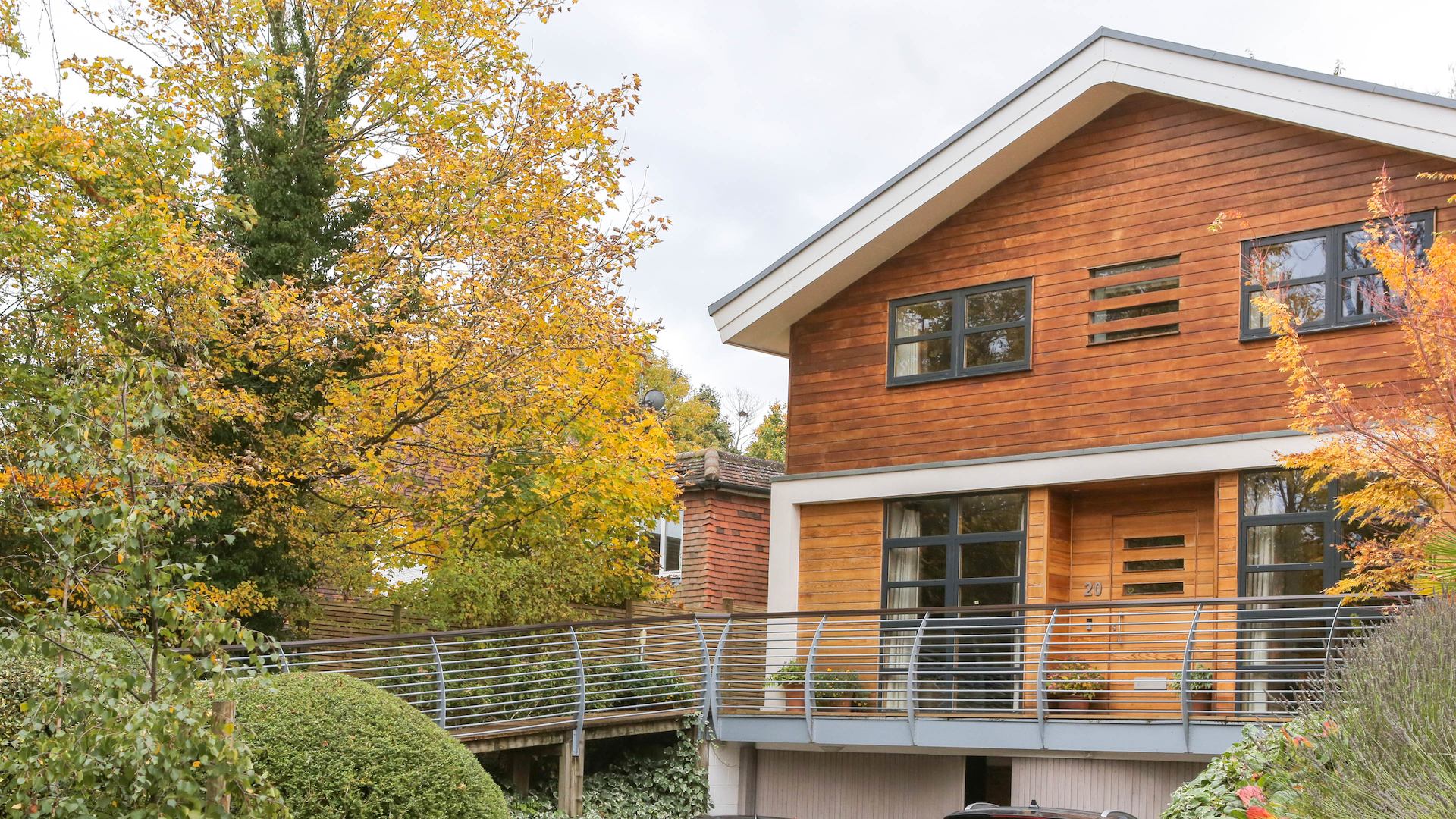 In this blog, David Orr, Chair of the Good Home Inquiry, reiterates the point of shifting our current housing stock to a more greener, energy-efficient state in order to improve current homes and to tackle CO2 emissions. 
David
Orr
Chair, the Good Home Inquiry