Age-friendly training: plan and act
Learn more about developing your strategic plan and action plans to achieve desired outcomes for your Age-friendly Community.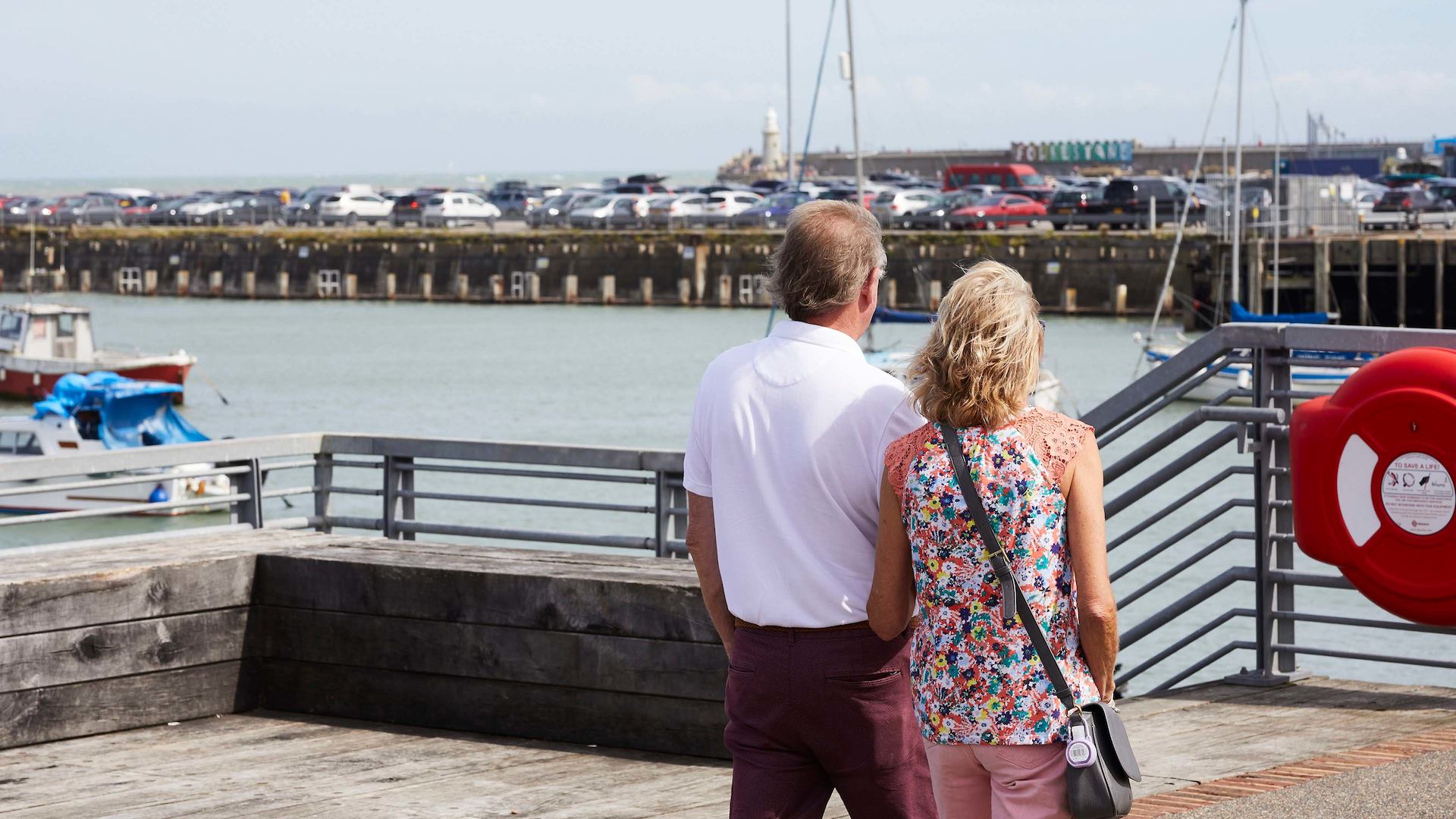 This session is now fully booked.
Join us for an afternoon of training, guiding you through Steps 2 and 3 of the WHO age-friendly community four-step programme cycle. This interactive training session will be an opportunity to learn more about developing your age-friendly strategy and implementing your age-friendly plan, alongside other members of the UK Network of Age-friendly Communities.
Designed to help you take your age-friendly community to the next level, the afternoon will include presentations from the UK Network team, practical examples from other Network members, and peer-to-peer troubleshooting discussions.
Participants will also be invited to an optional discussion the following week, to think about plans for translating your learning into practice
This training will include:
Step 2 - Plan:
Developing a shared vision with stakeholders
Analysing strengths and weaknesses and defining priorities
Developing a comprehensive age-friendly strategy 
Step 3 - Act and implement:
Designing an operational age-friendly action plan
Consulting on the action plan and involving older people at all stages
Resourcing and implementing a successful action plan
This half-day training is for members of the UK Network who:
Have been developing their Age-friendly Community for over a year
Have completed their baseline training
Are re-shaping their age-friendly strategy and action plans
This is the next installment of our pilot training series so we are keen to hear from you if there is anything in particular you are looking to learn more about.
Let us know when you book, or email [email protected] with your questions around steps 2 and 3 and we will do our best to incorporate them.
If you are at an earlier stage in your age-friendly journey, you may find our Introduction to Age-friendly Communities in 2022 better suits your needs. Sign up to our newsletter for more information.