Four steps to becoming an Age-friendly Community
Joining the World Health Organisation's Global Network of Age-friendly Cities and Communities, means committing to developing your place as age-friendly through a four-step programme cycle.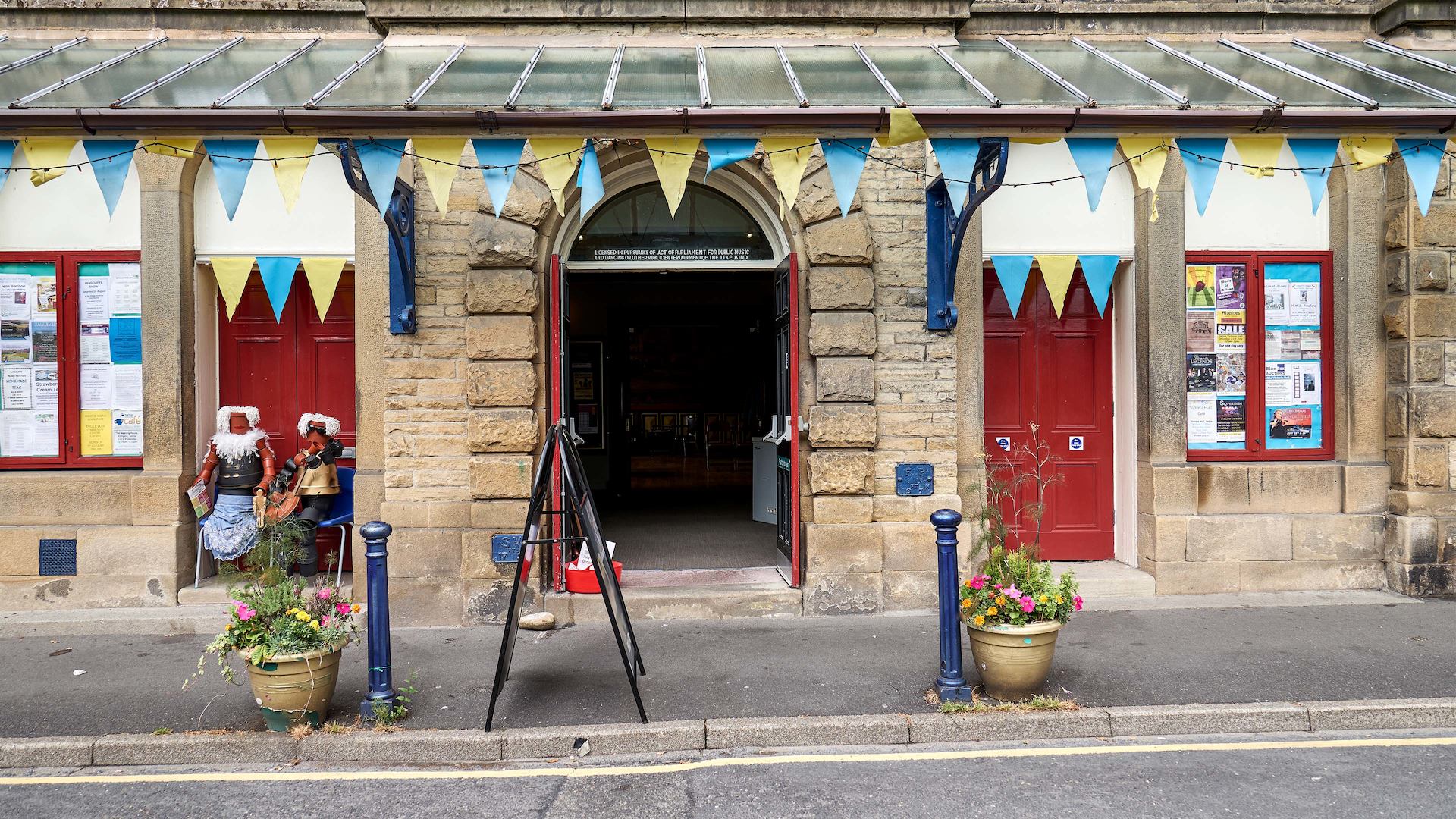 You can start the process wherever is best for your place. Here, we describe it in a linear way.