'Age-positive image library' shortlisted for prestigious charity award
Our image library has been shortlisted for this year's Charity Awards, for its positive and realistic portrayals of people aged 50+.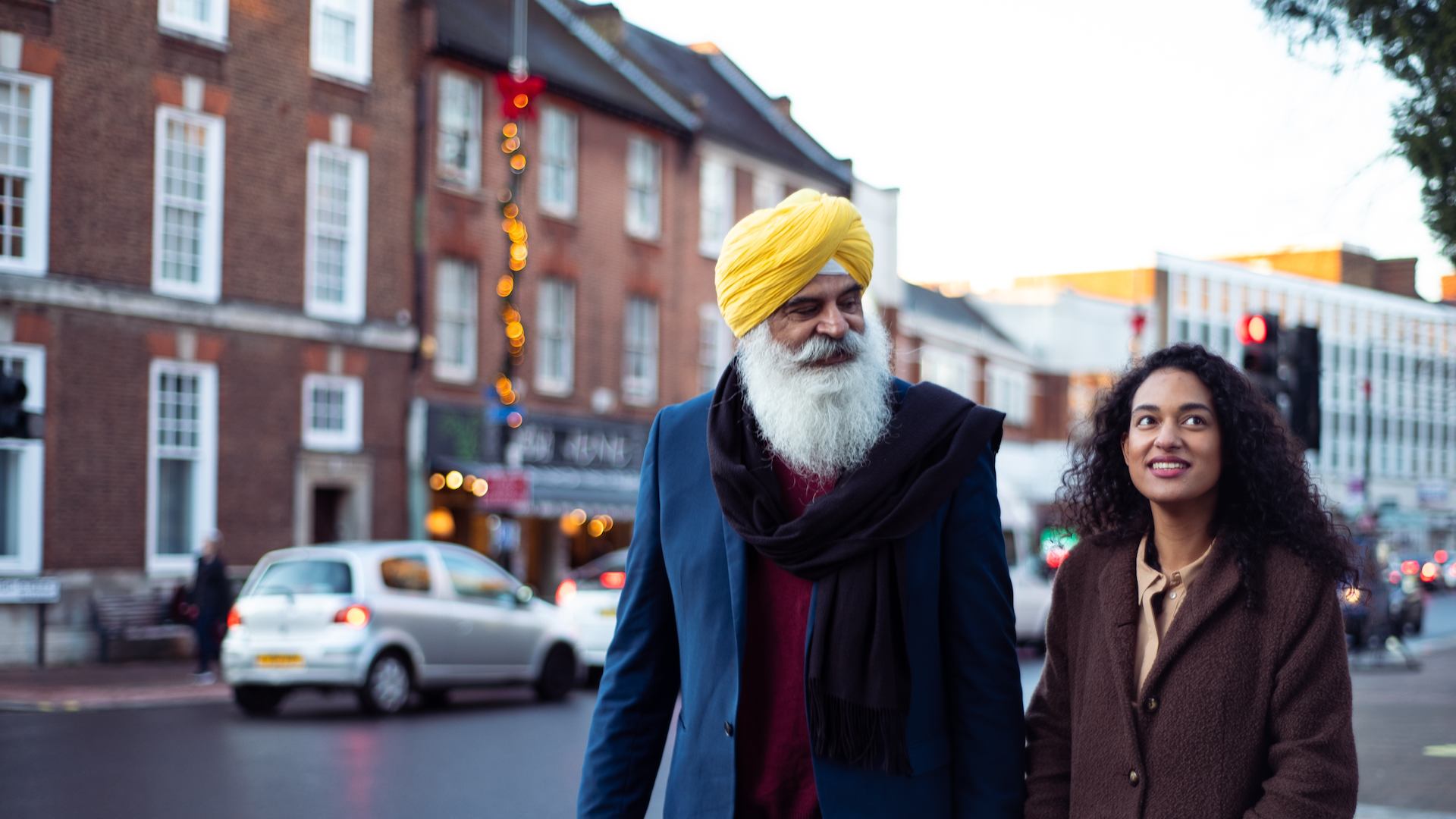 Since its creation, images from the library have been viewed over 10 million times and downloaded more than 70,000 times.
We have been shortlisted for this year's Charity Awards for our pioneering free 'Age-positive image library' containing hundreds of images of older people depicted in a more realistic and diverse way.
Launched in January 2021 in a bid to challenge negative and ageist views of later life, the library aims to improve the representation of ageing and old age in stock image collections. The first free image library of its kind, the collection now features more than 1,500 positive and realistic images of people aged 50 and over.
Since its creation, images from the library have been viewed over 10 million times and downloaded more than 70,000 times. Images from the library have been used by a host of organisations including the World Health Organisation, Sport England, the Department of Health and Social care as well as universities and academics, graphic designers and journalists. To further promote our age-positive images, we partnered with Pexels, which means the age-positive images are also promoted on one of the largest free stock image libraries in the world.
We continue to commission photographs for the library that represent different experiences of ageing, including collections that focus on LGBT+ people over 50, and Disabled people getting active. There are also image library photos on the theme of active travel, digital inclusion and being environmentally friendly.
The majority of images in the library use real people with lived experience and are designed to reflect the diversity of later life that is inclusive of gender, race and sexuality as well as age. To remove barriers around access and usage, the image library is free to use with images published under the Creative Commons licence.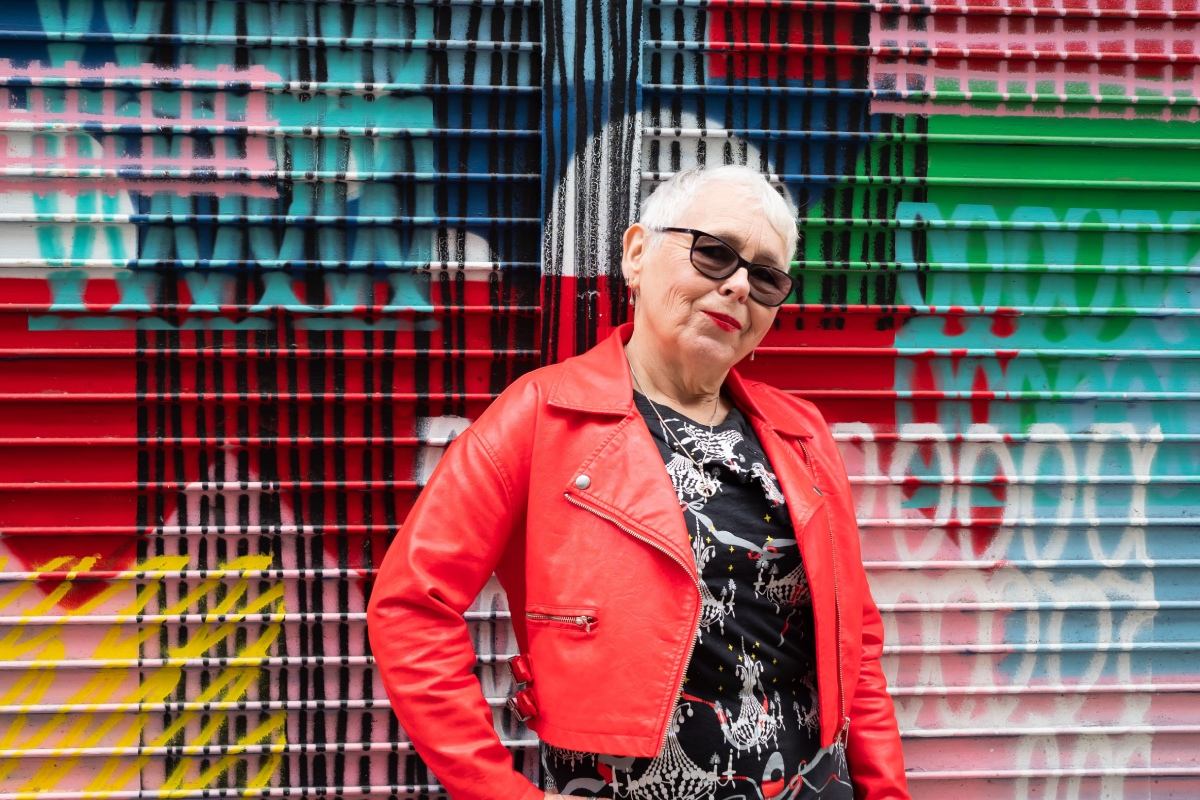 Emma Twyning, Director of Communications and Policy at the Centre for Ageing Better:
"We're absolutely delighted to be shortlisted for the Charity Awards. We're immensely proud of the impact our image library has had so far and continues to have in tackling negative stereotypes around ageing.
"Ageism is the most prevalent form of discrimination in the UK and the frequent stereotyping of older people and their lives in TV, journalism, advertising and marketing only acts to compound ageist attitudes. Older people are frequently characterised as one homogenous group in society, when the reality is that people are incredibly diverse in terms of their lifestyles and interests, backgrounds and circumstances as they get older. Our age-positive image library aims to combat this mischaracterisation, helping to portray ageing in a more accurate and representative way.
"We have more exciting developments for expanding our own image library in the months ahead and we hope that many more organisations and media publications will benefit from the free resource we have created."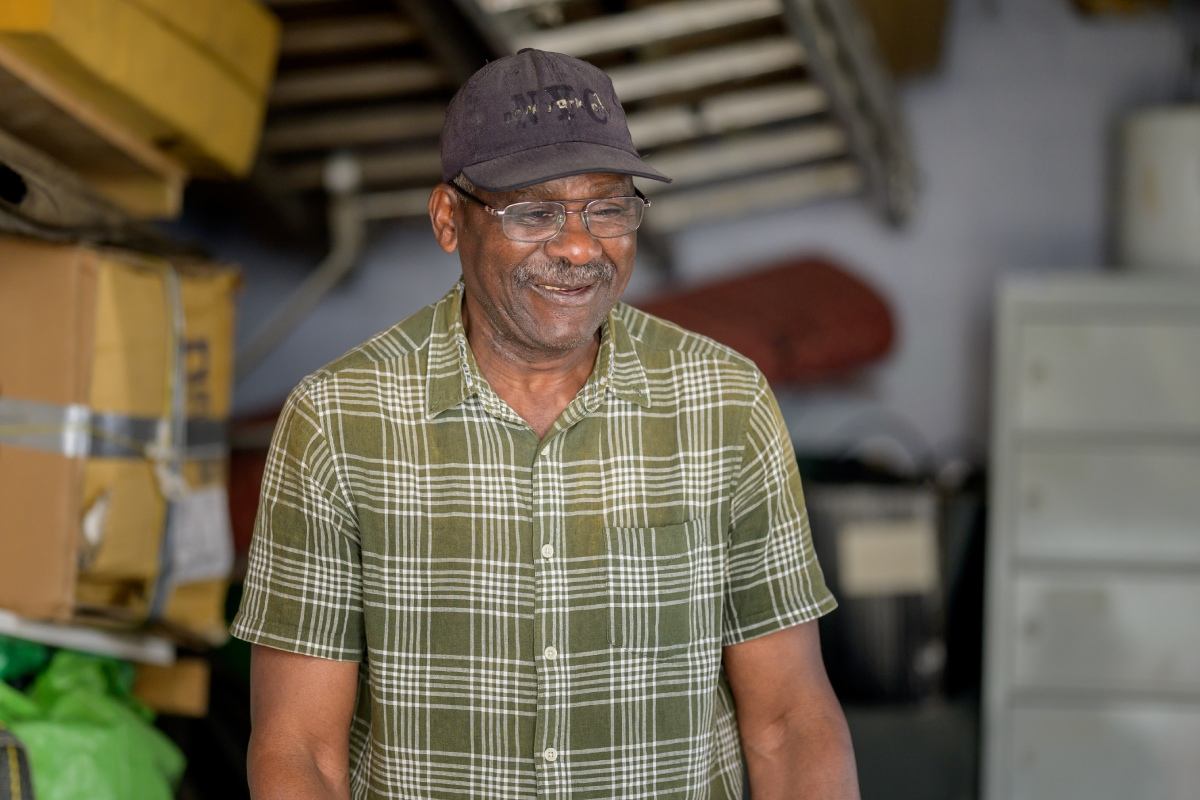 The Centre for Ageing Better has been named on the shortlist for the Arts, Culture and Heritage category in the longest-running and most prestigious awards scheme in the charity sector. All 30 shortlisted charities have been judged by an independent panel of sector leaders as having demonstrated best practice in leadership and management, from which other organisations can learn.
The ten category winners, plus the recipients of the Overall Award for Excellence and the Daniel Phelan Award for Outstanding Achievement, will be announced on 16 June.
Matthew Nolan, chief executive of Civil Society Media, which organises the Charity Awards:
"The breadth and quality of the work being done by charities across the UK continues to astonish. The Centre for Ageing Better should be very proud to have made the shortlist.
"For 22 years the Charity Awards have been identifying and celebrating the fantastic work that UK charities do. Our rigorous judging process highlights those charities with the most innovative ideas and the most effective approaches to delivering real change.
"All the nominees on this year's shortlist are examples of large and small charities who are truly leaders in their field. I wish the Centre for Ageing Better the very best of luck on the night."