Ageism in the labour market will stifle the economic recovery
New figures show that there are around 200,000 fewer people aged 50-64 in employment than at start of pandemic.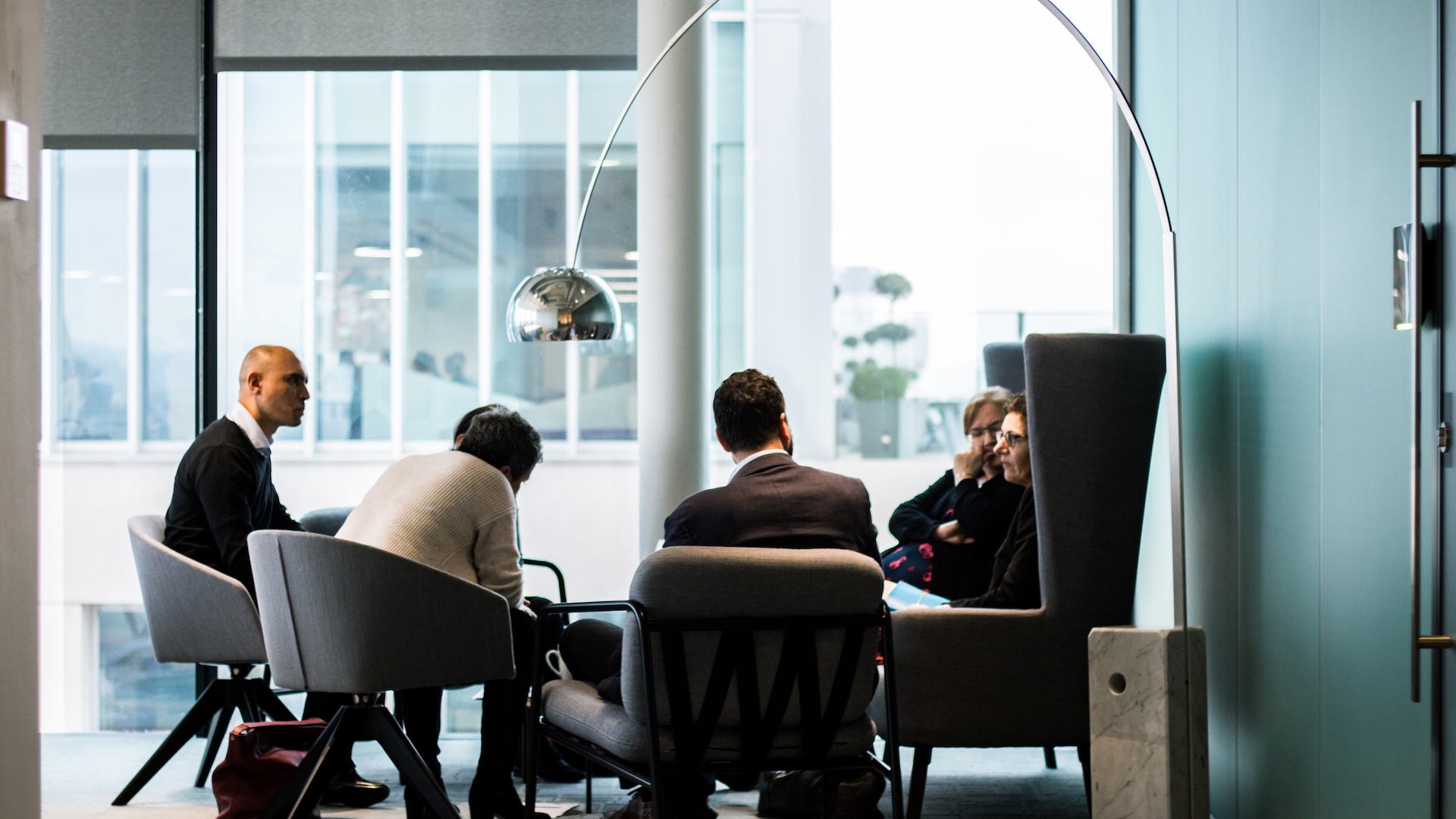 Unemployment lingering at 3.3% for 50-64s, despite falling unemployment in other age groups. More needs to be done to get – and keep – over 50s in employment.
Ageism in the labour market will continue to slow economic recovery, as new government figures released today show a slower-than-expected upturn in employment across the board and increasing levels of economic activity among people aged 50-64.
Employment amongst over 50s continues to falter, with around 208,000 fewer in employment compared pre-pandemic levels. These are workers that employers, facing an incredibly tight labour market, can ill afford to lose.
For employers, tackling age-bias in recruitment and proactively ensuring that their workplaces are accommodating to older workers will be key to managing this recovery.
A failure to address the growing number of over 50s who are falling out of work risks forcing these would-be workers out of the labour market for good, dampening economic recovery and leading to unnecessary hardship for many, who will face years before they can draw down state and private pensions.
Economic inactivity, that is, people who are both not in work and not looking for work, among those aged 50-64 has risen by 1.29 percentage points when compared to figures from the start of 2020 – an increase of more than 200,000 people.
Our research shows that over 50s find it the hardest to break back into the labour market after having fallen out, often leading to long-term unemployment up until reaching the state pension age. Our Good Recruitment for Older Workers (GROW) project also suggests that over 50s experience widespread ageism in the workplace and recruitment process.
Amid cautious optimism that the worst of the Omicron variant's reign has passed, we're continuing to call for measures to prevent those aged 50-64 from falling out of the workforce altogether.
Emily Andrews, Deputy Director of Evidence at the Centre for Ageing Better, said:
"Tackling ageism in the labour market is more urgent than it has ever been. The pandemic has set the long progress in improving employment rates among older workers into reverse.
"There are more than 200,000 fewer people aged 50-64 in the labour market compared to pre-pandemic levels. Those numbers don't just represent individuals who are no longer accessing the financial benefits of work – they represent a cohort of potential employees that businesses cannot afford to do without.
"With the burden of soaring energy prices and a cost of living squeeze a constant struggle for many already, allowing people to fall out of the workforce is simply not a viable option.
"Employers now have little choice but to tackle ageism in their recruitment processes, and ensure that their workplaces offer the flexibility, career development opportunities, and supportive environment that older workers need.
"Equally, the government needs to look again at its Plan for Jobs – making sure that it is engaging people who won't seek unemployment support but could well be in need of work."
Good Recruitment for Older Workers (GROW)
Read more