Industry heavyweights lead development of 'mid-life MOT'
New report details pilots by Aviva, Legal & General, Mercer and the Pensions Advisory Service to help workers in mid-life make realistic choices about their career development, health and finances.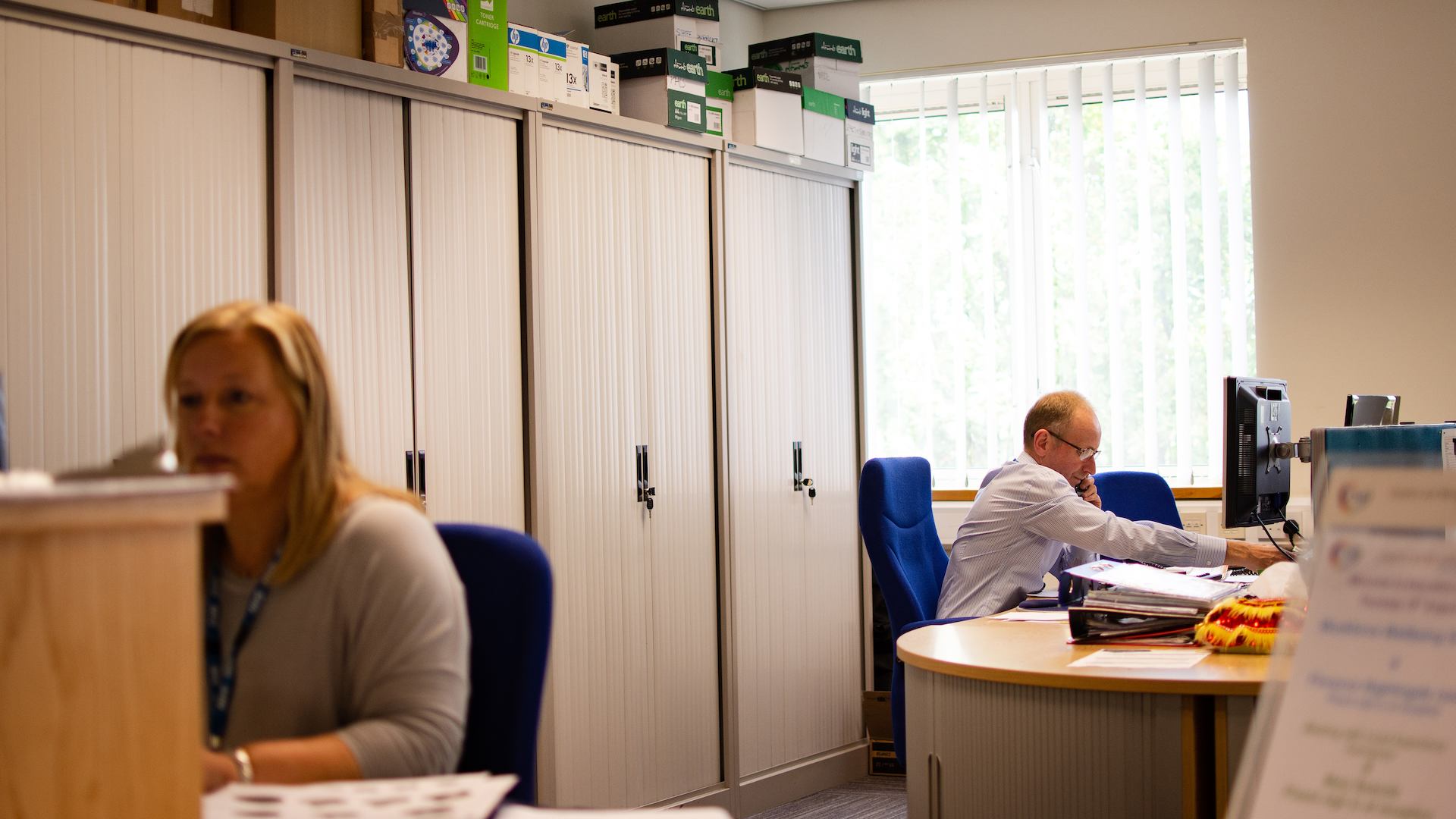 Supporting people in mid-life can give them time and space to prepare for the next stage of their career. Employers can benefit from an investment in the retention of their most experienced workers.