Drive to increase volunteering and community activity by people over 50
The Centre for Ageing Better will lead a review in partnership with the Department for Digital, Culture, Media and Sport into how to enable more people aged 50 and over to contribute their time, skills and experience to their communities.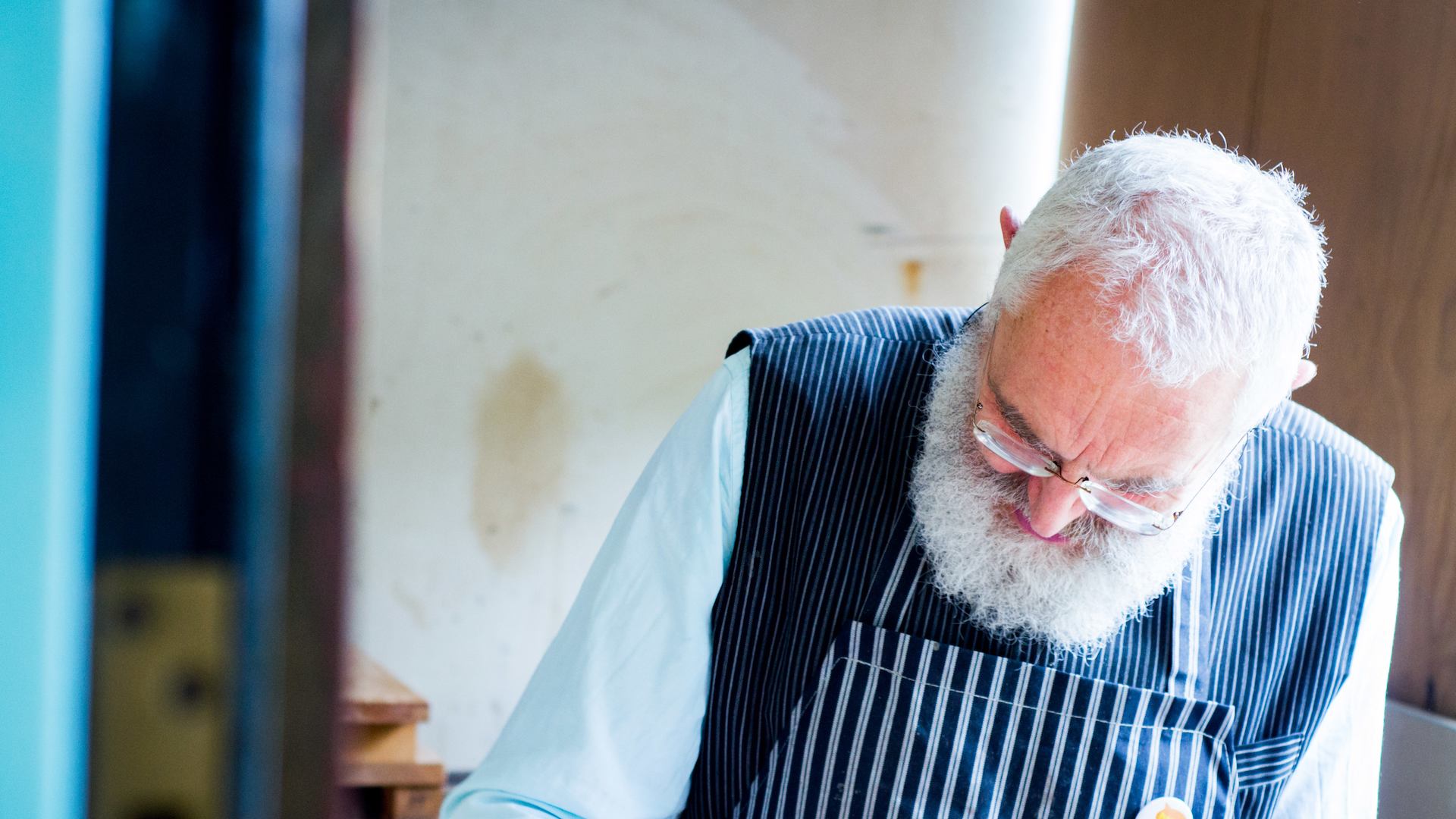 The review will focus particularly on how to increase voluntary and community activity among underrepresented groups, such as people on low incomes and those with long-term health conditions. Older people in these groups can face particular challenges to taking part, and the review will explore how best to tackle these barriers.