How councils can provide better support for those moving home in later life
Report calls on councils to provide better support and information to help people to move home in later life.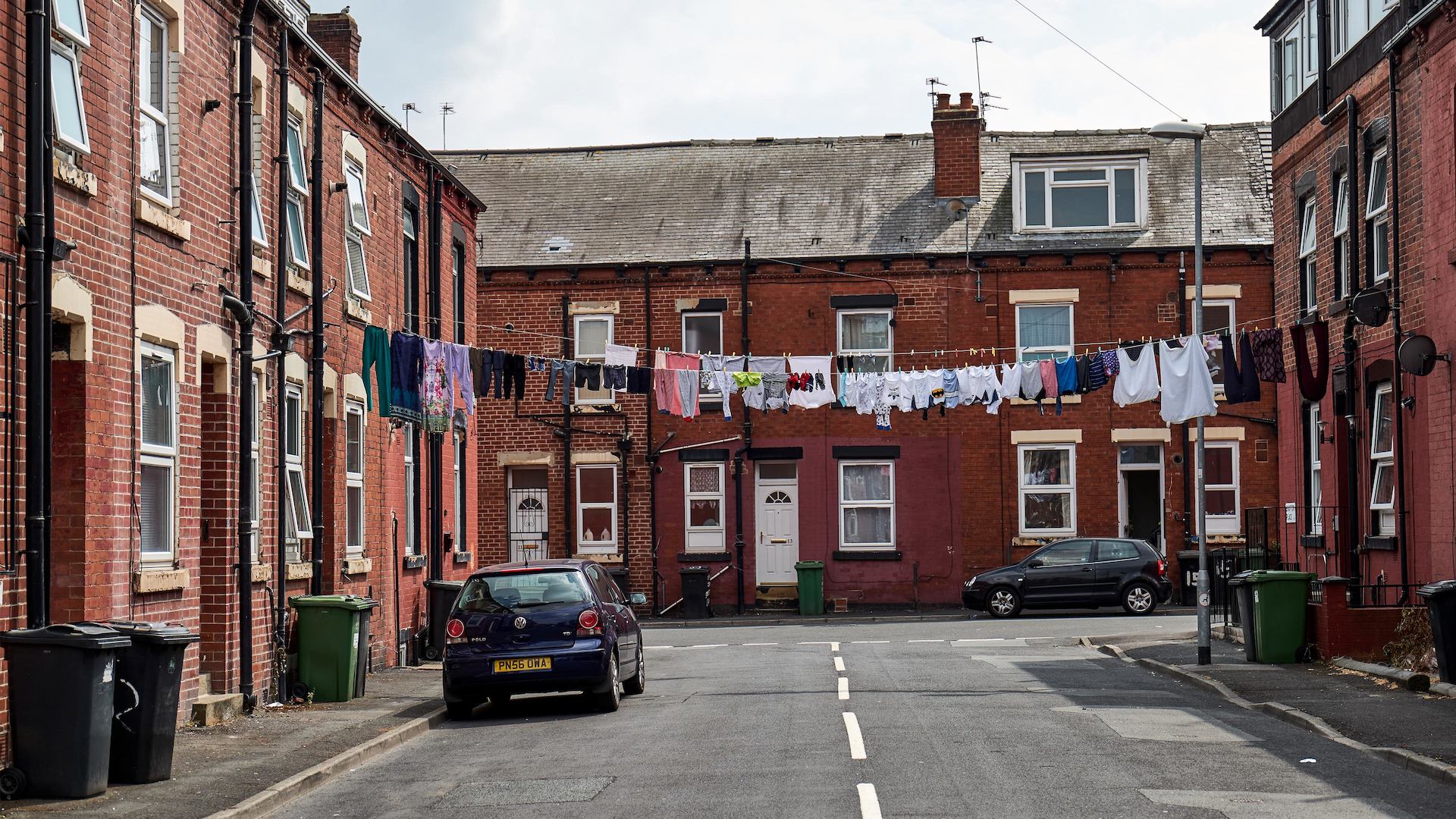 National Government should reinstate funding to deliver an expanded 'national advice service' which considers the services available at a local level. By doing so, it would provide a coordinated approach to delivering housing information and advice that would help people across the country.