Millions in cold and damp homes could be at greater risk of COVID-19 this winter
About 1 in 5 homes in England do not meet the national standard to be considered in decent condition. These are more likely to be lived in by people identified as most at risk from the virus, new report shows.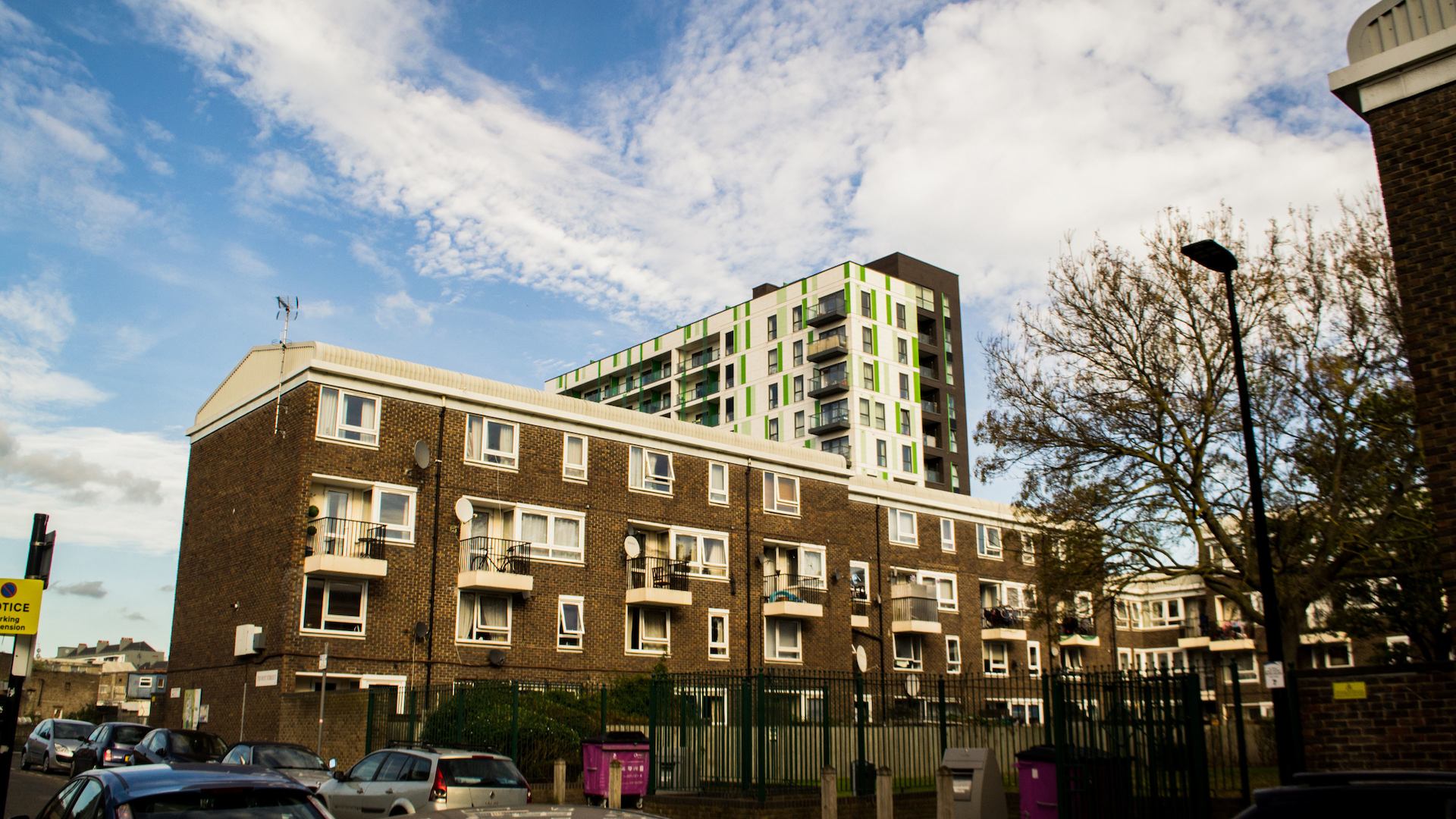 Cold and damp homes will put those most vulnerable to COVID-19, including older adults and people with pre-existing health conditions, at an increased risk of the virus this winter – particularly in the event of a second lockdown.