National scandal of poor housing for over-55s revealed in new report
New report from the Centre for Ageing Better and Care & Repair England has found that over two million over-55s are living in a home that endangers their health or wellbeing.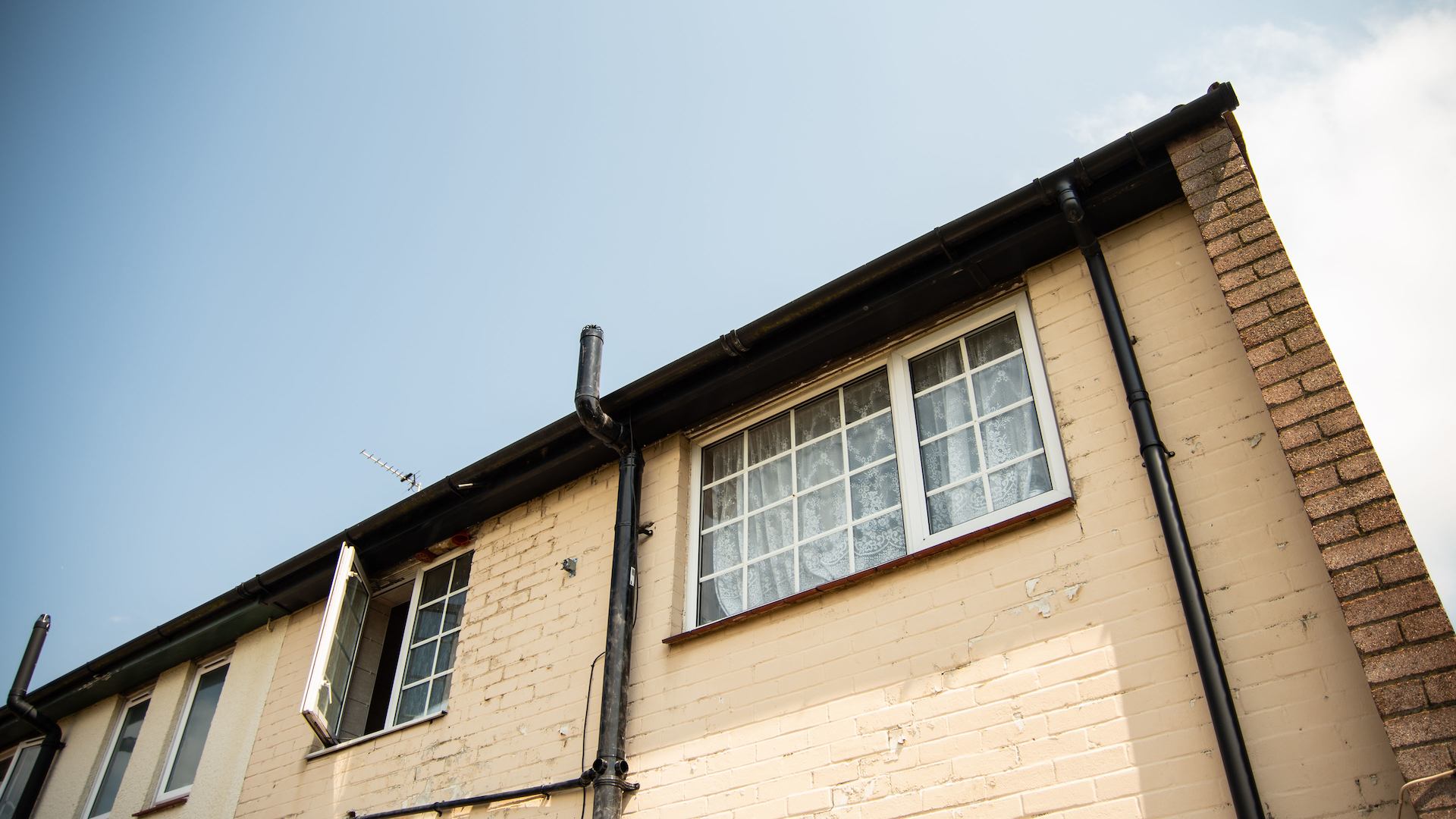 'Home and Dry' highlights the need for urgent government action to address housing stock quality as part of an overhaul of its national housing policy, with a focus on the people and places most at risk.
Download infographics, press release and factsheet here.