Panellists announced for the Good Home Inquiry
Lord Victor Adebowale, CBE, Vidhya Alakeson and Pat Ritchie have joined the Inquiry as they will take a fresh look on how to improve the housing stock in England.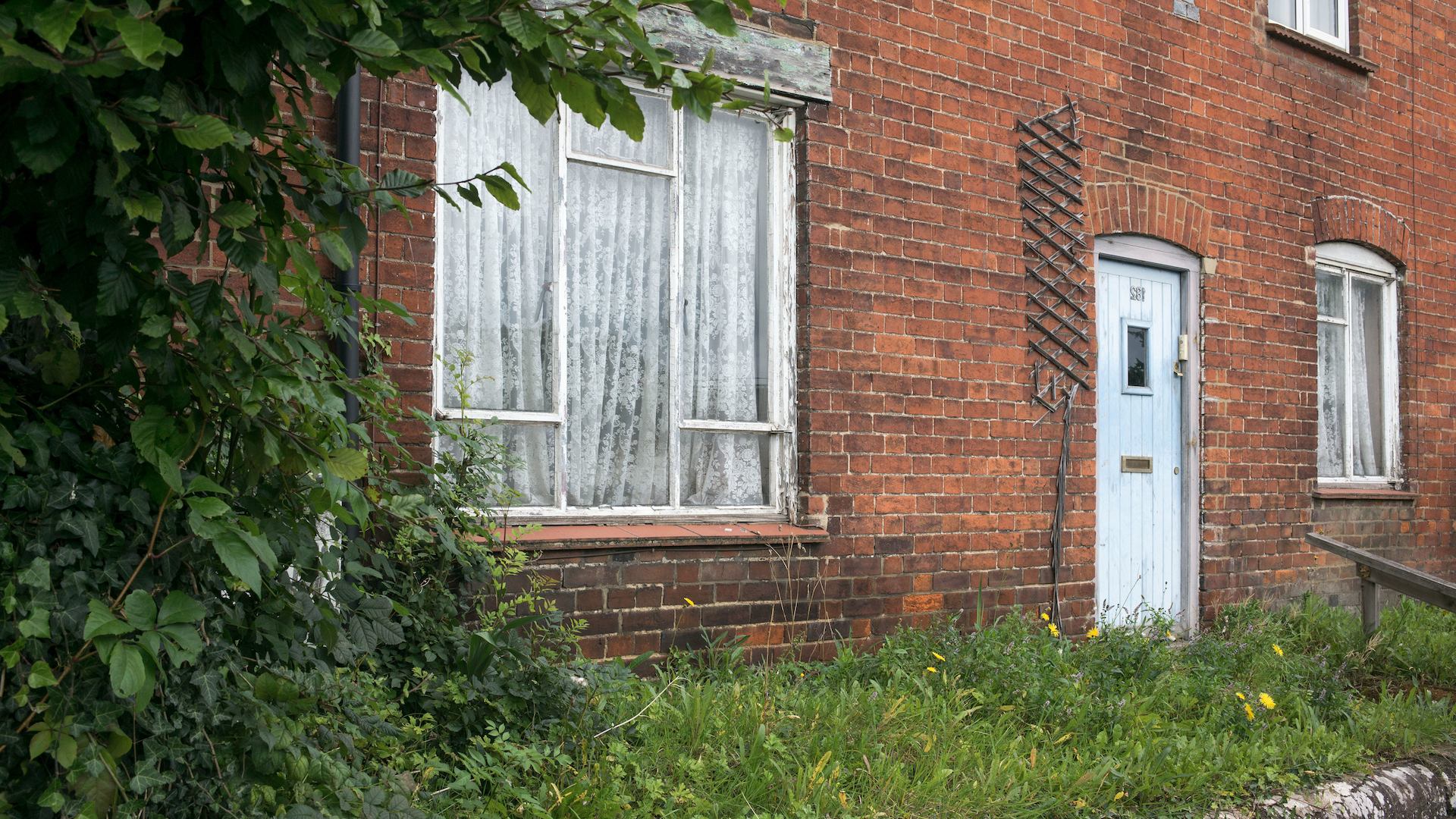 The three leading experts will join the Good Housing Inquiry alongside its Chair, David Orr.
The Good Home Inquiry, which launched in July 2020, has three experts joining the panel alongside the Chair, David Orr CBE.  
The Inquiry will take a fresh look at how to improve the quality of England's homes and respond to the rapidly changing age profile of the population. Recommendations will be targeted at policy makers, housing providers, homeowners, landlords, and others with the aim of making it easier to upgrade, maintain and improve homes across the country, as well as to build good-quality homes that are fit for the future. The Inquiry is commissioned and supported by the Centre for Ageing Better but led by an independent panel, chaired by David Orr. The Inquiry is expected to report initial ideas for policy reforms and changes in practice early next year.
Victor Adebowale is a non-Executive Director of the Co-Operative Group, Founder and Chairman of Collaborate CIC, Co-Founder and Chairman of Visionable and Owner and Director of Leadership in Mind. He is also Chair of Social Enterprise UK and the NHS Confederation.
Adebowale has chaired a number of commission reports into policing, employment, mental health, housing and fairness for The London Fairness Commission, the Metropolitan Police; and for central and local government. He was awarded a CBE for services to the unemployed and homeless people and became a crossbench peer in 2001.
Vidhya Alakeson is the founding Chief Executive of Power to Change, an independent trust established in 2015 to support the growth of community businesses across England as a means to creating more prosperous and cohesive communities. She regularly advises organisations, including local and national government, on the role of community business in promoting regeneration and writes and speaks regularly on issues relating to community-led development and inclusive growth.
Alakeson has extensive policy experience, having worked in a number of think tanks and in government in both the UK and US. She is a Trustee at the Resolution Foundation and the Young Foundation and a board member of More in Common.
Pat Ritchie is chief executive of Newcastle City Council and former chief executive of the Homes and Communities Agency (Homes England) and former deputy chief executive of the Regional Development Agency (One NorthEast).
Ritchie has led on negotiations with government to secure a devolution deal for the new North of Tyne Mayoral Combined Authority and continues to influence housing and economic development policy nationally. She co-chaired the Service Transformation Challenge Panel government taskforce in 2014.
David Orr, Chair of the Inquiry said:  
"I am delighted to welcome these leaders to the panel – they bring a diverse range of experience and expertise that will be invaluable to the Inquiry. 
"This Inquiry has launched at a crucial time with the effects of the pandemic impacting all aspects of our lives – but particularly housing as we spend more time than ever in our own homes.  
"Far too many of our homes are cold, damp and unsafe. Too many people already die needlessly because of this. COVID-19 has thrown into even sharper relief the need to make improvements quickly. As an Inquiry team we are keen to drive change as soon as possible.
"It is vital that England's housing stock is improved so that we have more decent, accessible and affordable housing for everyone."  
Lord Victor Adebowale CBE, Non-Executive Director, the Co-Operative Group said:  
"The timing of this Inquiry is crucial as we grapple with the impact COVID-19 has had on housing and health, and how one affects the other. It shows that the need to address England's poor housing it is more important, and pressing, than ever. 
"Through the work of the Inquiry we hope to improve the lives of everyone, but particularly those living in the poorest quality homes, who have been hardest hit during the pandemic." 
Vidhya Alakeson, Chief Executive Officer, Power to Change said:
"Covid-19 has changed the way we all use our homes. But for the tens of thousands of people living in poor quality, substandard accommodation across the UK, the pandemic has made day-to-day life exceptionally difficult.  
"Whilst we need more and better quality homes, if we are to successfully address the UK's housing crisis we need to ensure those homes meet the needs of communities and local people today.
"This Inquiry will help us better understand those requirements and ensure homes are fit for purpose long into the future." 
Pat Ritchie, Chief Executive, Newcastle City Council said: 
 "I am very pleased to have been invited to join this panel of experts and look forward to working alongside them on this important Inquiry.  
"Through our work we can make a substantial contribution to improving England's housing situation by creating policy changes that can benefit everyone."