Response to Government's Disabled Facilities Grant review
The Government has launched the 'Disabled Facilities Grant and other adaptations: external review'.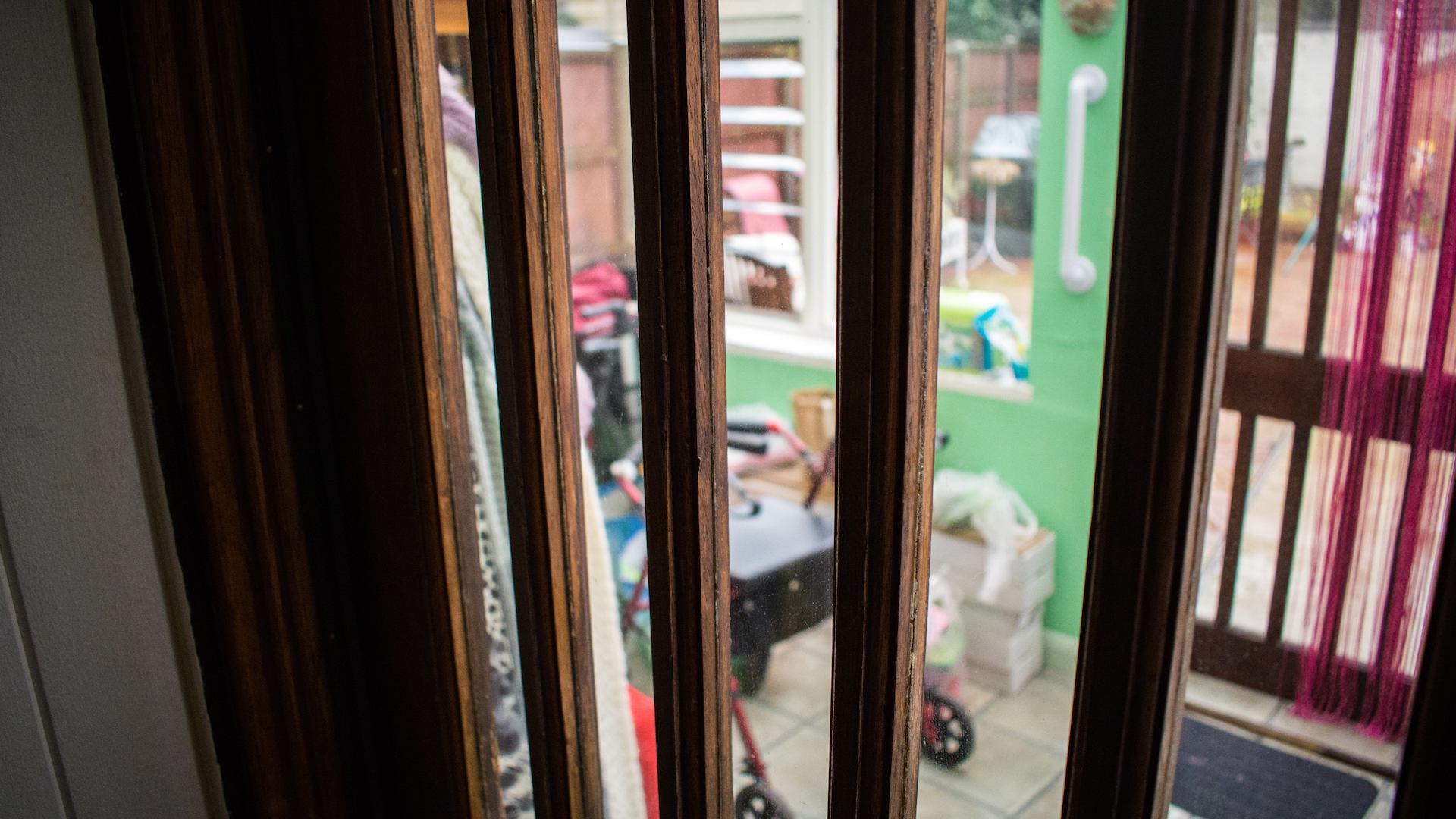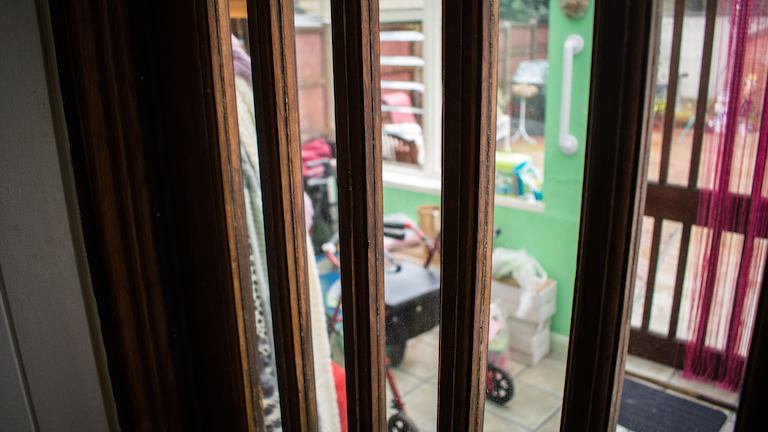 Living in a suitable home that is designed to be age-friendly can improve health and wellbeing and help people feel in control. Our housing lead responds to the Government's review...