Response to latest ONS Labour Market stats
Our lead on work, Patrick Thomson responds to the latest ONS figures on employment, unemployment and economic inactivity by age group.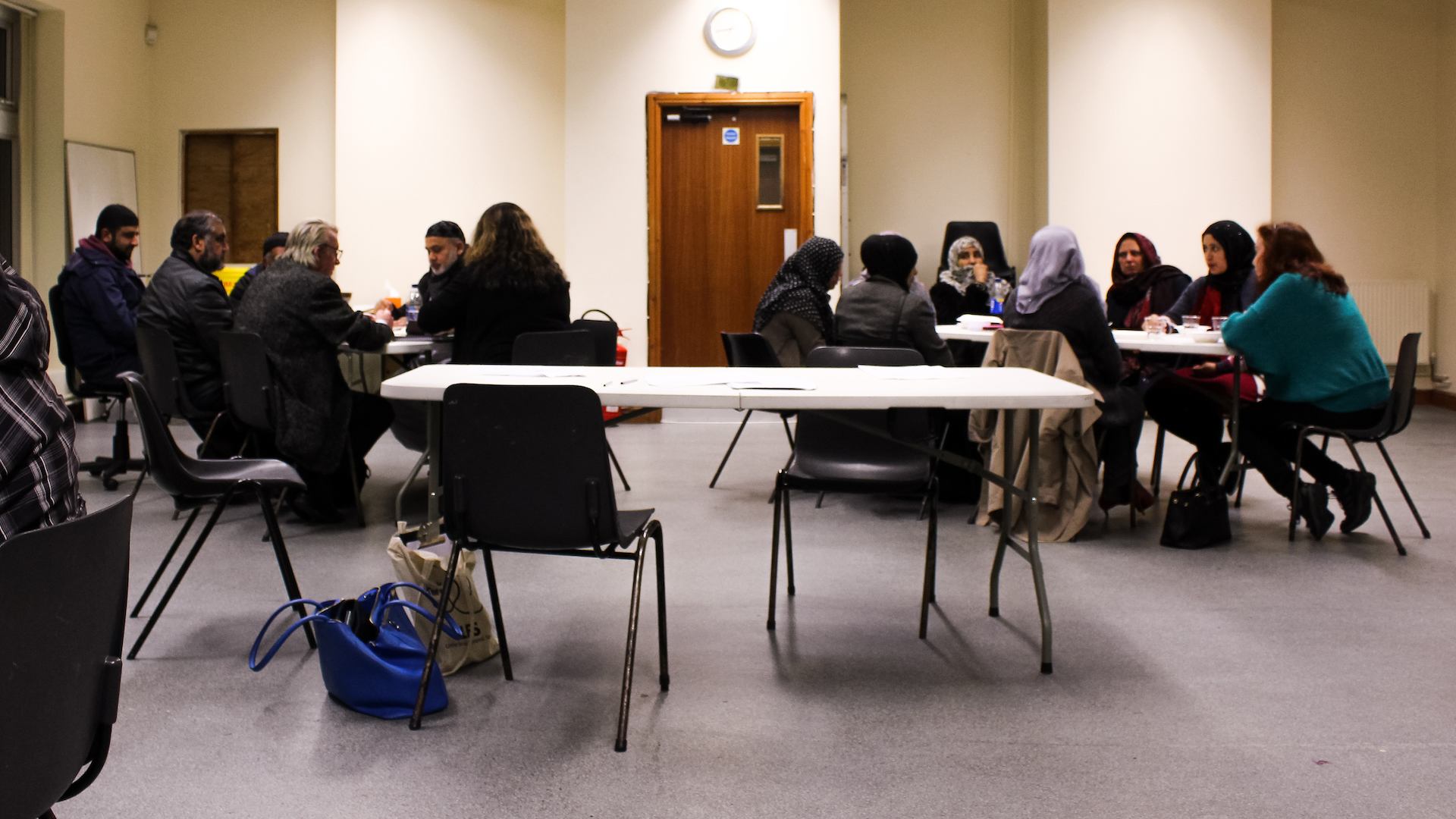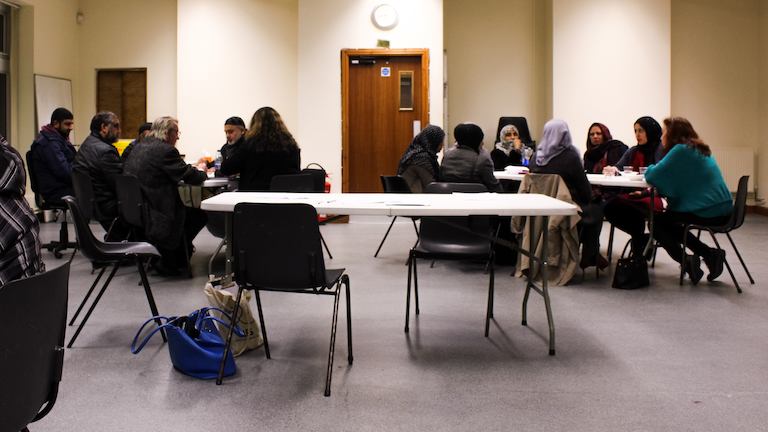 The latest ONS Labour Market Statistics show a that the number of over-50s in work is growing. There are 10.3 million older workers, representing almost a third of the UK's workforce.