Response to Matt Hancock's speech on prevention
Centre for Ageing Better responds to Health and Social Care Secretary Matt Hancock's speech about prevention and making healthier choices.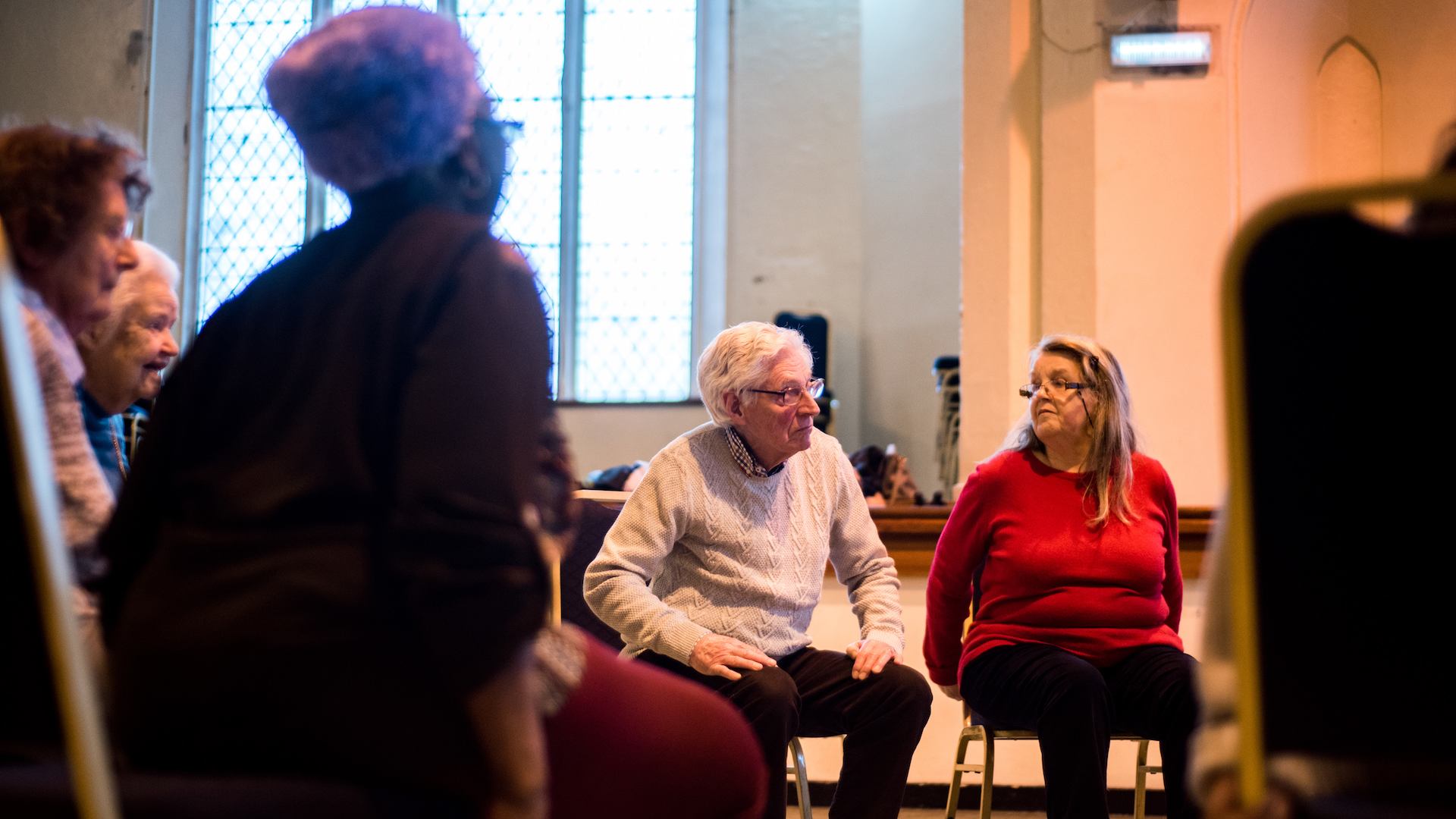 Matt Hancock today addressed the International Association of National Public Health Institutes, highlighting the responsibilities of the NHS. Chief Executive of the Centre for Ageing Better, Anna Dixon, responds.