Response to Matthew Taylor's Review of Modern Employment Practices
The Taylor Review must lead to positive action from Government and employers to support older workers – whatever their employment status.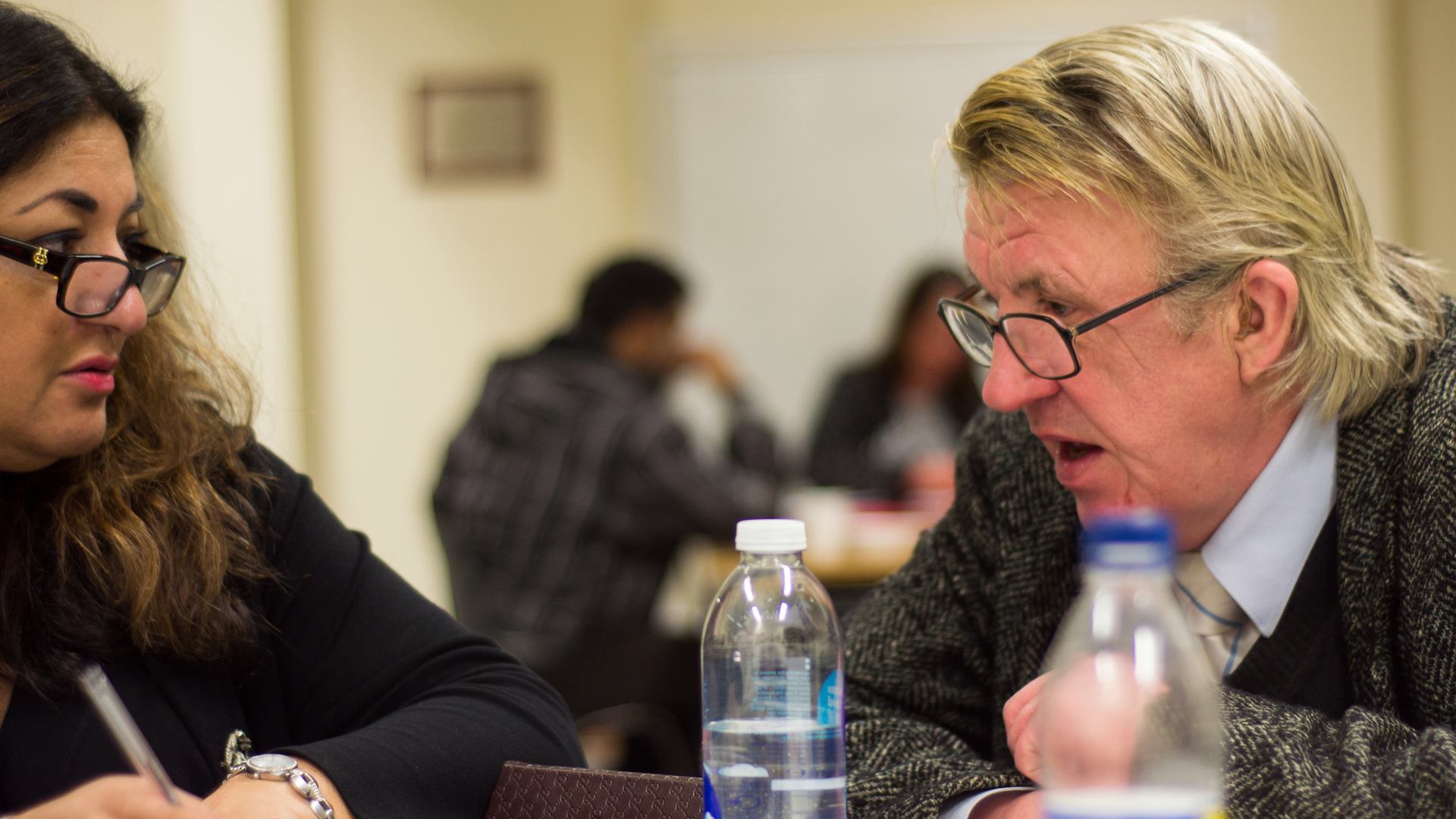 "The UK workforce is getting older, especially the self-employed workforce. People aged 50 and over make up the fastest growing group of self-employed workers."