The role of home adaptations in improving later life
Ageing Better has commissioned a team to conduct a review of the evidence into how home adaptations can contribute to a good later life.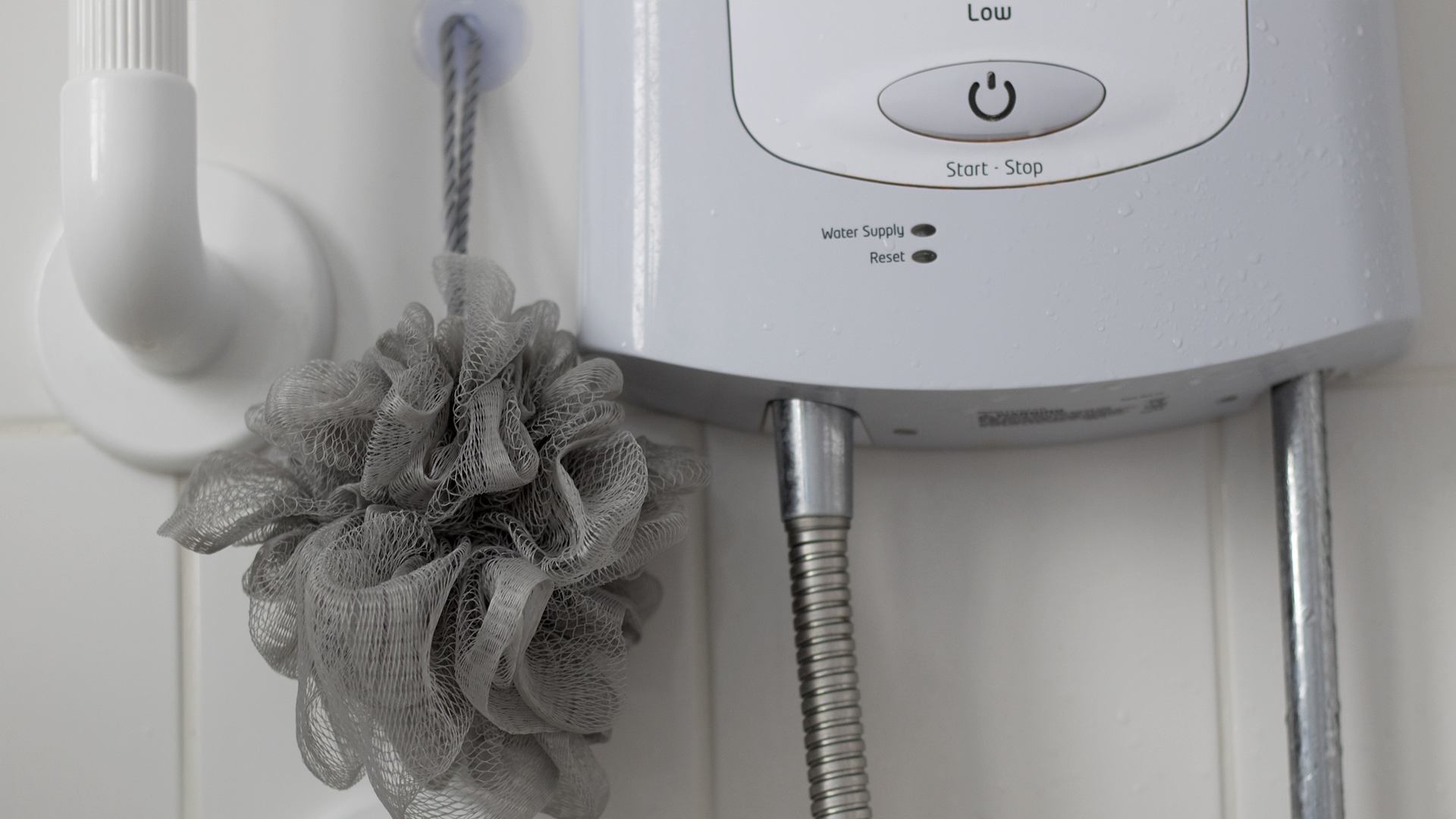 Ageing Better wants more people to live in homes that support a good later life. The review will begin in October 2016 and is due to be completed by July 2017.