Support offered by employers to help staff plan for their future is too narrowly focused
A new report published by the Calouste Gulbenkian Foundation (UK Branch) and the Centre for Ageing Better explores what employers are doing to support their employees in mid-life to retirement.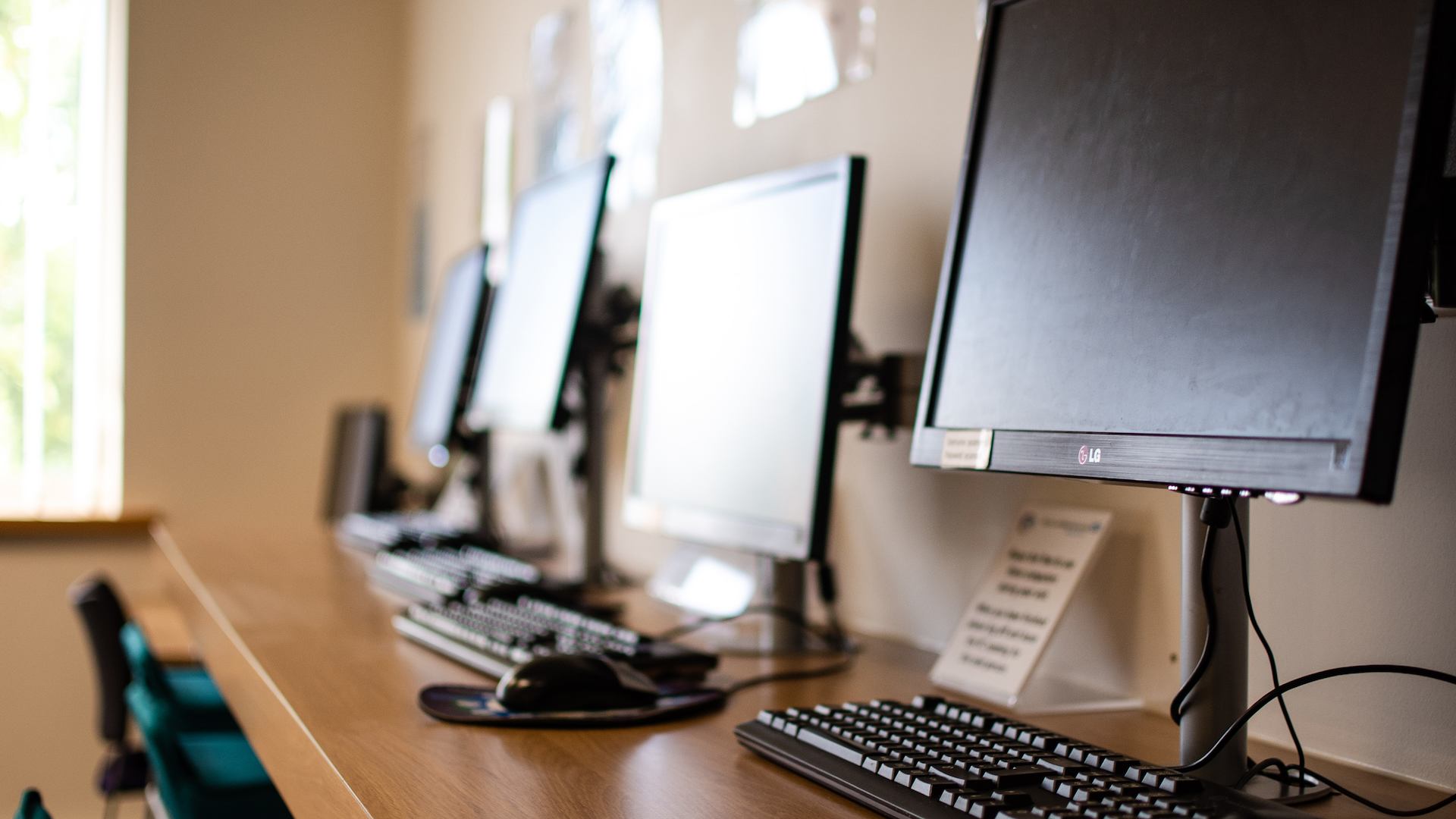 The report looks into the reasons for, and methods of, employers delivering support to employees approaching retirement. It also considers how further employer involvement can be encouraged.