Why is this important?
People over 50 who volunteer or otherwise actively participate in their community tend to be happier as a result and tend to report both more and deeper relationships with others. Interacting with people around us is essential in helping prevent loneliness.
Resources
Age Better in Sheffield Neighbourhood Toolkit
A toolkit to reduce isolation and loneliness in those aged 50 and above created by local people across Sheffield.
Campaign to End Loneliness
A network of national, regional organisations and people working together through community action, good practice, research and policy which inspires thousands of organisations and people to do more to tackle loneliness in older age.
Read about the next domain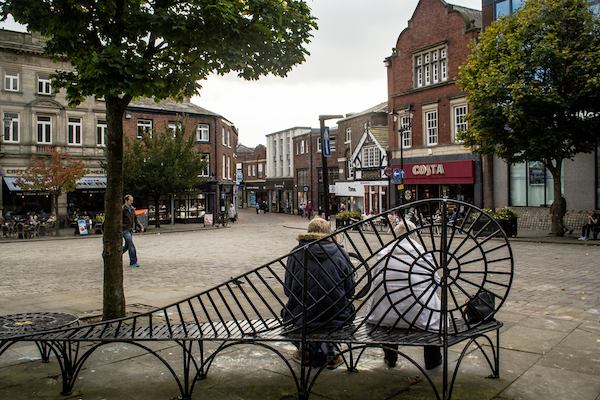 Feeling valued and respected is important for older people from all backgrounds.