Aggie's voice - a new venture in your 60s
Aggie MacKenzie, the 'Queen of Clean', decided to become a yoga instructor in her 50s. She's managed to continue working through the pandemic so that she and her clients can remain fit and healthy.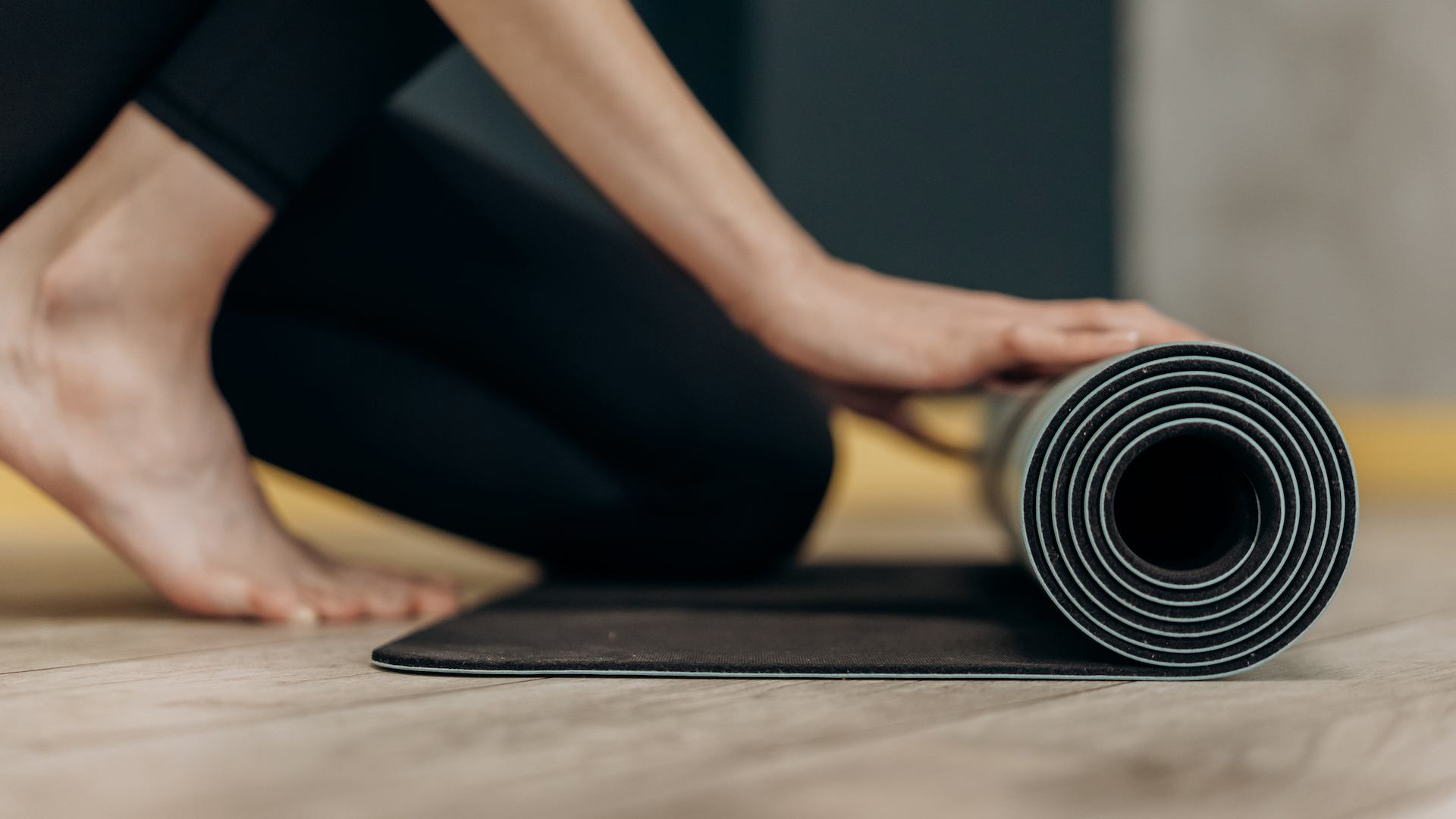 Aggie MacKenzie became known as the 'Queen of Clean' as co-presenter of the hit TV series 'How Clean is Your House?' back in the early 2000s. These days she combines her television and writing work with teaching yoga, after a change of direction in later life.