Beverley's voice
Beverley, from London, recalls spending her early years with a White foster family and explains how her later life is devoted to giving Black people a voice.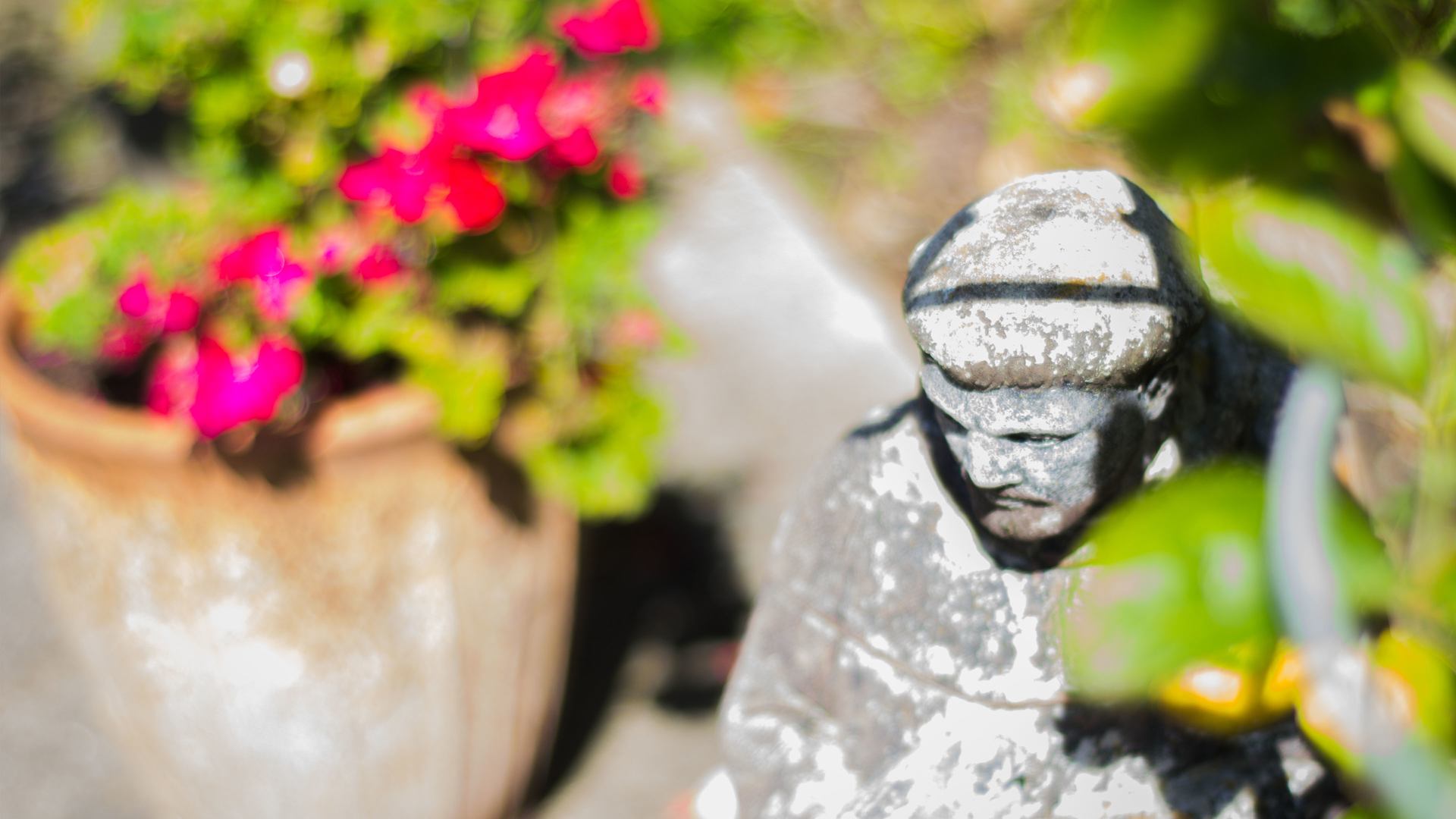 The 63-year-old isn't letting her age define her work or personal life as she still feels like she has plenty to give society. 
My parents were part of the Windrush generation. They were both from Jamaica although they arrived in the UK separately. They lived in the same boarding house in Swindon and that's when my mum became pregnant with me. Being a single, Black women with a baby was not acceptable in those days so Mum moved to an unmarried mother's home in Devizes and I was taken into care after I was born.
At 10 weeks old I was fostered by Mr and Mrs Steavenson, who lived in South Marston, a village just outside Swindon. I lived with them for seven years. Looking back, these were the happiest years of my life. I called my foster mum Auntie Pickle and my nickname was Popsie. They introduced me to books and reading. I love to read. I read to my children and they read to theirs.
When I was seven, my mum reappeared and I went to live with her in London. She was married to a church elder who had a son my age. She thought she was doing the right thing. I tried to fit in but it didn't work. I was very British, roast beef and Yorkshire pudding and all that; my mum would give me Caribbean food. I'm looking at red pea soup and thinking 'what is this?' Because my idea of soup is Heinz tomato soup. We didn't hit it off at all. Not her fault, not mine, just circumstances.
In London I learned for the first time that I was Black. A boy at school called me a wog. I looked at him and said 'what's that?' He didn't know how to explain it either. We used to get mysterious poison pen letters into the house. I was too little to understand why they wanted to kill me.
I don't consider myself to be old at all. I have things to do, to make a contribution. I want to leave a legacy. People don't care about my age. I don't present myself as a 63-year-old.
I did very well at school but home life was difficult. I tracked down my dad, who had returned to Jamaica. He asked me over for a holiday and I ended up going to high school there, doing my 'O' Levels and 'A' Levels. I enjoyed school there immensely, and was inspired to see other Black people doing well in education and business.
But once again, I struggled to fit in with my father's family, so I came back to England. Trying to find a place where I could fit in and be happy has been a theme through my whole life. I have lived and worked in England and Jamaica, in voluntary sector, hospitality and the media. I have worked to support the Black family network and I have always stressed the importance of understanding who you are and those who came before you.
I have had many setbacks, including a stroke when I was just 39. There have been times when I had almost nothing and wasn't sure how we were going to get by. But my faith in God has sustained me throughout. I have heard people say 'you are a strong woman.' But I don't think I am. But quitting is not an option so I use my disappointments to lift others up.
Things happen, by the grace of God. I went to university in England as a mature student, got a Master's degree. I am now completing my PhD, while setting up a global media network.
I have learned about the power of the media. I have a vision for a media network that tells our story. Black kids need to see themselves on the television, not as hoodies with knives and guns, not with unmarried mothers but in positions of authority, running businesses and being a success. We need to see stable families, because we replicate what we see. We didn't all get to England on the Windrush and Africa existed long before slavery. There's a whole world before and after that that we don't hear about.
I don't consider myself to be old at all. I have things to do, to make a contribution.  I want to leave a legacy. People don't care about my age. I don't present myself as a 63-year-old. My 33-year-old business partner can't keep up with me.
Black History Month 2020 – Stories of race and age
Read more