Dave's voice – unretiring with Ipsos
Dave talks about the process of unretiring with Ipsos and the importance of employers being age friendly.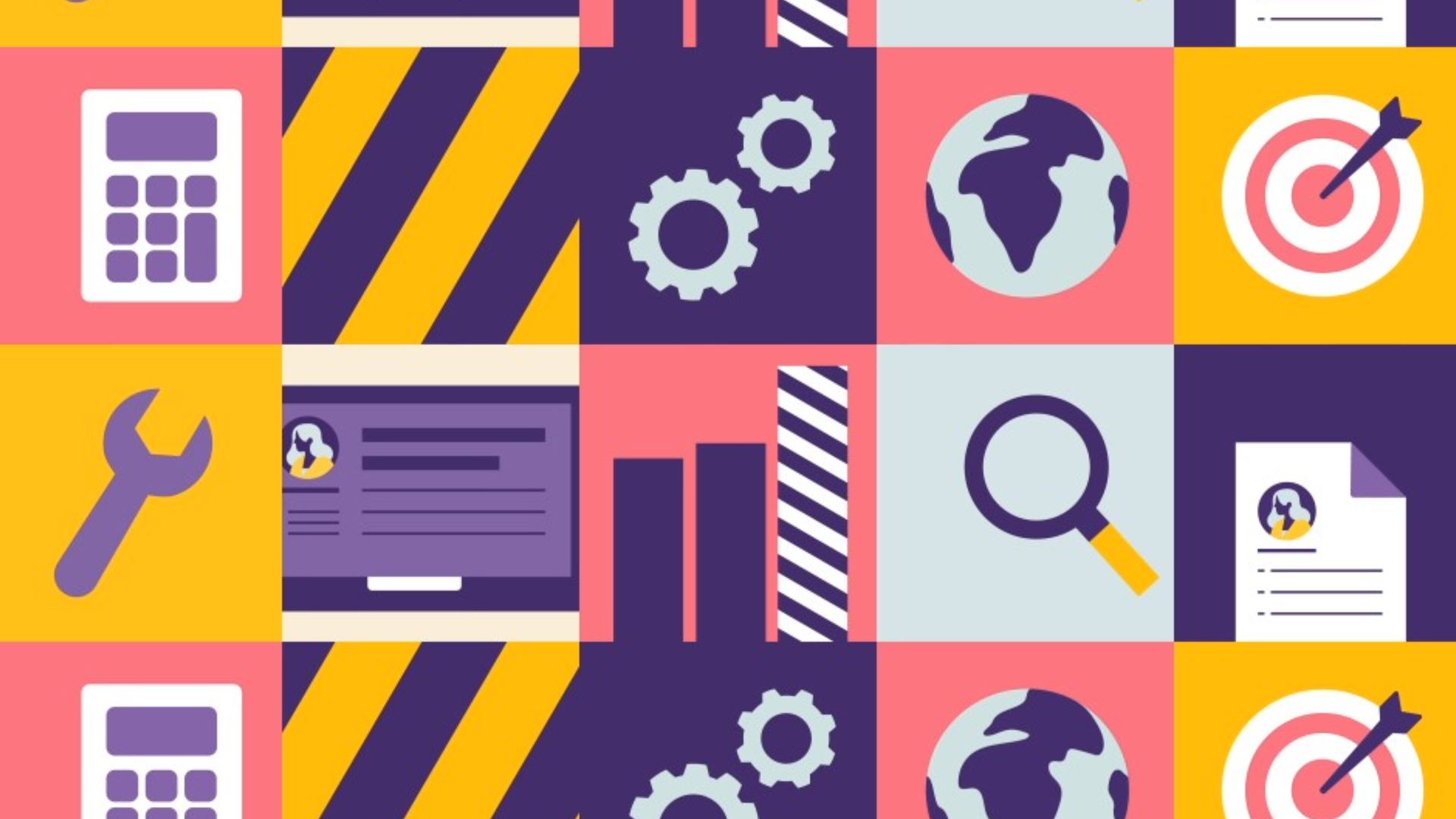 Dave worked in global brand health at Ipsos, an international market research organisation, for 11 years. He initially worked for four days a week, but when he found that working pattern didn't suit him, Ipsos supported him to move to three days a week, which still allowed him to pursue other interests alongside the job he enjoyed. Dave's employer supported him to get the kind of flexibility he needed, recognising that a flexible working pattern would also allow the company to retain his skills and experience for longer.
When Dave decided in the second half of 2020, at the age of 62, that he wanted to retire from work altogether, Ipsos supported the transition. But after a few months of retirement, Dave realised he missed the travel and opportunity to work with people of all ages that he had been used to. So he got back in touch with former colleagues at Ipsos to offer his time to mentor junior staff in some capacity. This offer was immediately accepted, as Ipsos had missed his skills too.
All of the support Dave has needed to make this work has been provided by his employer.
Since then, Dave has been involved in mentoring a group of colleagues under 25 in a particular aspect of their training qualification. This involves working for about one day a week, on and off, dependent on assessment timelines. Dave says he has found it especially challenging, and rewarding, to be working with five different junior colleagues on five different timelines. And the graduates say how much they have benefited from his wisdom and experience.
All of the support Dave has needed to make this work has been provided by his employer. Dave feels his mentoring has really been appreciated, and Ipsos has supported him to understand the qualification requirements and assessment. Small things, such as never needing a guest pass to get into the office for lunch with a colleague, have reinforced to Dave that his contributions are still valued by his employer.
For Dave, the biggest motivating factor in returning to work was being able to 'give back' after years of training, development and progression. With the support of Ipsos, he has been able to find a role that allows him to do just that, while continuing his own development and facilitating social interaction with colleagues of all ages.
Join employers like Ipsos and show your commitment to older workers.
Get the advantage. Be age friendly