Gilli's voice - Moments of Joy
Age Better in Sheffield's 'Moments of Joy' and 'Hello Neighbour Boxes' have been helping older people through the pandemic by providing vital information and human connection in a time of isolation.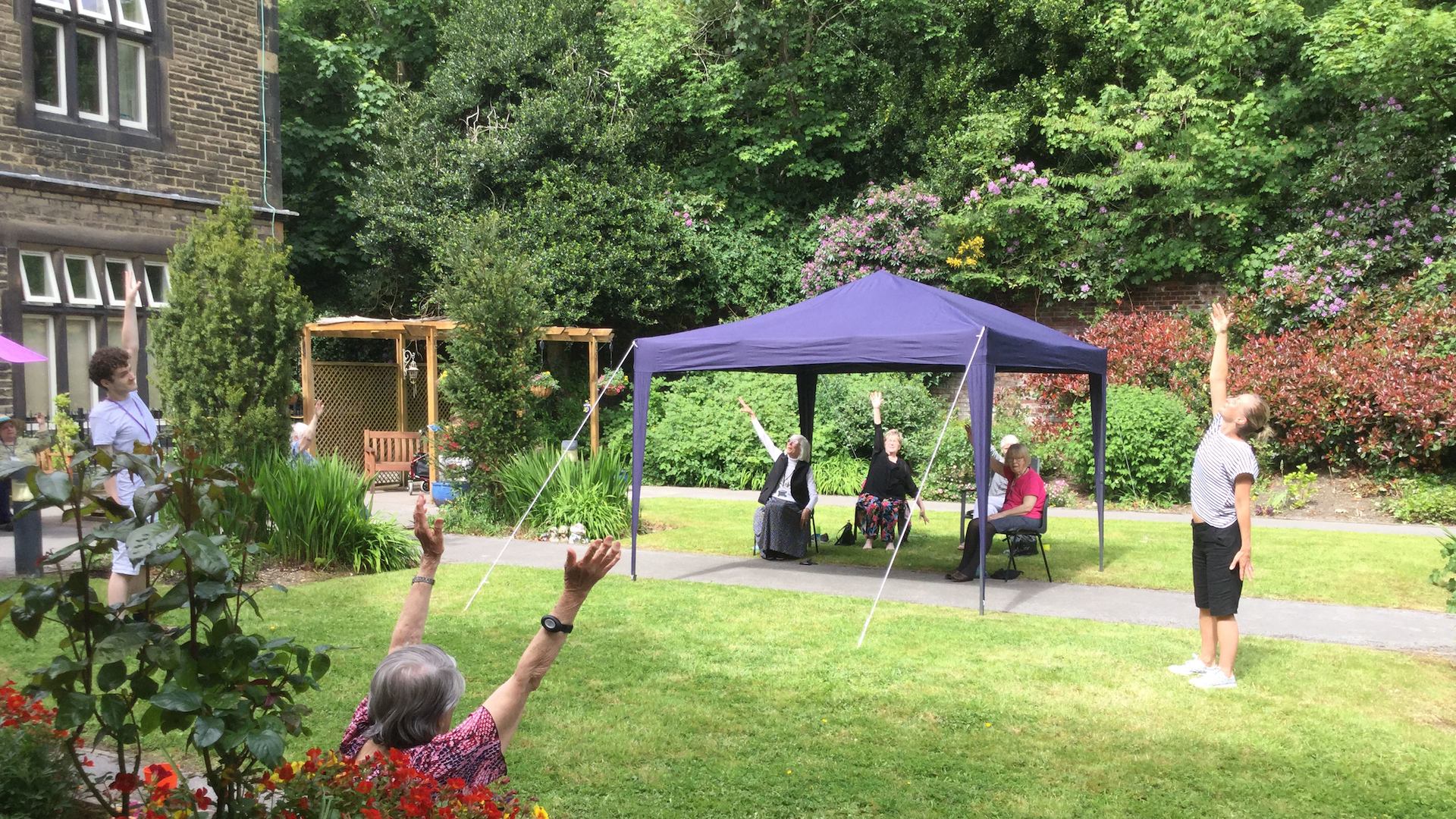 Gilli works for Age Better in Sheffield, one of 14 programmes across the country funded by the National Lottery to look at ways of reducing loneliness and social isolation among older people. At 61, living alone and now working full time from home this is something she has first-hand experience in.