Mark's voice - redundancy during a pandemic
Mark had been working at a telecommunications company for 24 years before being made redundant at the end of 2020, and at 55 was still a way off retirement.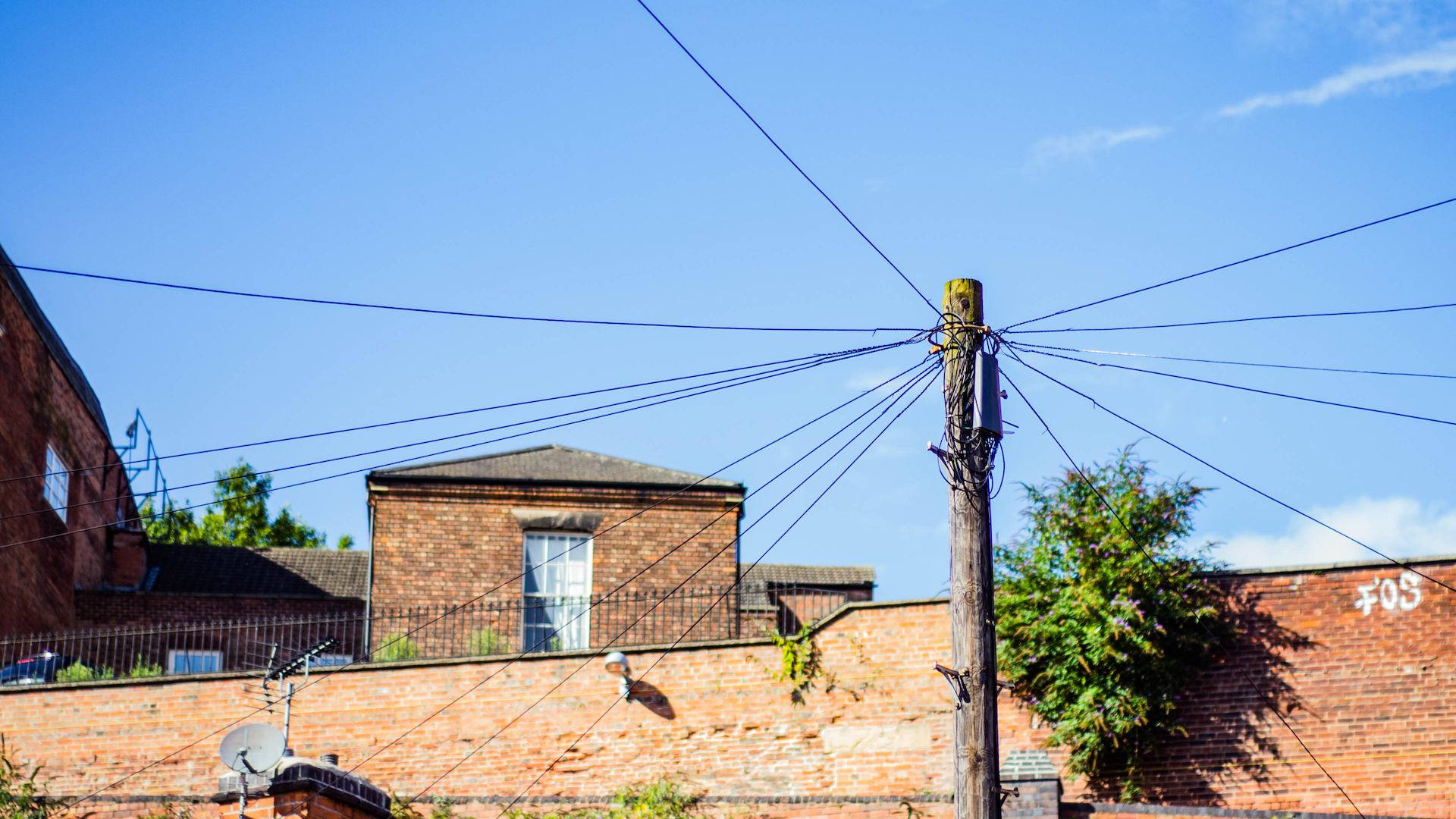 Mark discusses the impact redundancy has had on his financial stability and his mental health and the journey he has been on since he lost his job in October.
Since Mark left school at 16 to work at the same company as his father he has always been in full-time employment. He started out at British Coal where he juggled work and a university degree, before his role was dissolved in 1989. He then went on to work in the entertainment industry and toured North America with various rock bands as a lighting technician before settling back in Birmingham and getting a job at a telecommunications company. He joined the company in the operations department and worked his way up over the next 24 years to senior consultant level. When the company announced that Mark was being made redundant in October last year he felt blindsided by the decision.
"It was completely out of the blue," he recalls. "I had been threatened with redundancy every two or three years but I thought due to my knowledge and experience I was safe." He also suspected that his age may have played a part in the decision.
"The official reason given was merging of departments, so the role was no longer required. But it was myself, another colleague and our manager who were made redundant and we are all over a certain age. About a 20-year difference between us and the other members of the team. There is an unwritten rule that the company promotes the younger people and there's an obvious slow shedding of older people without explicitly saying so."
The redundancy had a huge impact on Mark's mental health. He suffers from bipolar disorder and depression, so losing his job exacerbated these conditions and he really struggled for the first few months.
There is an unwritten rule that the company promotes the younger people and there's an obvious slow shedding of older people without explicitly saying so.
"It was a very dark time initially. All I could do was worry about what this meant for my future," he says. His immediate concerns were for his financial stability in later life and the impact on his retirement plans. If he significantly cut his outgoings and paid off his mortgage he thought his redundancy pay-out would be able to last him two years.
When he was looking at what other job opportunities were out there, he began questioning his abilities. "This is when the panic about imposter syndrome set in, wondering could I actually do this? Or was the only reason I was that good at my job due to the people around me?" he questioned. He also felt put off by the language in the job descriptions. "I was fed up with corporate strategy speak and the idea you have to buy into the company's values. I just wanted a job, to be left alone with it and get on with it."
But after Christmas, Mark's outlook began to change and he relaxed into the idea of early retirement. "I feel very lucky. I got a final salary payout and access to a quarter of my pension so I could make ends meet and live a comfortable lifestyle. I realised as well that I could do the jobs that were out there, but I didn't actually want to," he says.
In January he was approached by his old manager who had also been made redundant from the telecommunications company but had found a new job with the civil service and made him a job offer. It's a year-long contract and a decent salary with the added bonus of working with his old manager. Mark decided to take the role to help shore up his financial situation for retirement.
Good Recruitment for Older Workers (GROW)
Read more