#AgeProud
#AgeProud is a campaign challenging the outdated, ageist attitudes that prevent too many of us from making the most of our longer lives.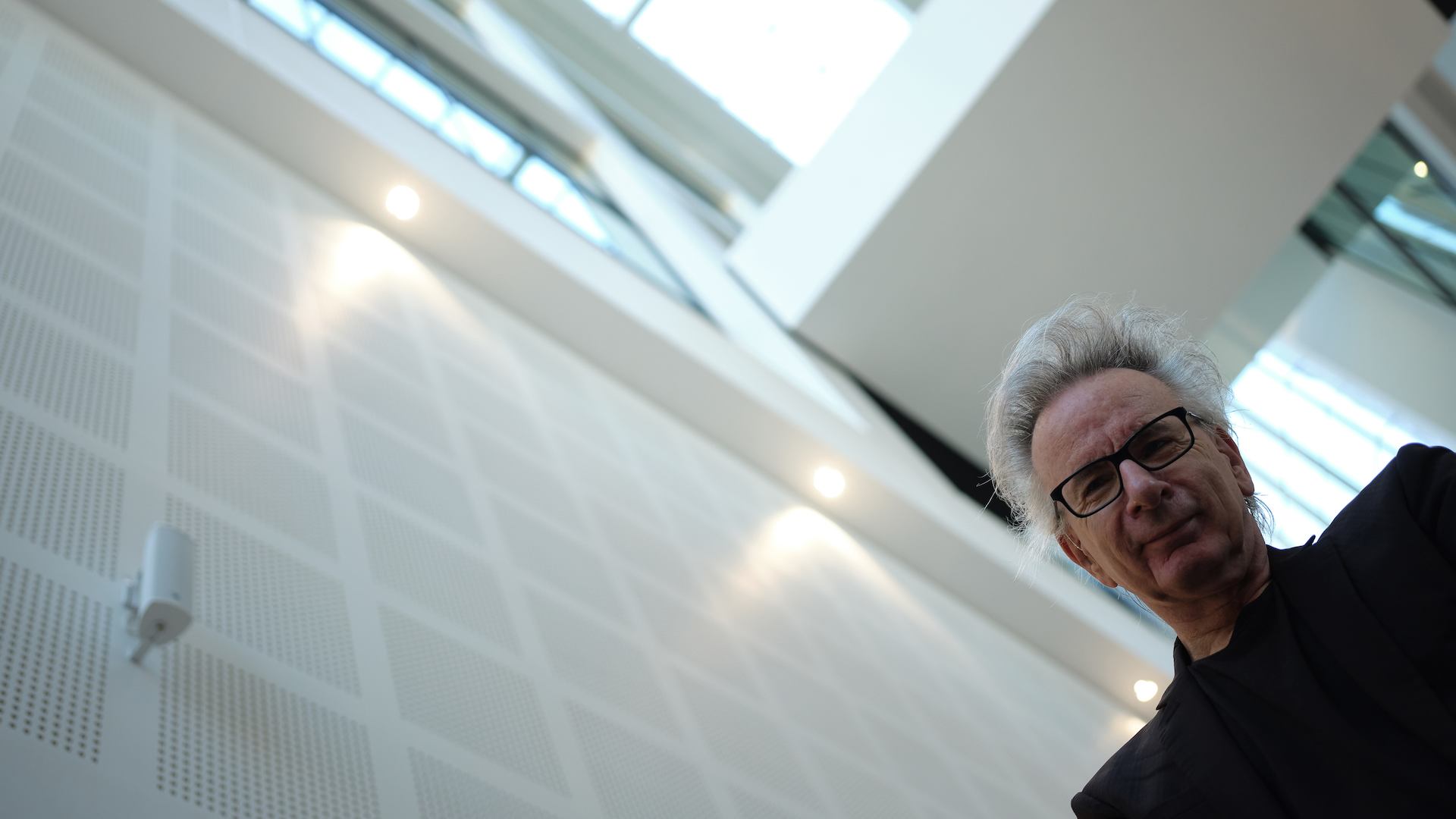 We're backing the global and growing #AgeProud movement to celebrate ageing positively.
We need your help – join the campaign by sharing a selfie, comment or the links below, or view and share our resources.