Why Michi is #AgeProud
"Whatever age you are, it's always the oldest you've ever been! People always say that they've changed so much and they would never want to be in their 20s again for example. But I've always felt exactly the same!"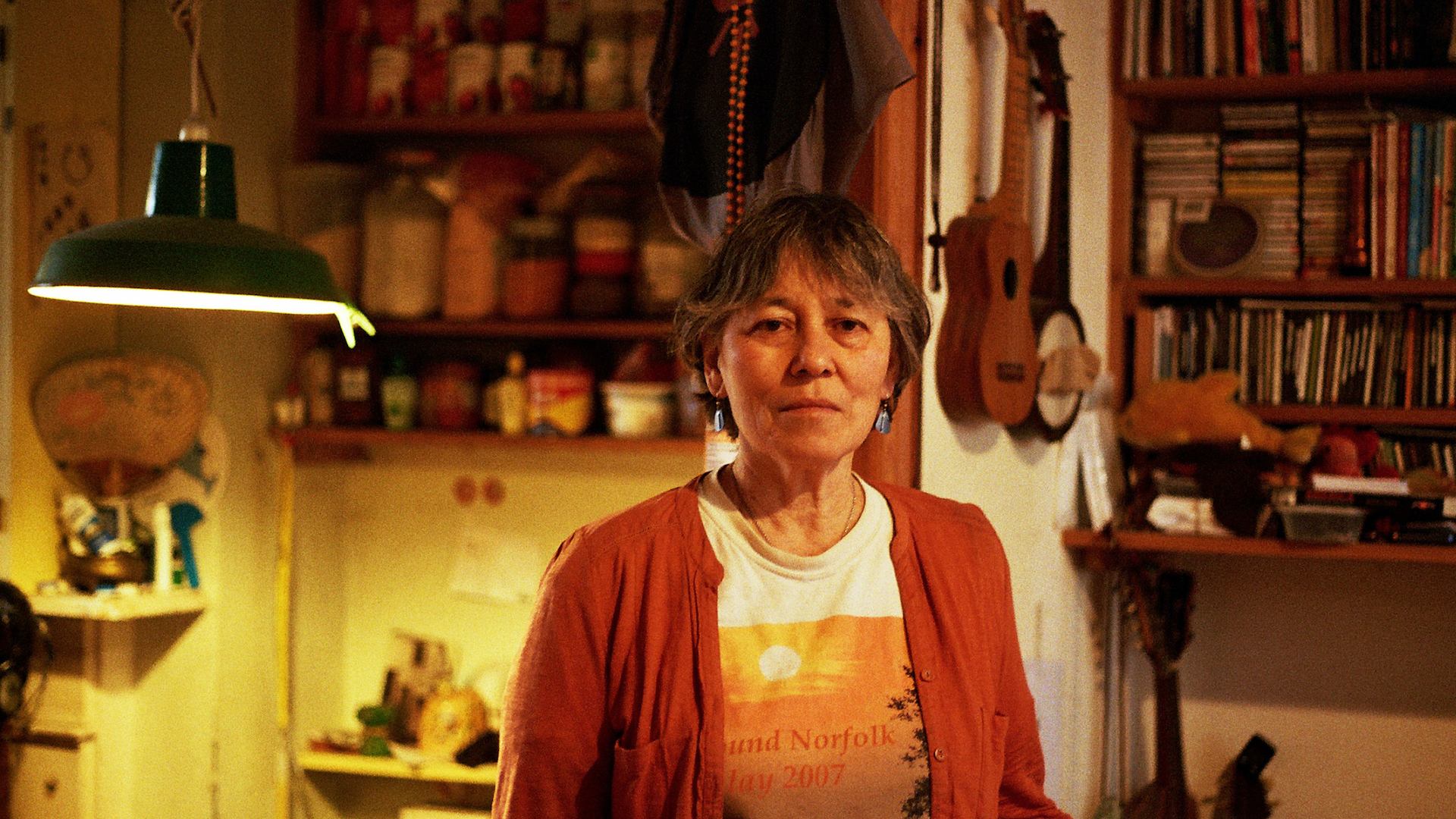 Michi, Sussex, talks about her time working for Greenpeace, becoming an avid marathon runner and falling into her current career of illustrating.