Ageism and TV: Could Anne Robinson's Countdown role be a turning point?
While Anne Robinson's appointment as Countdown presenter is a positive step forward, older women are still seemingly being forced out of presenting roles due to ageist attitudes.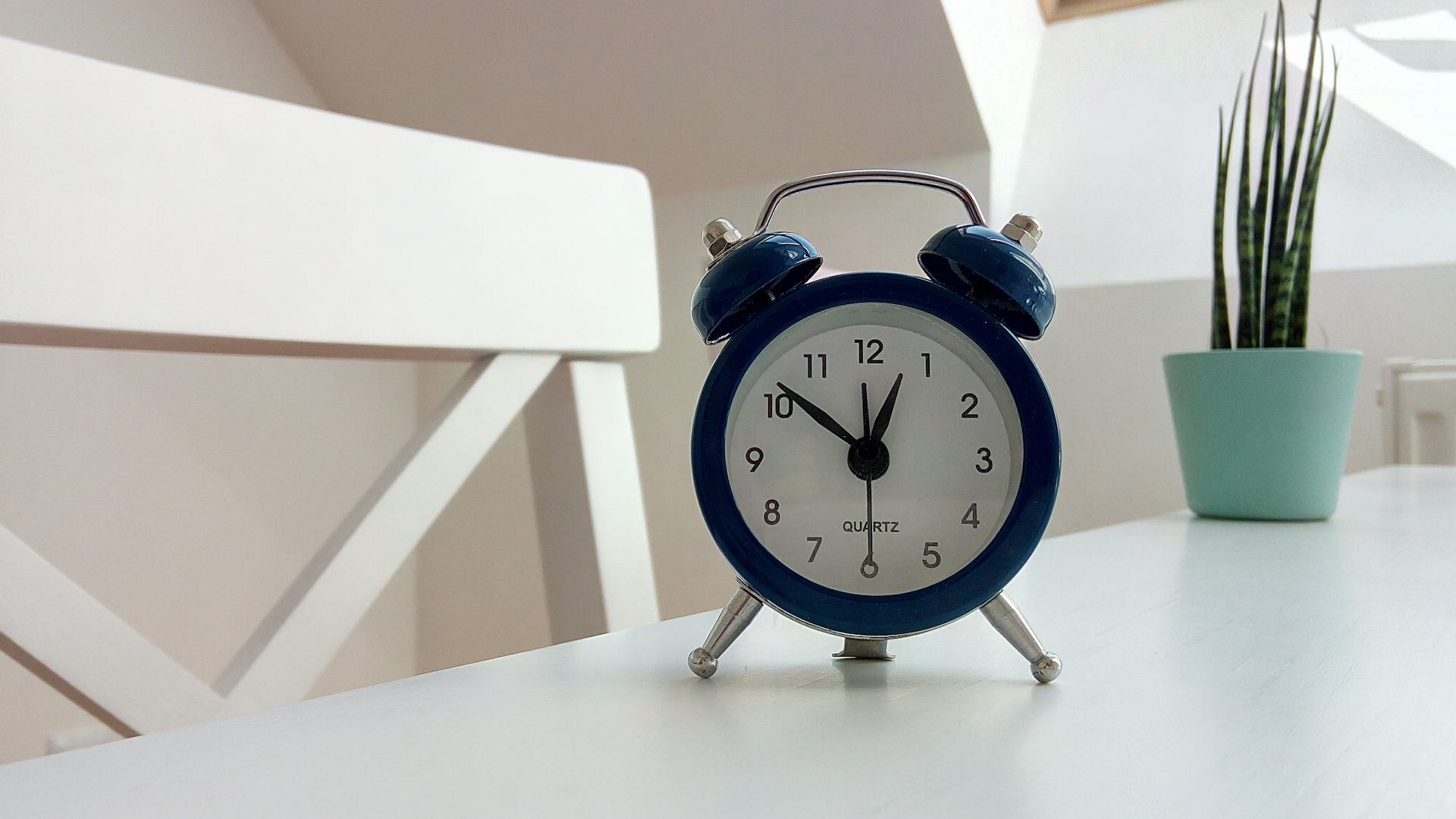 In this blog, Emma Twyning, Head of Communications, talks about how ageism affects women in media, and what our creative and cultural industries need to do to make change.