Breaking down emotional barriers is key to making volunteering accessible to all
Too many people are locked out of contributing to their community. Understanding why people might not feel able to volunteer is crucial if we are to make our organisations age-friendly and inclusive.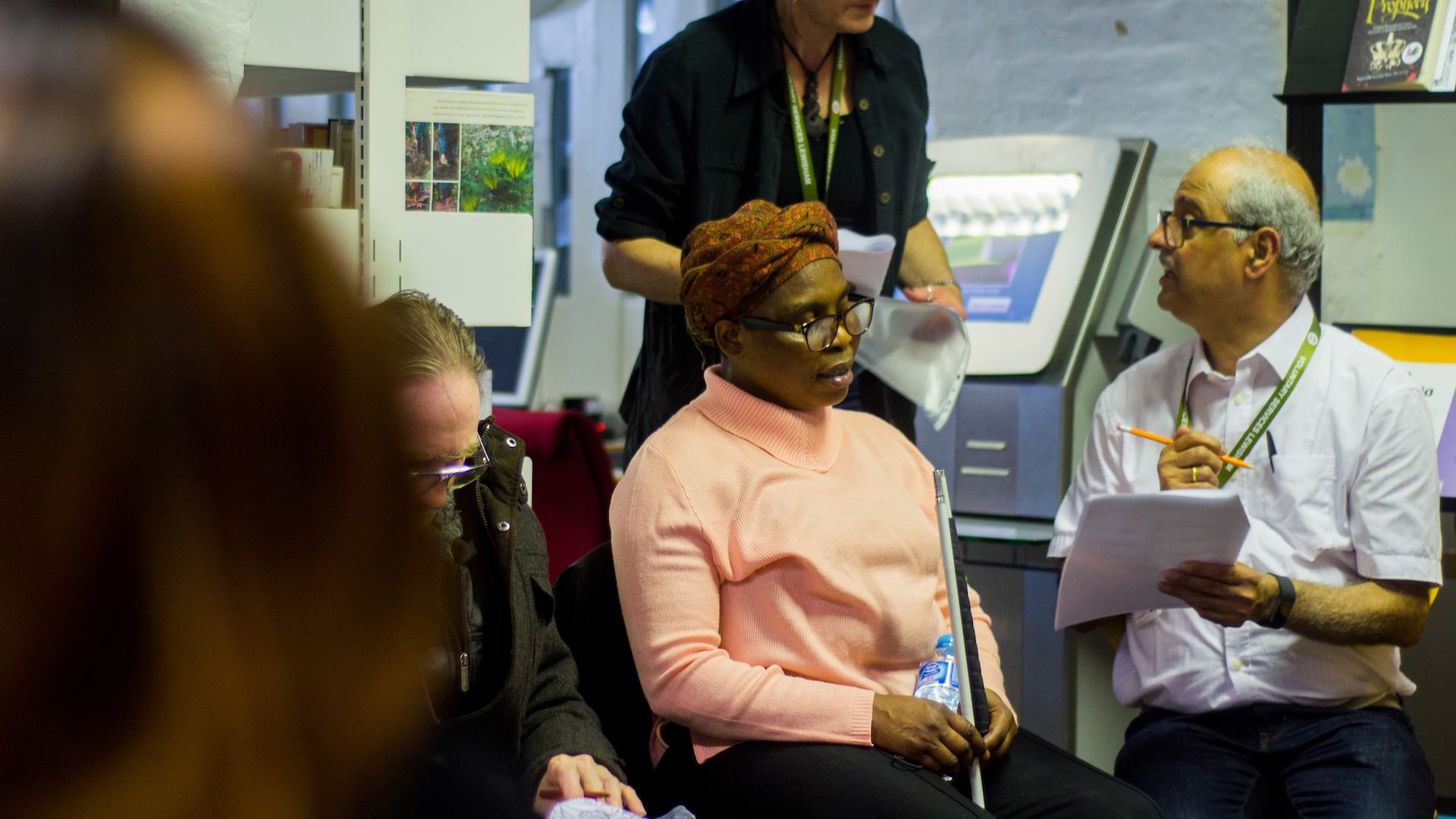 Rachel Monaghan, who manages our joint funding programme on age-friendly volunteering, explains the emotional barriers people face to getting involved in volunteering.