A call to connect with one another
Jo Cox said, 'young or old, loneliness doesn't discriminate'. Today her fellow MPs Seema Kennedy and Rachel Reeves launch the conclusions of the Jo Cox Loneliness Commission.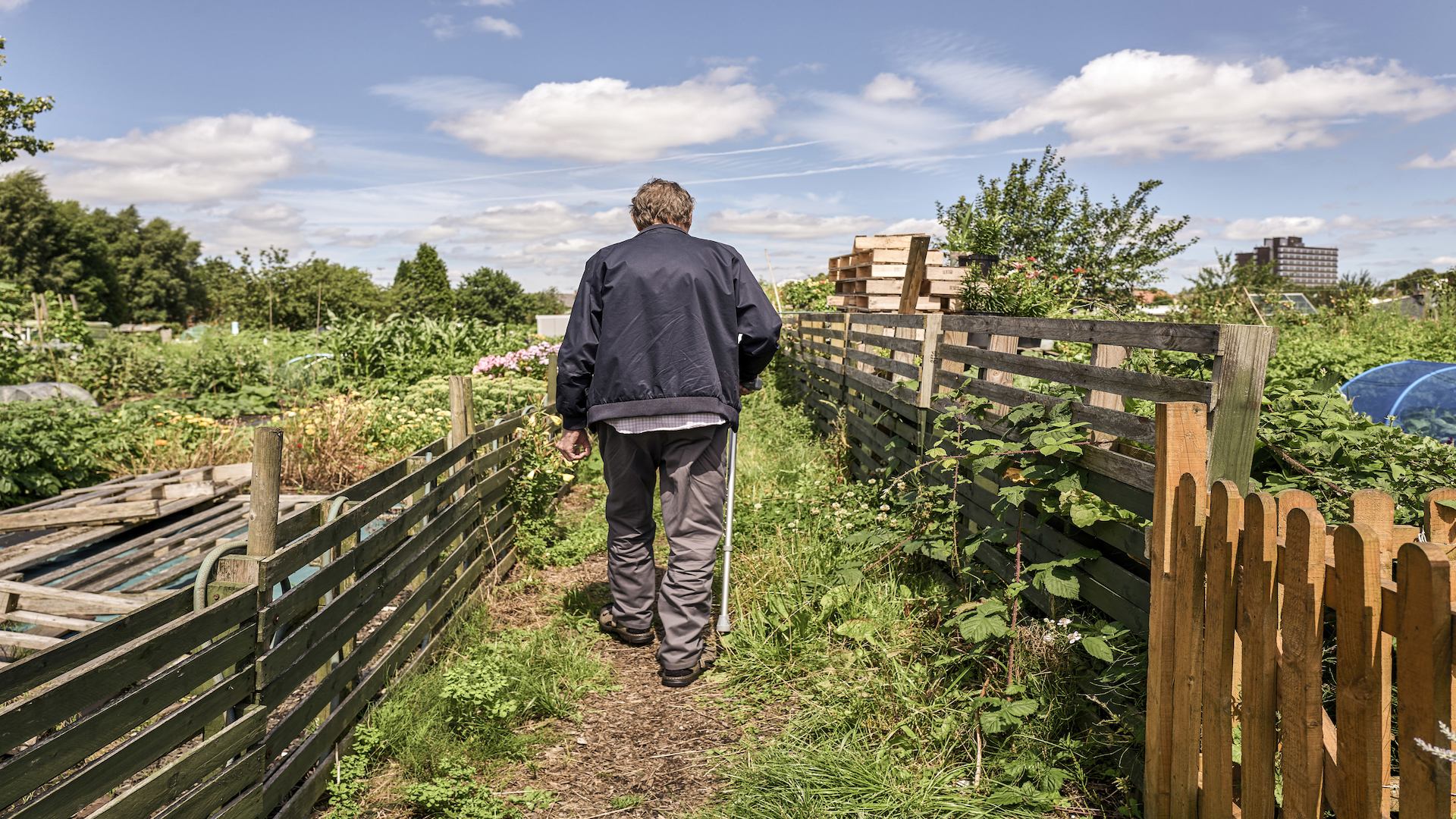 Over the past year they have led a debate about how loneliness is impacting people across the country at all stages of life. They make a powerful call to everyone to connect.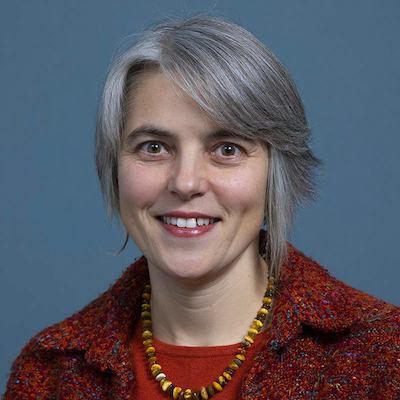 Anna
Dixon
Chief Executive