How far have we come in my five years at Ageing Better?
The Centre for Ageing Better is currently in its sixth year as an organisation with a focus on improving the experiences, opportunities and chances of those approaching or living in later life.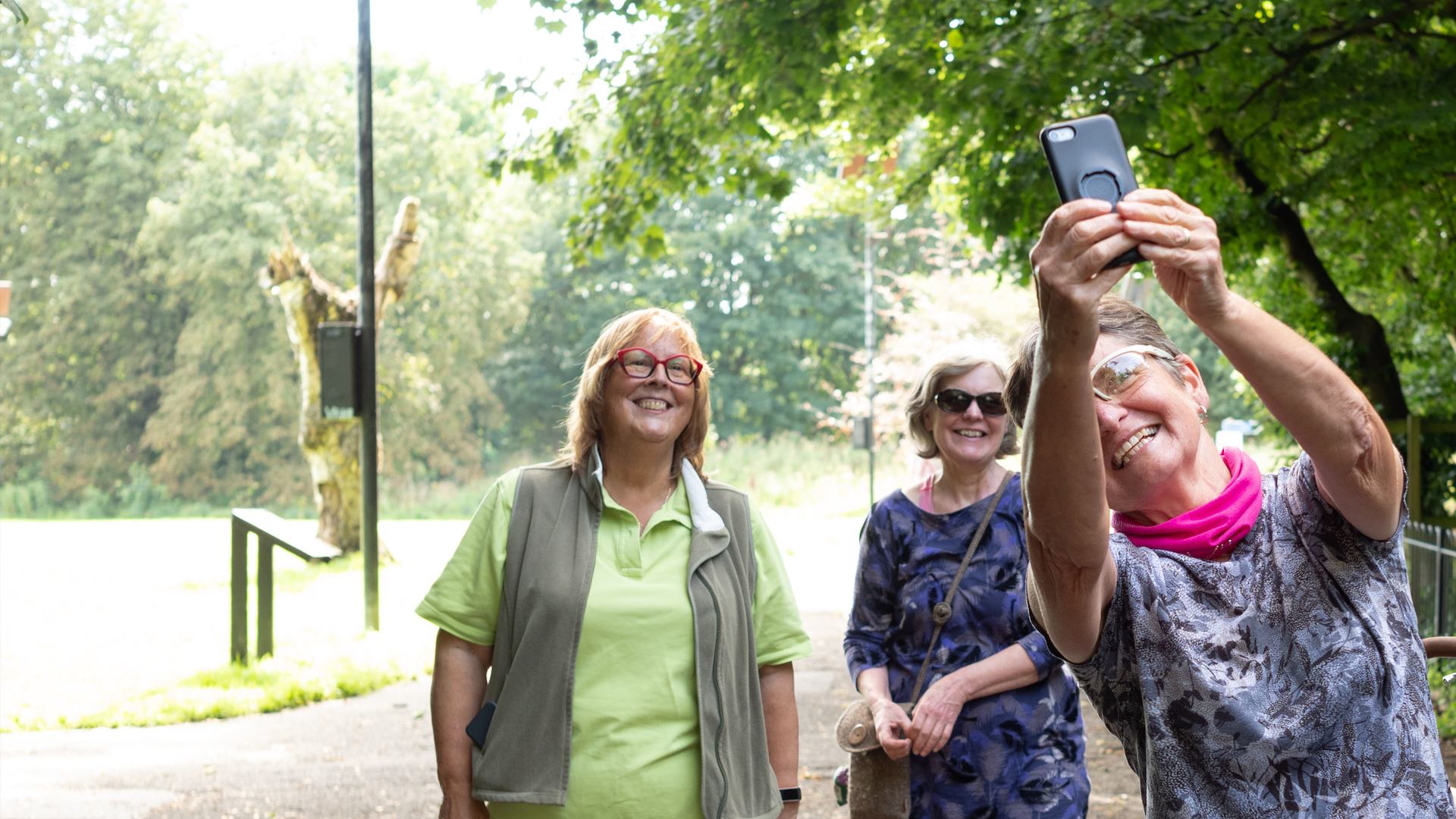 In this blog, our Chief Executive, Anna Dixon, takes a look back at the achievements of the Centre for Ageing Better during her time leading the organisation.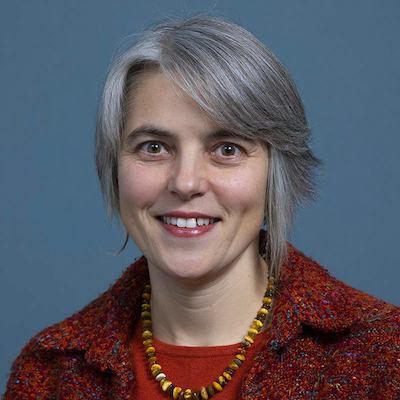 Anna
Dixon
Chief Executive