How the social model of disability can help us add life to years
Accessible housing has the ability to reduce isolation and improve quality of life by supporting health, independence and wellbeing, particularly as we get older. And yet our homes fail to meet growing demand.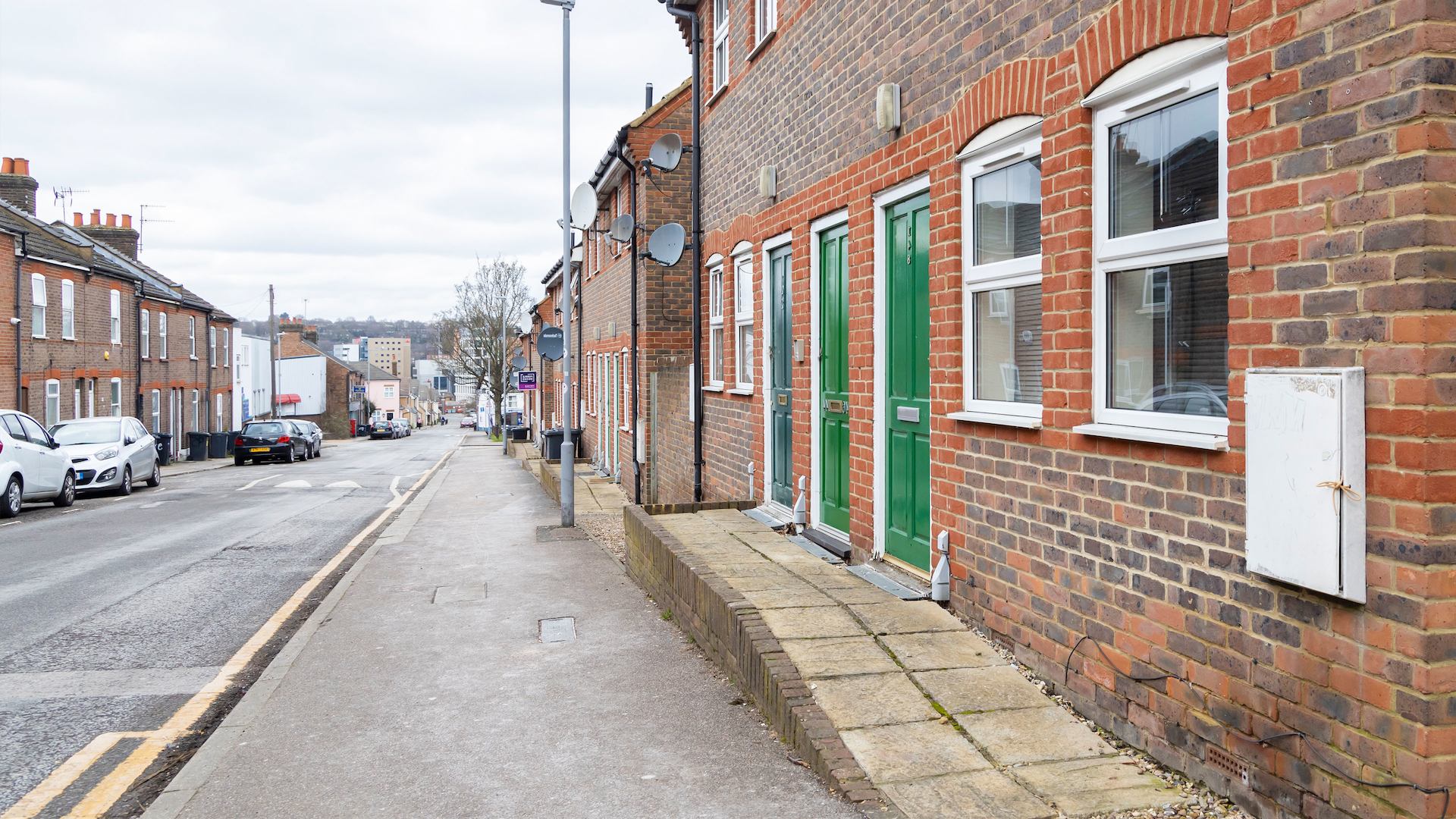 In this guest blog, Nic Bungay, Director of Strategy and External Affairs at Habinteg, explains how our needs can change as we age and that instead of just accepting these disabling barriers in our homes, we should make adjustments.