If we are to age better, society needs to value us at all ages
Ageism affects people in so many ways, from housing to job opportunities. It's time to challenge this form of discrimination.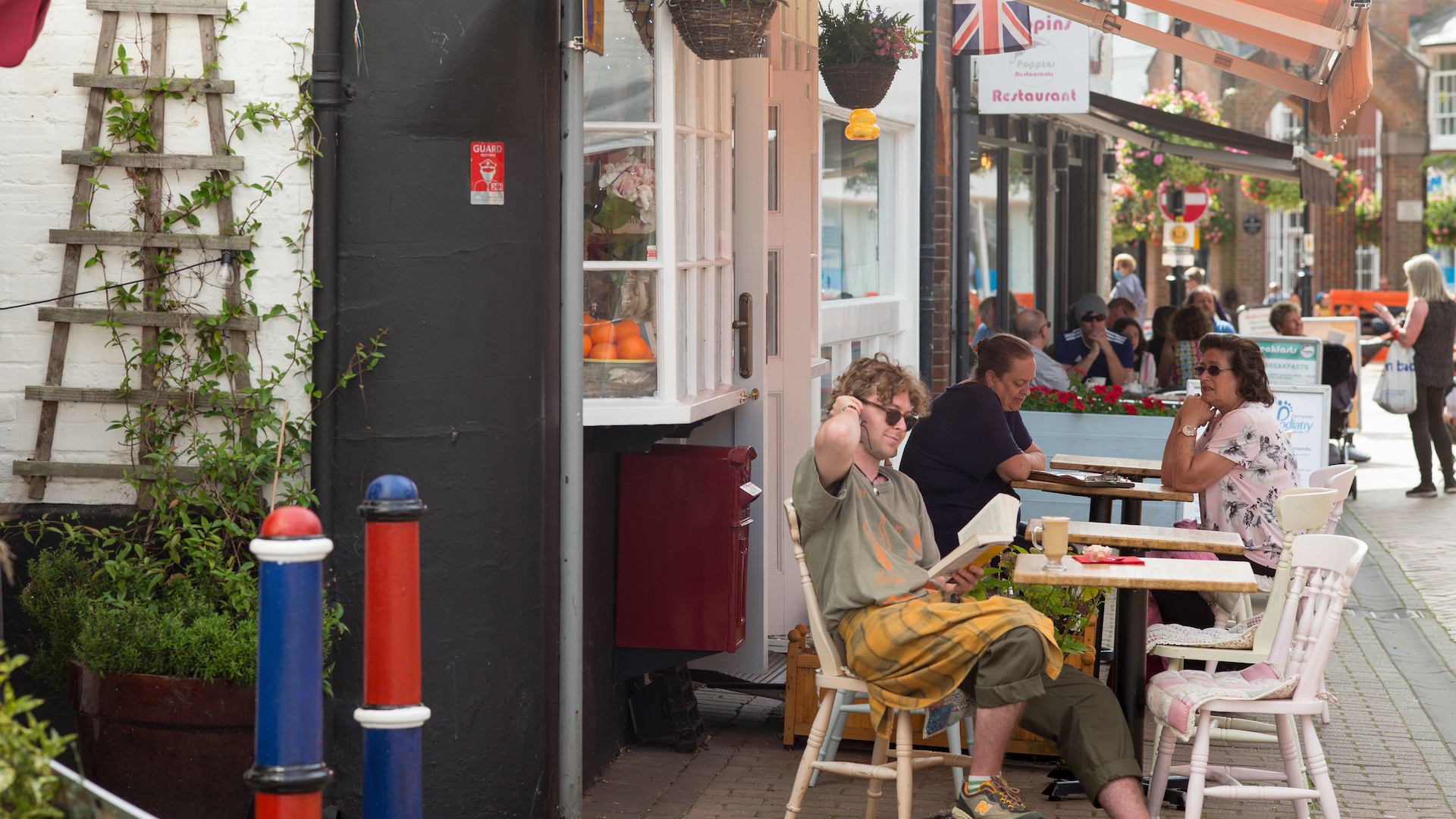 In this blog, Susanna Williams, anti-ageism campaigner, talks about how ageism affects over 50s, and her determination to make her family proud as she gets older.