If we shoot for the moon, we can win healthier, longer lives for everyone
Fifty years ago, the US mobilised all of government and society in pursuit of a single goal: putting a man on the moon. Now, we need the same will and investment to be geared towards the challenge of healthy ageing.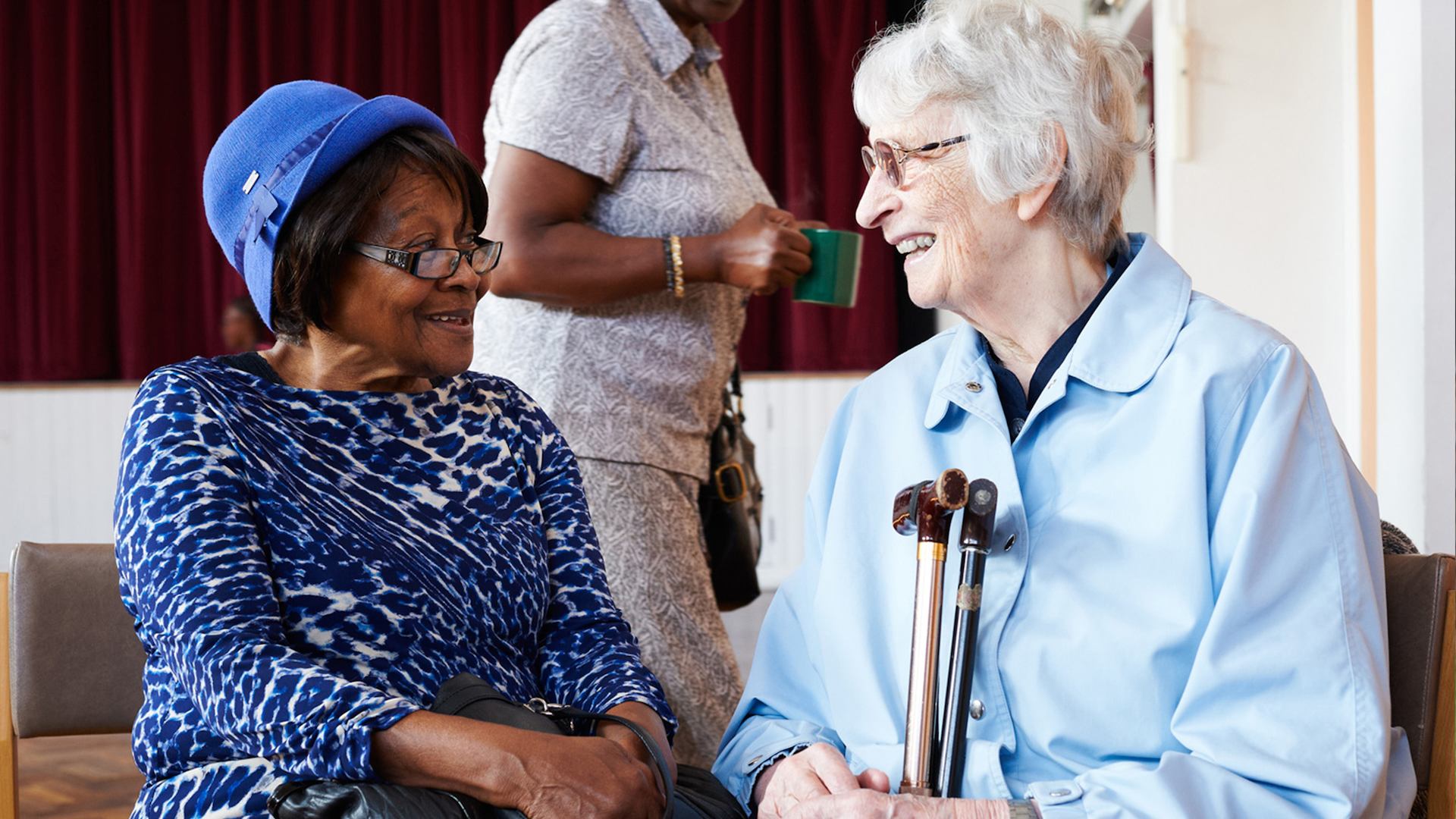 Our Chief Executive, Dr Anna Dixon, asks what it will take to achieve the goal of five more years of disability-free life expectancy for all.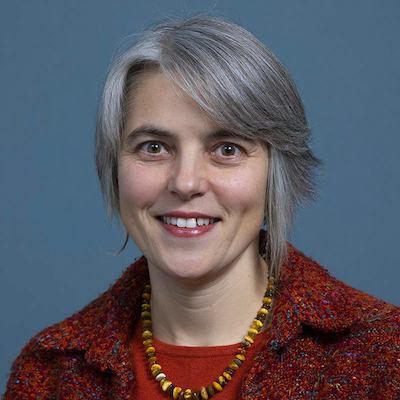 Anna
Dixon
Chief Executive