Let's stop talking about technology 'for' older people
Age-tech is a hot topic at the moment. But what are the limitations of specialist products for older people?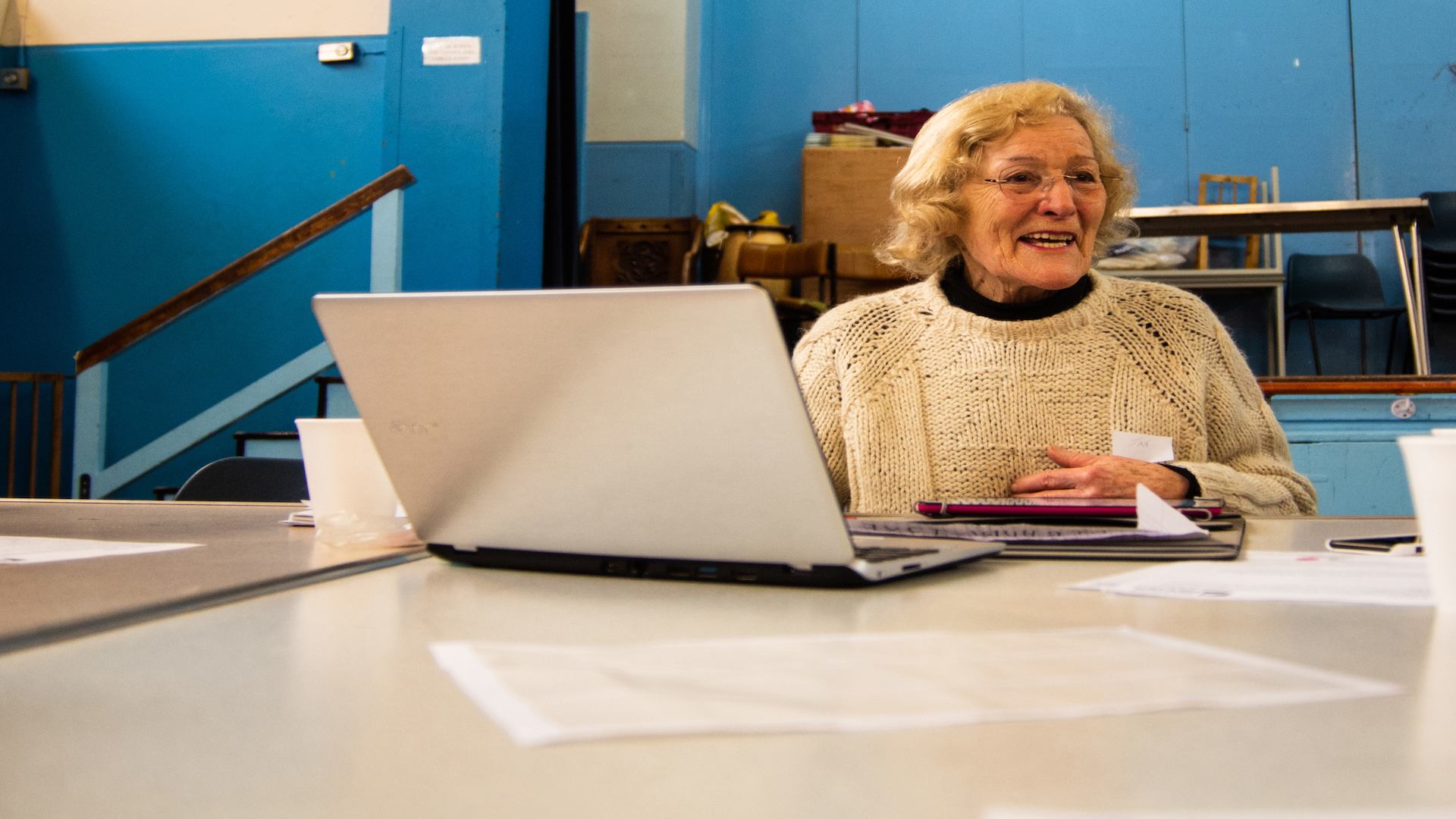 Our Senior Innovation Manager, Jemma Mouland, explores the current interest in 'age-tech', arguing that we need to think much more inclusively about the kinds of products people want in later life.