Making later life better in Leeds
In October 2017, Leeds Older People's Forum (LOPF), Leeds City Council and Ageing Better joined together in a new five-year partnership to develop and share innovative approaches to tackle social, economic and health inequalities in later life across Leeds.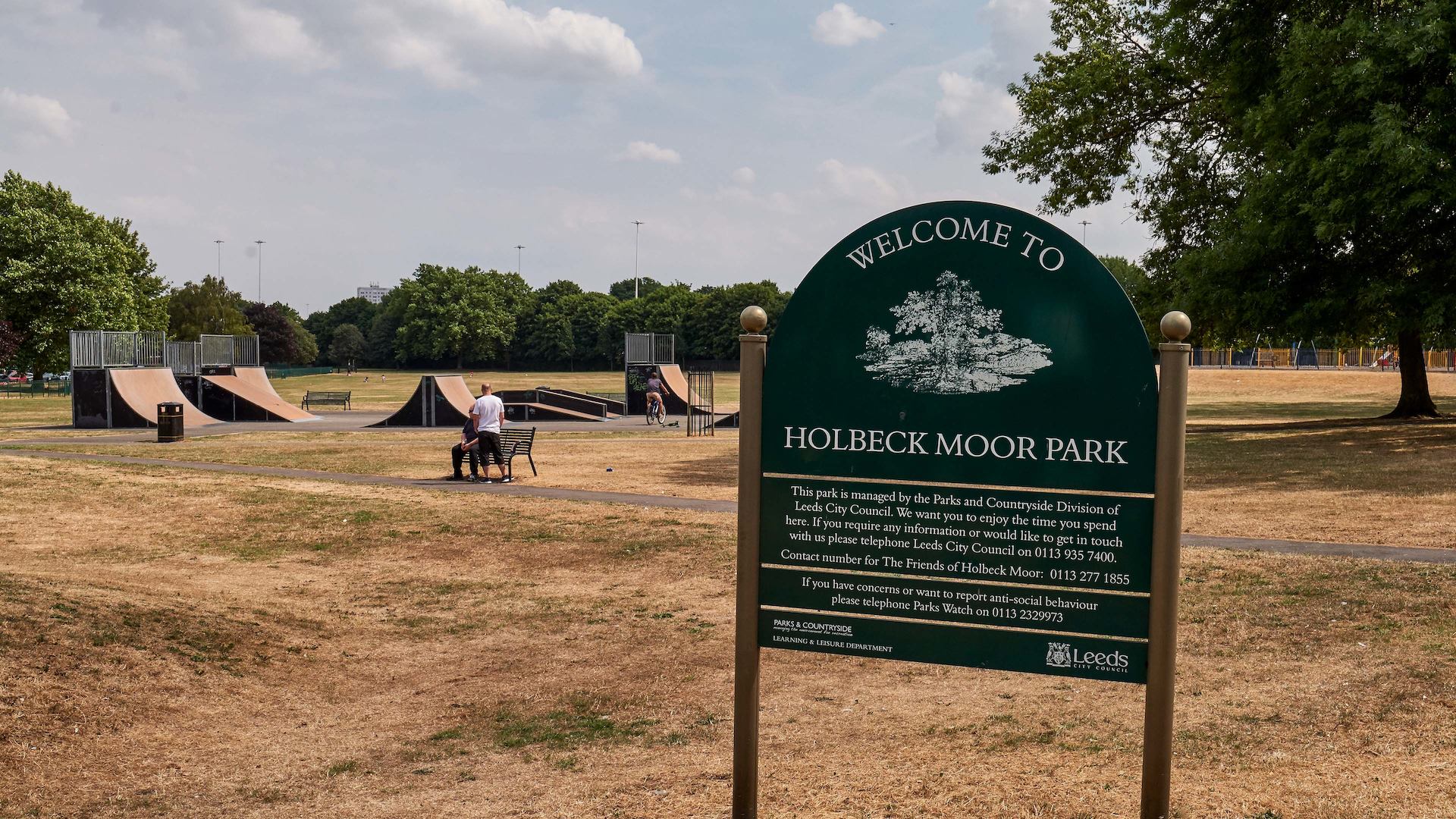 To support this work, the Centre for Ageing Better has employed Partnership Manager Joanne Volpe, who reflects here on her first few months in post, and what the partnership will be focusing on in 2018.
What struck me when I first took up my role last year was the amount of work already happening across Leeds to support people to live happy, healthy and active later lives, both at a city wide and a local level.
Take for example the wonderful dementia friendly garden at Springhead Park, by Dementia Friendly Rothwell, which recently won 'Partner of the Year' at the Leeds City Council Environment and Communities.
Or Public Health's Winter Friends initiative, which recruits volunteers across the city to support older residents who are vulnerable to the cold and damp weather, ensuring they can access the right services leading up to winter, during the winter and beyond.
These initiatives are great, but there is much more to be done if we are to achieve Leeds' ambition to be the best city to grow old in. Our partnership, between Leeds City Council, Leeds Older People's Forum and the Centre for Ageing Better, will deliver an exciting programme of work in 2018 to help make that happen.
Work is already underway around our three key priorities:
Transport
Working with Leeds City Council, LOPF and West Yorkshire Combined Authority, we've commissioned a study into how to improve and deliver more innovative community transport across Leeds.
Currently, the shorter journeys between communities and within communities can be challenging for people in later life, since most public transport comes in and out of the city centre, but doesn't always connect the areas between.  Older people told us that journeys to neighbouring communities for medical appointments, visiting family and loved ones, and to go food shopping can therefore be difficult.
We want to find ways to make those journeys easier in the city. As a first step we are doing a survey of all the different types of community transport and schemes that operate across Leeds, from minibuses run by local projects to volunteer car schemes, to better understand how much and when they are currently used, where there might be potential to organise them differently, and where there are gaps in provision that could be filled.
Community and neighbourhoods
We know that many people in later life make significant contributions to their communities already. Being involved and contributing to our communities, whether through volunteering or just being neighbourly, gives people confidence and a sense of purpose whatever their age. There's also evidence that such involvement increases the number and quality of our relationships.
We want to see more people able to benefit from volunteering. So, part of the work we'll do in Leeds this year is look at the opportunities people over 50 have to get take part in voluntary and community activity, what motivates them to get involved, and what are some of the barriers they might face. Using what we have learned, we want to encourage others, such as councils, charities, and businesses – in Leeds and across the country – to provide people in later life with more opportunities and support.
Housing
Ageing Better recently published evidence showing that adapting homes can improve their suitability and keep people well for longer by reducing falls and accidents. However, for many people, finding out how they can have their homes adapted, and whether they are entitled to support to pay for home improvements, isn't straight forward.
Older people in Leeds told us they want information and advice about their housing– an area that we plan to explore more this year. We want to understand what, how and when, people seek advice about their housing , and what sorts of factors motivate people to act on the information they receive.