The need for healthy homes
Town and Country Planning Association's Healthy Homes Act sets out to create a clear definition of what a healthy home should be and to bring in a law that would require all homes to meet this standard.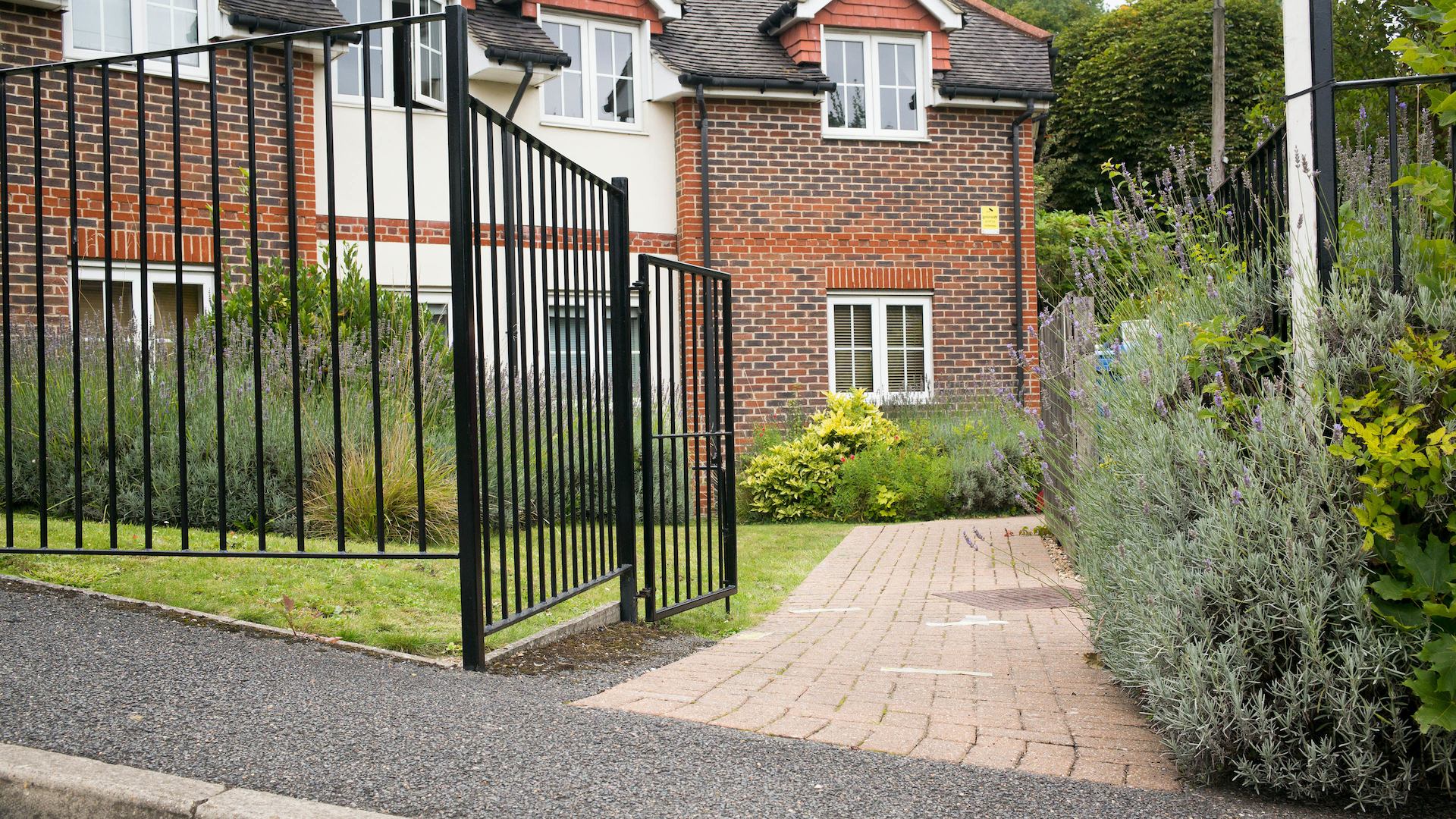 Our Senior Programme Manager for Homes, Henry Smith, looks at how we tackle the current housing crisis and make new and existing homes suitable for everyone.
Our homes play a central role in our health and wellbeing, with the potential to greatly improve our quality of life. But sadly, far too many people are living in homes that are unsuitable for their needs and dangerous to their health. For decades, a lack of effective policy has led to our current crisis where there is a lack of decent, accessible and affordable housing in this country.
The Centre for Ageing Better, together with The King's Fund, recently published a report highlighting the links between poor housing, health and COVID-19. We know that living in a cold, damp home is linked to several chronic health problems, including respiratory and cardiovascular conditions and rheumatoid arthritis. Not to mention the negative impact that being cold and worrying about how to pay the heating bill has on our mental health.
Homes that do not meet our accessibility needs can restrict our lives and greatly increase the likelihood of falls – and currently 91% of existing homes don't even have the four basic accessibility features that make them 'visitable' to most people. Vitally, accessible and good quality housing can help us to remain living independently for longer, with huge subsequent savings for individuals, to the NHS and social care.
With the majority of us spending more time in our homes than ever before due to the ongoing coronavirus pandemic, and the connection between the severity of the virus and conditions linked to poor quality homes, it's crucial we improve our poor housing stock.
As well as tackling our poor existing housing, it's imperative that we start building the right homes for the future. In the next twenty years, there will be a huge age shift in our society with one in four of us aged over 65 – and in just ten years, half of all adults will be over 50. As the number of people aged 50 and over increases, so too does the proportion of the population with disability, accessibility and mobility requirements. We need to build with this in mind and make sure new homes are suitable for all ages and abilities.
The Centre for Ageing Better strongly supports TCPA's Healthy Homes Act as a way of creating a clear definition of what a healthy home should be
The Centre for Ageing Better strongly supports Town and Country Planning Association (TCPA)'s Healthy Homes Act as a way of creating a clear definition of what a healthy home should be and to bring in a law that would require all homes to meet this standard. We support the approach that the Act will put into law a series of basic principles, which together define what constitutes a healthy home and neighbourhood. The Act aligns with Ageing Better's ambition that all new homes should meet accessibility standards, and we agree with the set of principles that have been set out as necessary for ensuring good mental and physical health.
At Ageing Better our focus on new homes has been on making them accessible for more people and easily adaptable to meet changing needs. As part of the Housing Made for Everyone (HoME) coalition, which includes the TCPA, we are focused on raising the minimum mandatory accessibility standard that is used when building new homes. We're encouraging individuals and organisations to respond to the government's current consultation and support their proposals to raise the mandatory minimum requirement to the 'adaptable and accessible' standard M4(2) of the current building regulations.
Policy for improving existing housing is also crucial as 80% of the homes that people will be living in by 2050 have already been built. The condition of mainstream housing and being able to improve this is pivotal in determining the quality of life for people of all ages, and particularly for people in later life with health and mobility problems who spend most of their time at home.
To achieve this, Ageing Better has sponsored The Good Home Inquiry which is working to reduce the number of so-called 'non-decent' homes in England. The Inquiry, launched in July, is seeking to create a solution through an evidence-based analysis of England's housing policies. Creating good homes is especially important for those of us aged between 50 and 70, as the age group who make up just under half (47%) of the 4.3 million people living in a non-decent home and are more vulnerable to the health risks poor quality housing creates. Contrary to common assumptions, the majority of older people (90%) live in mainstream housing rather than specifically designed retirement housing or care homes, so the standard needs to be raised overall to improve conditions for older people.
The pandemic has exposed the deep inequalities in our society, not least the woefully substandard state of our housing stock. The link between poor-quality housing and chronic health conditions was known but now we have seen the devastating effect played out on a large scale during the pandemic. As we begin to start on the long road to recovery we need to learn from our mistakes and build back better. For too long housing has been neglected. But now is the time to act.
As part of The Good Home Inquiry, we are interested in the idea of applying the principles of the Healthy Homes Act to improve the quality of our existing homes. We support the approach of gathering cross-party backing for a set of principles which are fundamental to people's health and wellbeing. Everyone deserves a decent home.