No stereotypes in job ads please!
Recent research has shown that older jobseekers found younger-age stereotypes reflected in job advertisements 'off-putting' and made them reluctant to apply for the role.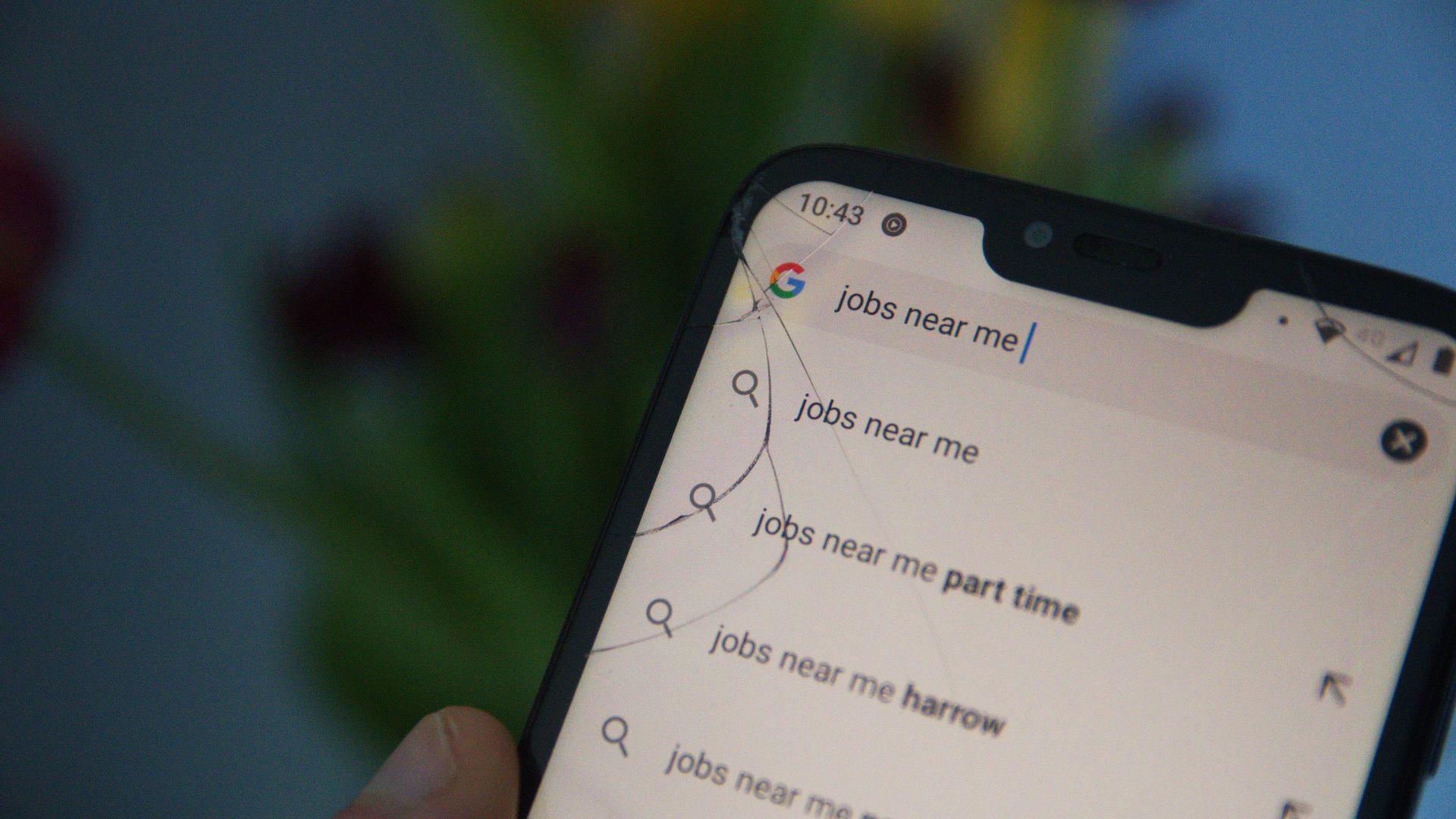 In this blog, our Evidence Officer, Nayyara Tabassum, calls for employers to shift the use of stereotypical language in job adverts in order to not put off older jobseekers.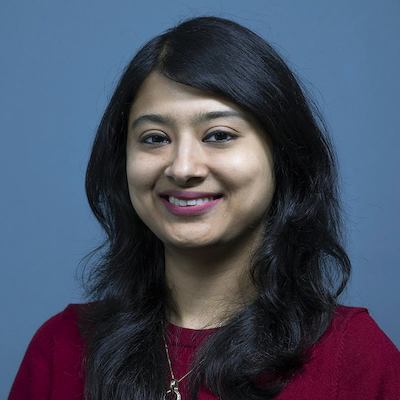 Nayyara
Tabassum
Evidence Officer