Is the push to online banking putting older people at risk?
High street banks are swiftly closing down 'non-performing' branches, resulting in some communities being cut off from their cash. What impact does this have on older people?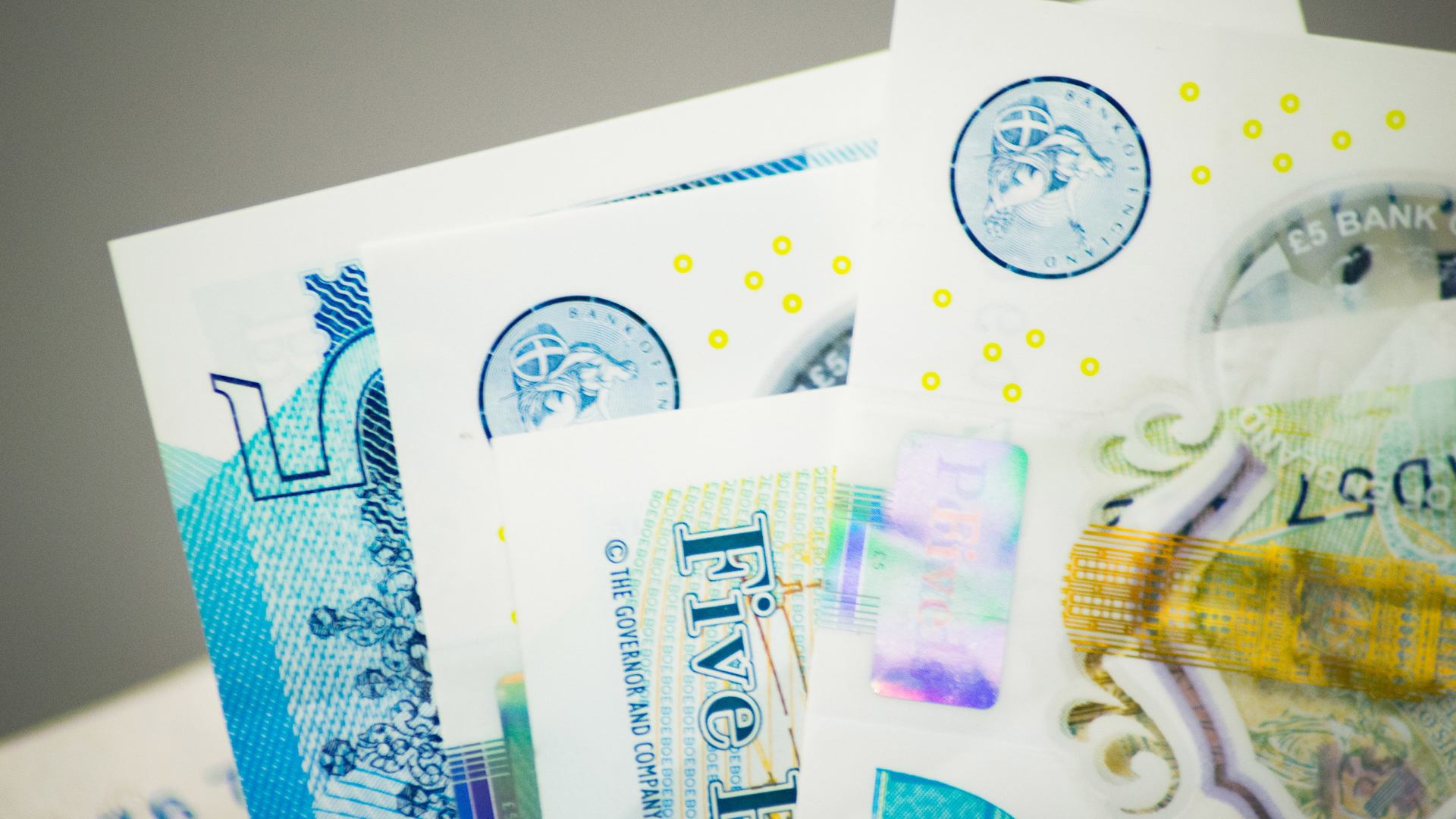 Evidence Officer, Nayyara Tabassum, writes that older people are often the hardest hit when cash points disappear.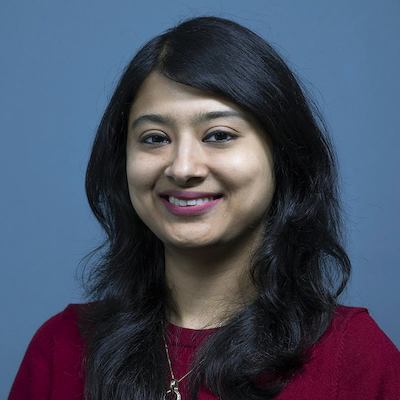 Nayyara
Tabassum
Evidence Officer