What happens when we stop relying on women's unpaid work?
A recent report from King's College London identified the staggering costs older women workers face when it comes to providing care for older relatives, prompting the question: why is this not a shared responsibility between both men and women?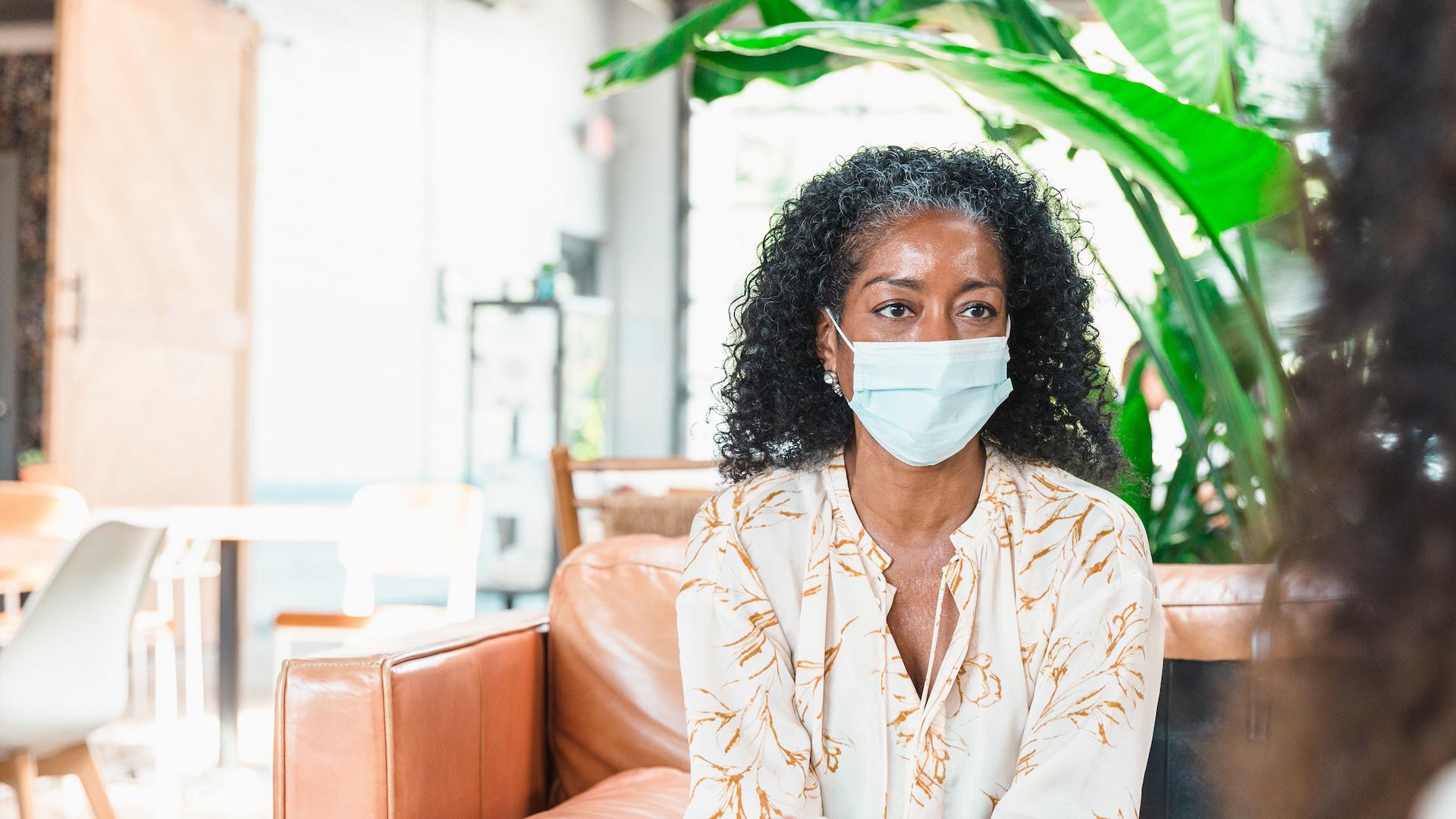 In this blog, Claire Turner, our Director of Evidence, asks why caring for relatives is presented as a woman's role and how – with an ageing population – all of us, not just women, will be expected to manage working longer and caring responsibilities.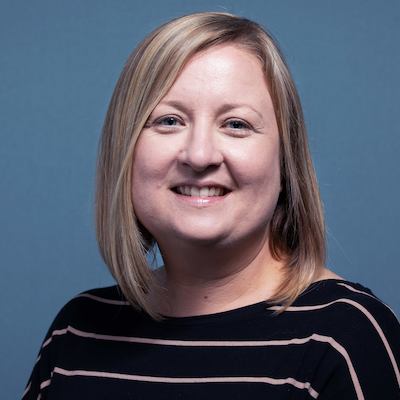 Claire
Turner
Director of Evidence