When it comes to our future finances, why must so many people be left in the dark?
A typical worker has about 11 pension pots over their career, making it difficult to track. The pensions sector has recognised this problem and has been developing the 'pensions dashboard'.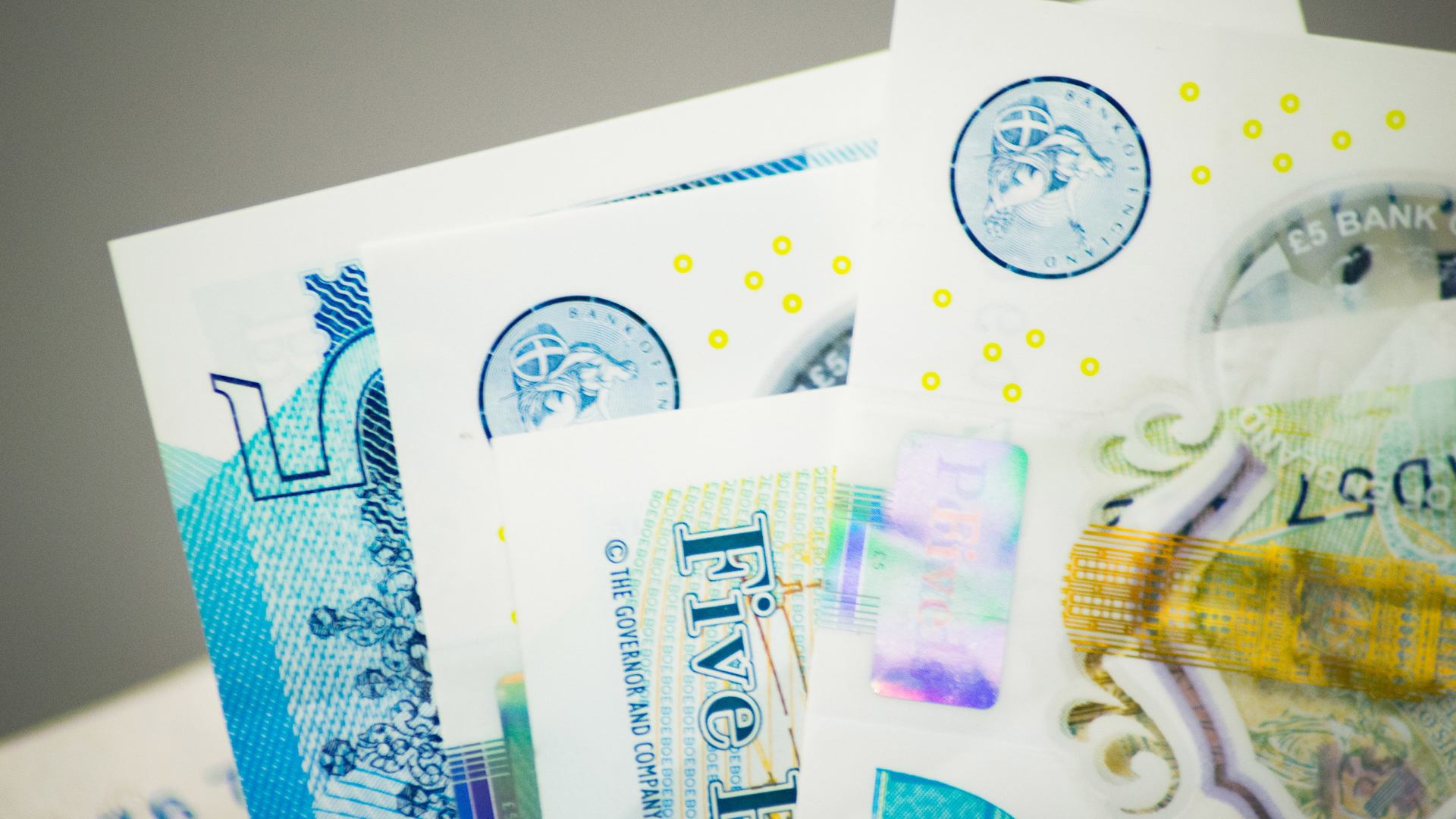 Jennifer Summers, Communications Assistant at the Centre for Ageing Better gives her take on being in the know about financial security in your later years.