Why is this important?
Good quality volunteering in later life has a measurable positive impact on mental health. And paid work can have a positive impact on wellbeing as well as finances. Yet the opportunities for this diminishes with age: 72.3% of people aged 50-64 are in work, compared to 85% of people aged 25-49.
UK Resources
Age-friendly Employers
The older workforce is already a reality. This guide sets out five simple actions that employers can take now to improve the way they recruit, support and retain older workers.
Golden Age Pensioners
The WRVS commissioned independent economists SQW to do an in-depth study to spotlight older people's social and economic contribution to the UK.
International Resources
Growing the Silver Economy in Europe
The Smart Silver Economy project website is funded by the European Union. Its partners – Technopolis Group, Oxford Economics and Cbased – are working with the European Commission in order to answer several important questions about the Silver Economy in Europe.
Read about the next domain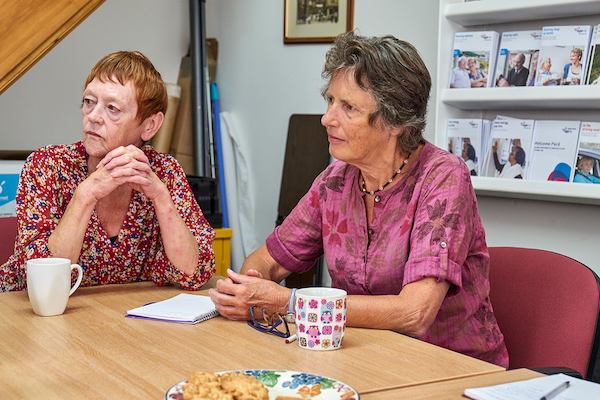 Staying connected with events and people and getting timely, practical information to manage life and meet personal needs is vital for active ageing.