East Riding of Yorkshire Council - Putting the pledge into practice
For East Riding of Yorkshire Council, being an age-friendly employer is a central part of putting equality, diversity and inclusion commitments into practice.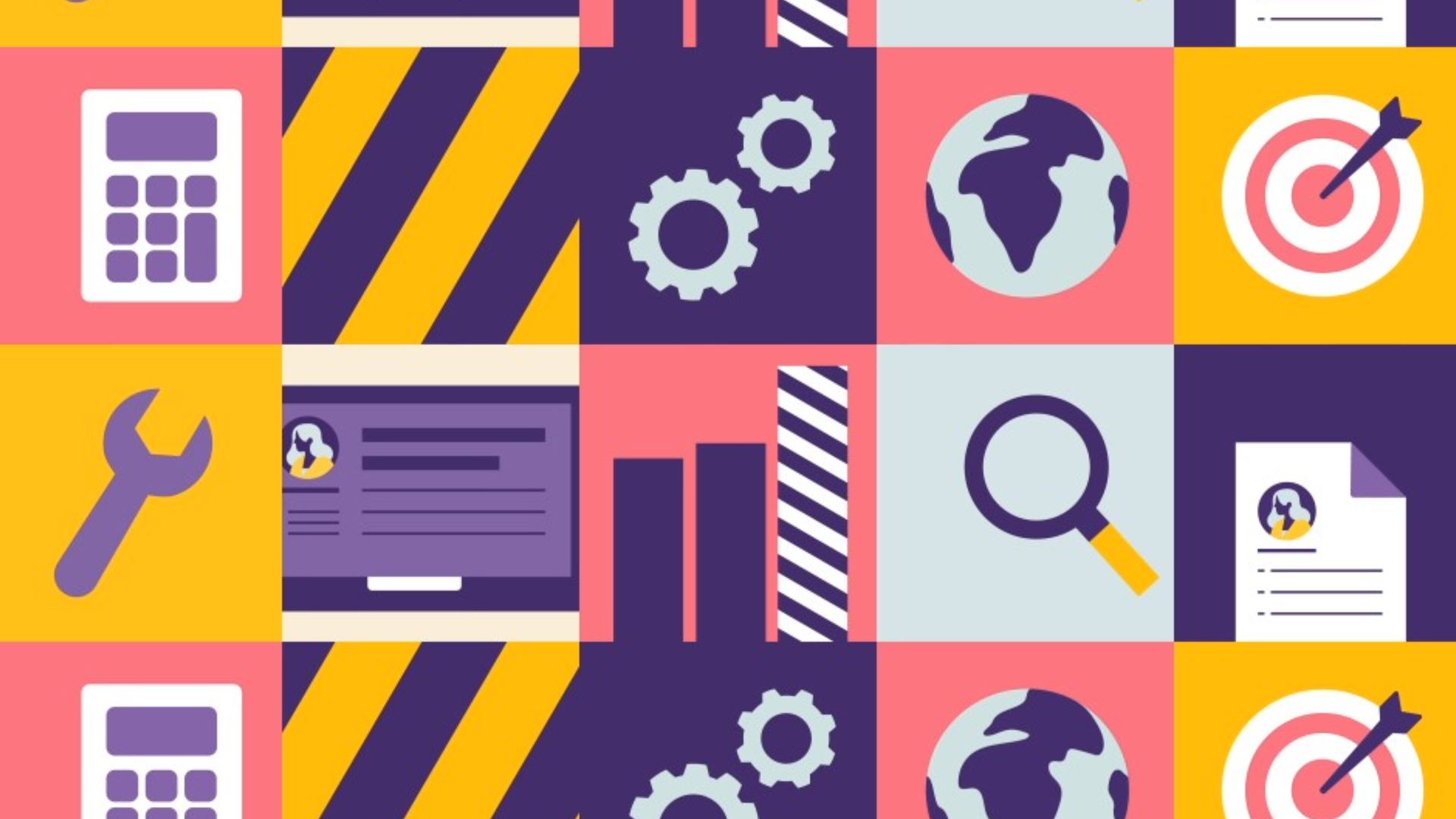 Darren Stevens is Executive Director of Corporate Resources at East Riding of Yorkshire Council, which has signed the Age-friendly Employer Pledge.
At East Riding of Yorkshire Council we're proud to be recognised as an age-friendly employer as part of our ambition to embed equality, diversity, and inclusion in everything we do.
Signing the age-friendly employer pledge has helped us to focus on the areas we need to improve in relation to age diversity.  Like many employers, we have an ageing workforce, with almost a third of our employees being aged over 55.  Historically, our organisation has seen this as a challenge.  But last year our senior leaders attended revised workforce planning training which included an age-related activity.  This shifted the thinking towards older workers being part of a flexible resourcing solution and recognising the need for succession planning to be in place.  This is now an integral part of service planning, and the process is led by senior leaders.
Signing the age-friendly employer pledge has helped us to focus on the areas we need to improve in relation to age diversity.  
One service area which has put this into practice is Adult Social Care.  The 'Choose Care East Riding' website has recently been relaunched using multi-generational language and images.  Most of the images used are of our own staff and service users, demonstrating the diverse nature of our workforce.  The language used in job adverts has been changed to ensure it's not off-putting to older workers, for example, how to evidence IT skills.
We've found that post-pandemic, people want to give something back and we receive applications from people who had retired and want to return to a meaningful role where they can make a difference.  We've also changed the way we recruit, including face-to-face events which are more likely to appeal to older workers who, for example, may be returning to the workforce after caring for a loved one, and need support to complete a CV or an application form.
Feedback from another service area suggests that older employees feel well-supported and comfortable working for us. One example of the support available is menopause support now available on our Health and Wellbeing website. We also provide 'Understanding the Menopause' training for managers to help them to support staff experiencing the menopause, plus training for those experiencing the menopause to help them to manage their symptoms.  One employee said, "it's a relief that we can now talk openly about the menopause".
There's still a lot of work to do.  We are taking an intersectional approach as a growing number of our older employees have been diagnosed as neurodivergent.  We recently ran a staff forum on neurodiversity and received feedback from people who have been masking their symptoms for most of their career until a change in role or the menopause made this impossible.   One of the advantages of being an age-friendly employer is the support we receive from The Centre for Ageing Better in continuing our quest to be an inclusive employer
Get the advantage. Be age friendly