Government failing to ensure a decent life for older people as pensioner poverty spirals
'The State of Ageing 2022' suggests England is becoming an increasingly challenging country to grow old in, with pensioner poverty and levels of poor health increasing.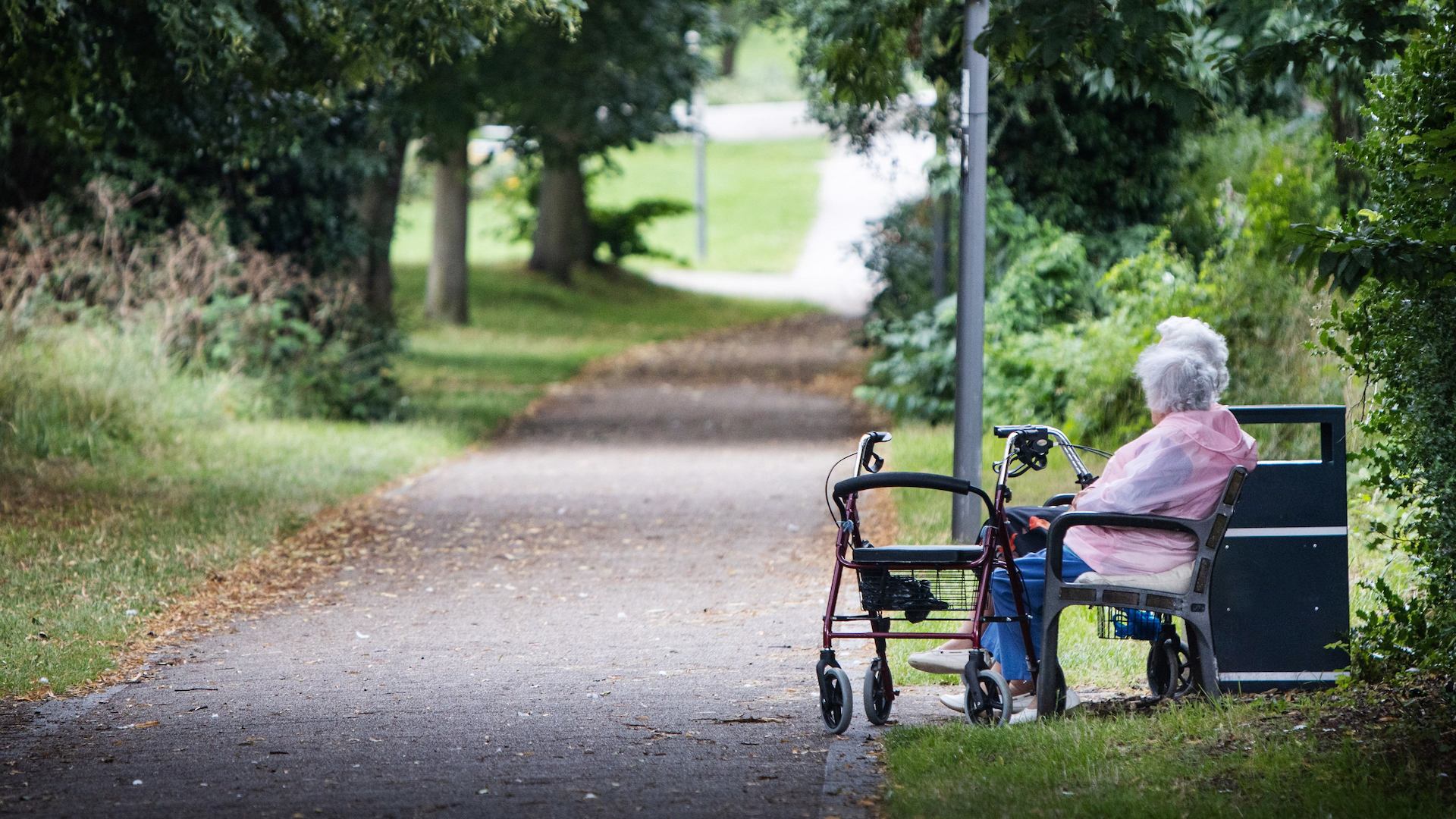 The government is failing to ensure a decent life for older people, says the English public, according to new YouGov polling commissioned by the Centre for Ageing Better, with just 19% saying the government is currently doing enough to support an ageing population.
The polling of over 2,000 people comes as the Centre for Ageing Better launches its annual State of Ageing Report, a comprehensive view on ageing in society. The report, which includes analysis of public and government data sets, shows that prospects as we age are getting much worse amidst a steep rise in pensioner poverty. A further 200,000 people of pension age fell into poverty in the last year, data shows.
The number of people aged 65 and over in England is set to increase by over 20% over the next 10 years. And yet, the experience of being older in England is becoming considerably worse for many.
Inequalities continue to deepen – net non-pension wealth of the richest 20% of people doubled between 2002 and 2018, while that of the poorest 20% fell by 30%, highlighting a growing divide between the richest and poorest in society.
State pension age
The UK state pension is becoming increasingly inadequate and is one of the worst in Europe, providing just 58% of previous earnings from work – below the OECD average of 62%. In a period when the State Pension age has risen to 66, employment rates among people approaching retirement age have fallen to their lowest levels since 2016.
'Disability-Free Life Expectancy' continues its concerning trajectory – meaning that we are living an ever-greater proportion of our lives with disabling health conditions.
The report highlights other trends that will have a significant impact on people's security and quality of life in old age. These include increasing numbers of older people living alone, with 1.3 million more people aged 45 and over living alone in 2020 than in 2000, and the number of people aged over 55 privately renting homes reaching an all-time high of 867,000.
The public polling supports calls for an Older People's Commissioner. Over two thirds (68%) of the public support the creation of the independent role, which would safeguard and support the rights of older people – an overdue move that would bring England in line with existing protections in Wales and Northern Ireland. Moreover, the move is largely supported across all age groups and political backgrounds.
The polling also shows that the public expects both central government and local authorities to take greater action to ensure a good later life for all.
Carole Easton, Chief Executive at the Centre for Ageing Better, said:
"Ageing is not exclusive to older people. We are all ageing, all the time. We all have that in common. But what is not shared is how we'll age, and where we'll end up in our older age.
"It's clearer than ever that ageing in England is not a level playing field – and it's getting worse. Inequalities within older generations are some of the most extreme in society today.
"We're seeing shocking gulfs in disability-free life expectancy, with differences of up to 17 years in the time we spend in good health without a disabling illness.
"It's abundantly clear that not enough is being done to support everyone to age well. The government cannot shy away from this. With an ageing population, these problems are becoming more and more urgent. The government must show that they are serious about supporting everyone to have a decent old age by committing to a long term strategy and by developing the legislation to create an Older People's Commissioner as soon as possible."