Money alone does not buy a good later life
Social connections are as important as money and health to a good later life, according to a major new study published by the Centre for Ageing Better.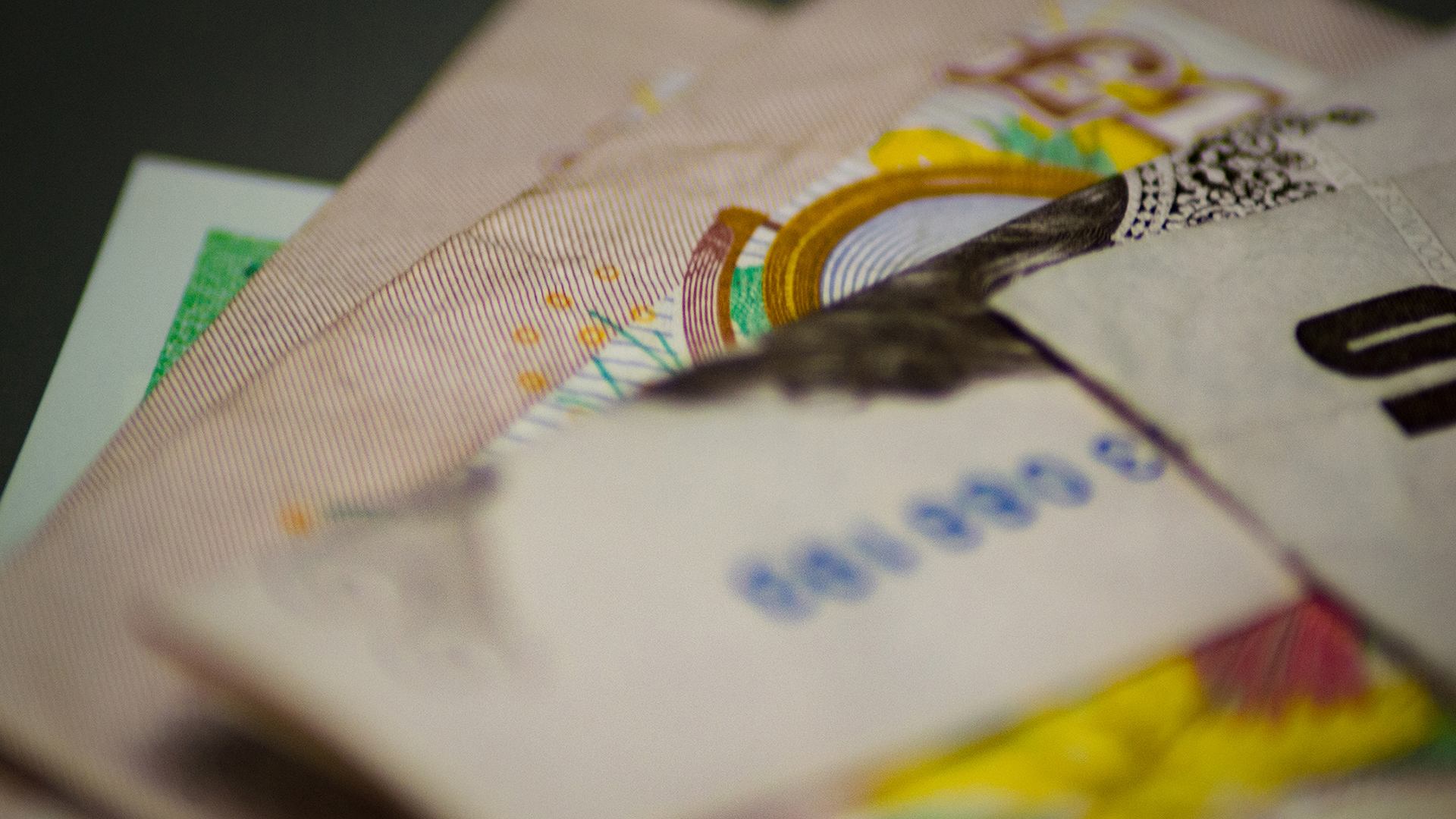 The study reveals the strong links between health, financial security and social connections in determining whether we enjoy our later life. It is possible to enjoy a happy and fulfilled later life despite having some health and money problems.